A class of its own and for everyone that enjoys it
SALITOS Tequila
The spirit of tequila
Made from the sun-drenched blue Weber agave, the SALITOS Tequila Spirit transports the earthy, lemony-fresh character of the world-famous Jalisco region of Mexico directly to the connoisseur's tongue! Unadulterated in character, unparalleled in taste. This is the original tequila that gave the first SALITOS Tequila Flavoured Beer its signature taste.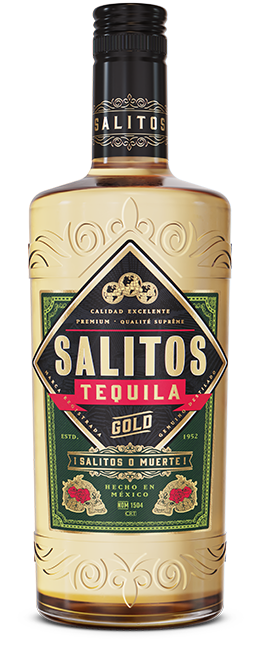 Growth of 207% in the national market in 2022
Growth of 219% in the international market in 2022
SALITOS Tequila has an agave sugar content of up to 80%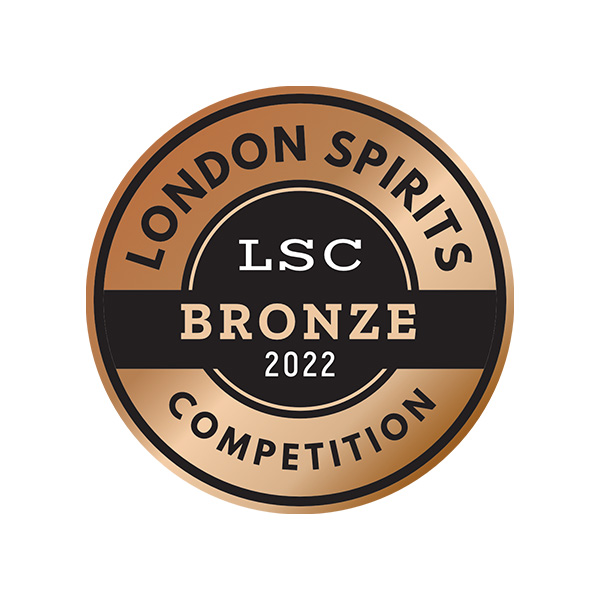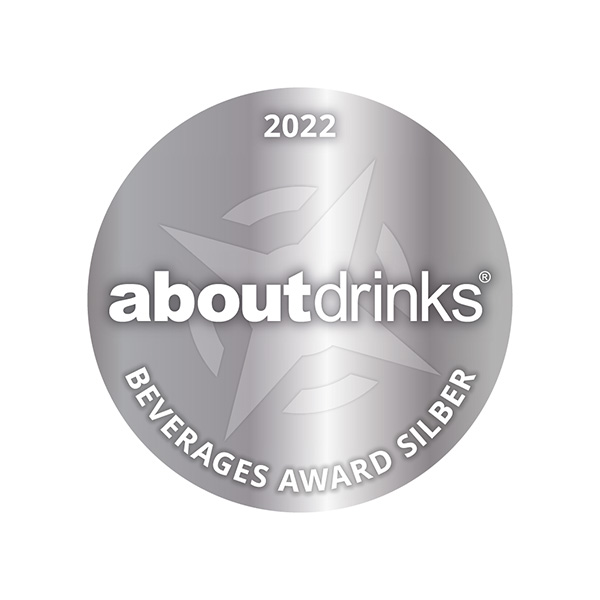 Silver and Gold Edition
SALITOS goes back to the roots
The original tequila from the first recipe of SALITOS Tequila Flavoured Beer has been available in gold and silver since summer 2019. The classy spirit is produced using slow and open fermentation from agaves aged for eight years. The SALITOS Tequila Spirit in gold has a particularly golden-yellow colour, which is created through refinement with caramel.
SALITOS TEQUILA SPIRIT SILVER
0.7 l glass bottle
SALITOS TEQUILA SPIRIT GOLD
0.7 l glass bottle
Discover more SALITOS products
Mixed beer drinks with a variety of flavours
SALITOS Beer
Tastes of tequila, a hint of lime and a dash of lemon
SALITOS Pink
SALITOS with a delicious strawberry flavour
SALITOS Blue
Full flavour from the pure aroma of fresh berries
SALITOS Ice
With the exceptional flavour of South American lime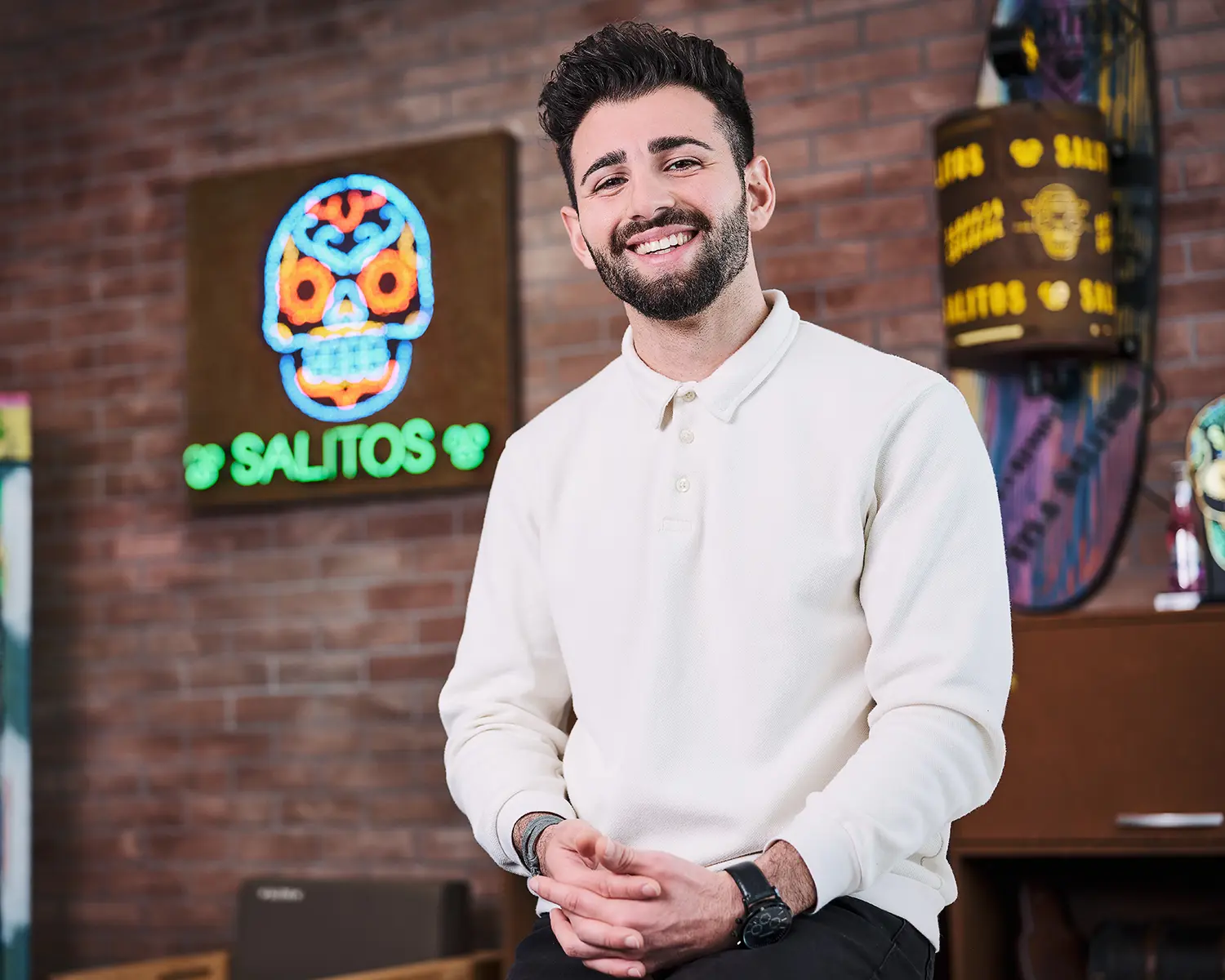 The original tequila used to create the first recipe of Tequila Flavoured Beer! These two premium spirits from the world-famous Jalisco region in Mexico have established themselves very quickly and very successfully in the market. And as an important ingredient for the 'SALRITA' beer cocktail creation, has opened up a whole new segment.
Aday Demir, Brand Manager SALITOS
Brand Management
Aday Demir
Phone +49 5251 546 0
Downloads
For more information, see the downloads below.