QUALITY MANAGEMENT
Certification by the IFS
The International Featured Standards, or IFS for short, assesses the processes that are important for manufacturing, trading, storing and transporting safe and high-quality products. In addition to retailers, catering establishments and food producers have now also recognised and used the IFS approach. The IFS calls for food safety in production to be more than just evaluated. All companies are screened according to a standardised checklist with regard to product and process safety, quality assurance, hygiene, legal requirements and product specifications.
We performed above average for IFS Broker (MBG International Premium Brands GmbH – 100%) and IFS Logistics (Food & Beverage Logistics GmbH – 98.37%). Our IFS-certified company is therefore able to prove that we manufacture and sell safe and compliant products that go beyond legal requirements.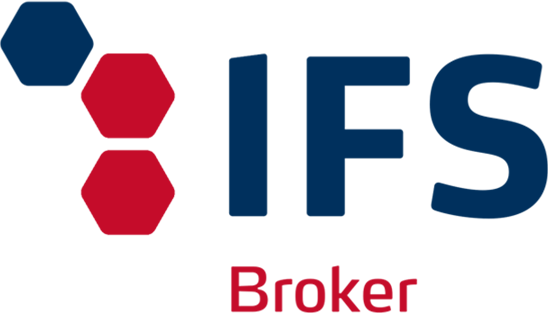 MBG International Premium Brands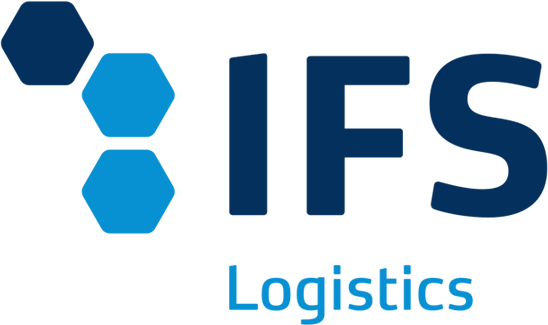 MBG Food and Beverages Logistics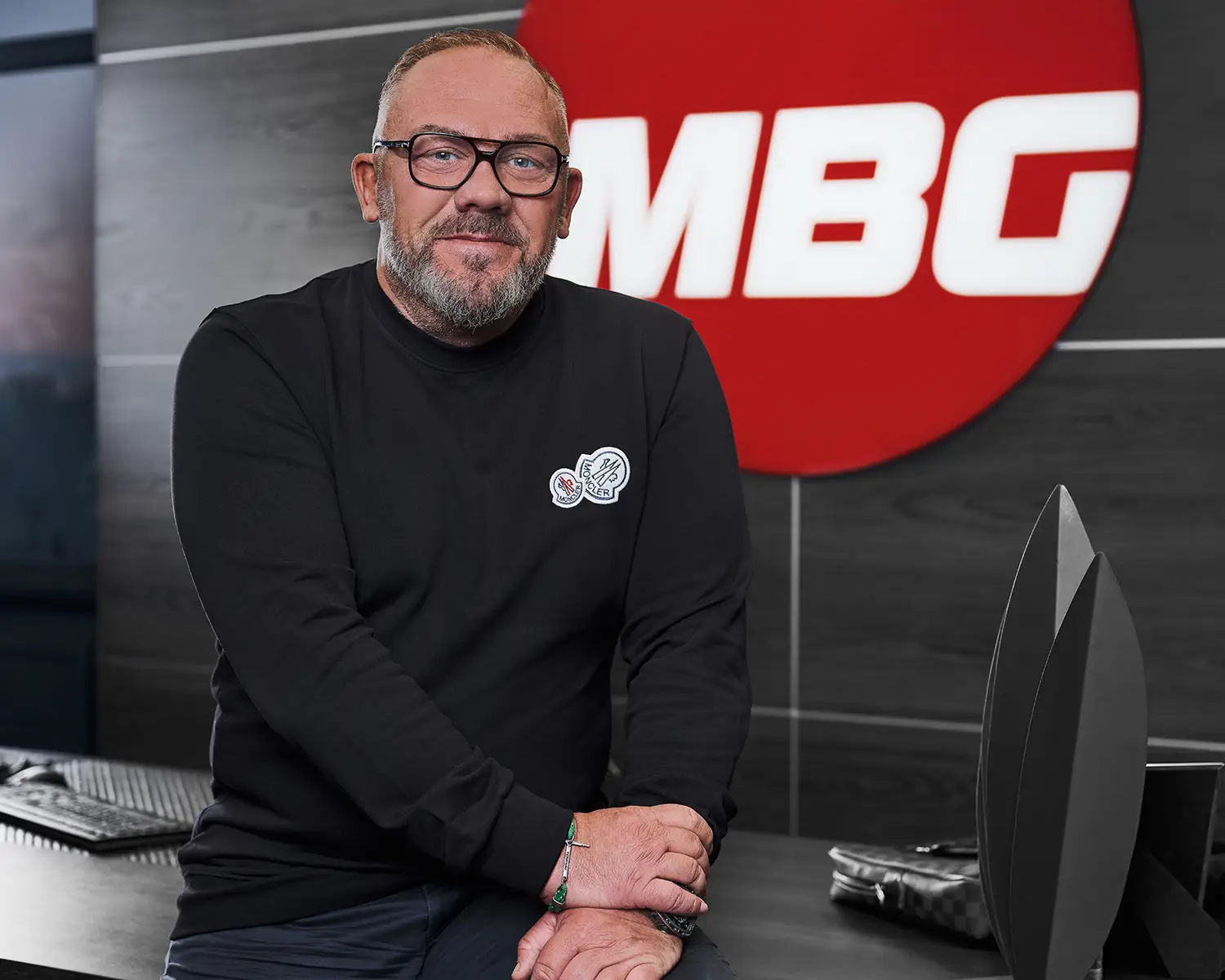 Quality begins with people, not the product. We take responsibility for our products and pump a great deal of passion and knowledge into our brands. This is the best guarantee of excellent quality.
Andreas W. Herb, CEO of MBG Group