Lemons in their most seductive form
SCAVI & RAY Limoncello und Crema di Limoncello
Elegant citrus notes that will never be forgotten
SCAVI & RAY Limoncelli originate in the Gulf of Naples, home to the famous aromatic, brilliantly yellow lemons. With their fresh, Mediterranean aromas, the premium lemon liqueurs transport the inimitable Italian lifestyle directly to connoisseurs' palates.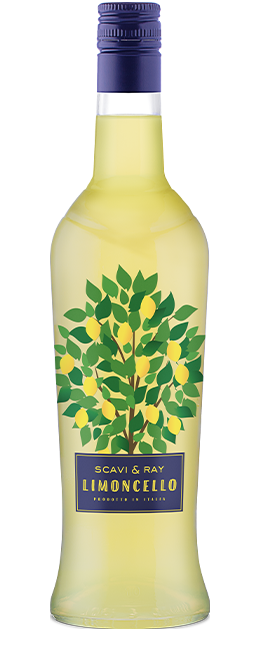 SCAVI & RAY is sold at 43,110 distribution points
In Germany, 7,800 catering partners sell SCAVI & RAY products
SCAVI & RAY is available in over 20 countries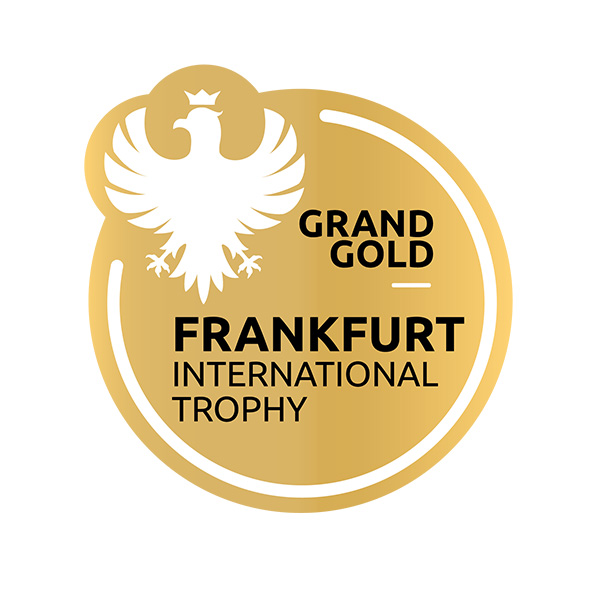 SCAVI & RAY Limoncello und Crema di Limoncello
Temptation in every respect
The fruity, sweet premium lemon liqueur represents a pronounced sense of style for all occasions. Enjoyed as an aperitif, digestif or pure on ice. The delicious, creamy version blends the irresistible aromas with the finest cream and a hint of coconut. A unique basis for extravagant cocktails and delicious desserts.
SCAVI & RAY Limoncello
0.7 l bottle
SCAVI & RAY Crema di Limoncello
0.7 l bottle
The world of SCAVI & RAY
Italian joie de vivre at its absolute best
SCAVI & RAY Prosecco
Finest Prosecco. Made in Italy.
SCAVI & RAY wines
High-quality wines for every occasion
SCAVI & RAY Grappa
Wide range of fine spirits with a full-bodied flavour
IL SANTO Sambuca
The 'saint' of the sambucas
SCAVI & RAY Limoncello
The fruity, sweet premium lemon liqueur
SCAVI & RAY Crema di Limoncello
The creamy liqueur with aromas of sun-drenched lemons
CATERING INDUSTRY
We are the turbo for success
We are the specialists for creative marketing solutions and successful brand management. With our in-depth expertise in the catering industry, we make our brands emotionally tangible on the scene over and again. This is where the brands of the MBG Group are at home. This is where their journey begins. This is where they become successful. In two of the three properties in Germany's top restaurants, our brands are on the menu and generate tasty sales.
Over 14,000 catering customers
Over 850 connected beverage wholesalers
Almost 70% of Germany's top restaurants trust us
RETAIL SECTOR
POS expertise across the board

Taking place in nightlife, we present our brands as unique experiences. This way, they are recognised and loved in retail. MBG Group brands are available at 40,000 food retailers. A further 800 beverage wholesalers and over 12,000 petrol stations have listed the successful brands. Thanks to specialists' comprehensive brand support, the retail sector achieves top results without comparison.
We support over 40,000 retail customers
We support over 50 key account centres
We supply over 12,000 filling stations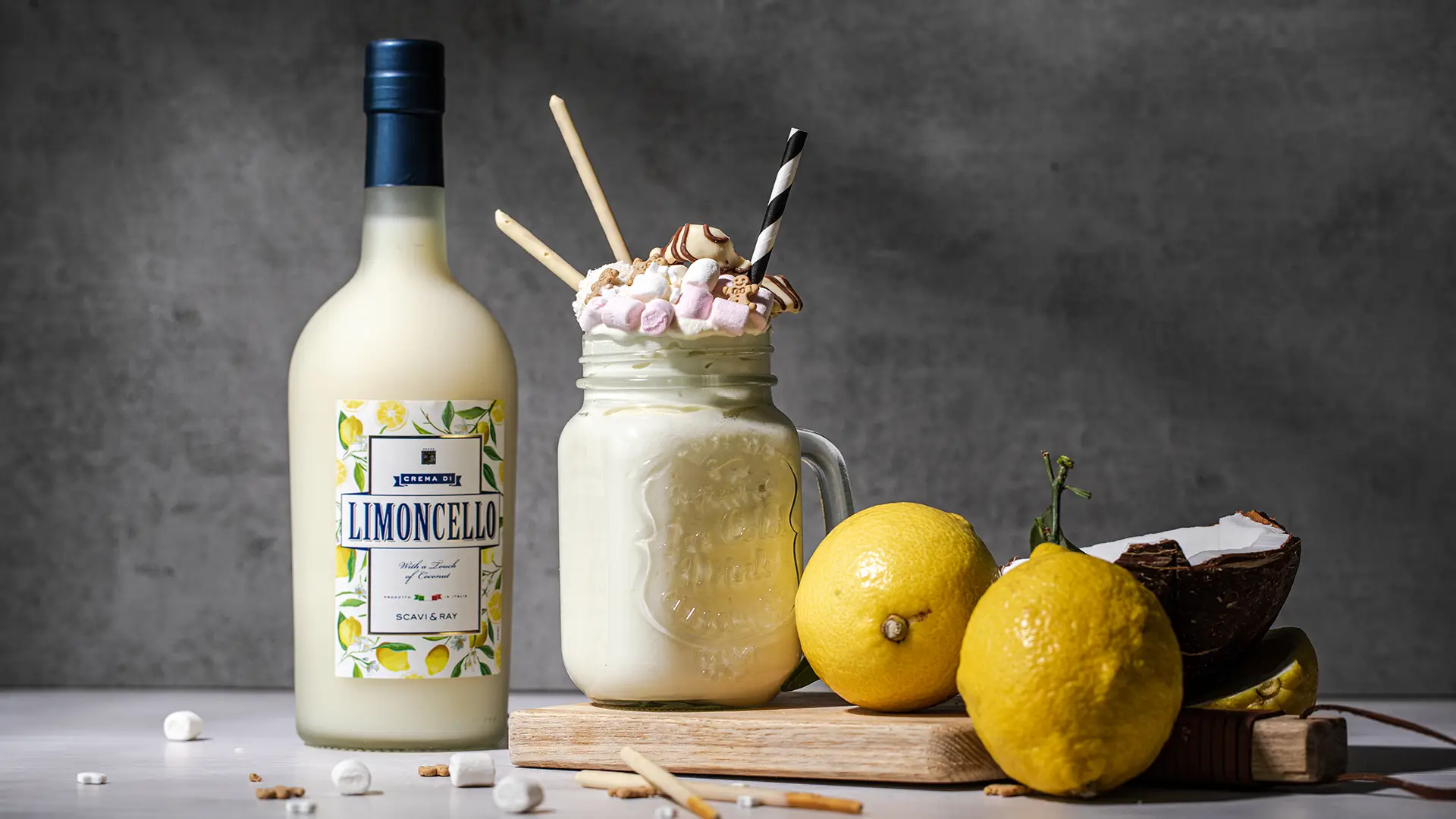 Brand Management
Anette Lambert
Diploma in Wines and Spirits (WSET London)
Phone +49 5251 546 0

Downloads
For more information, see the downloads below.