Bombastic flavours and explosive designs for more energy.
effect® FLAVOURED ENERGY
Soft drink. Hard taste.
Since 2002, effect® has successfully focused on the classic energy drink flavour. With the 15 dots, the brand has confidently become the clear number one amongst German energisers. In 2017, the energy drink expands its range with new recipes to include attractive flavours aimed at a broad target group. Stylish, refreshing with a new flavour and innovative vitamin complexes.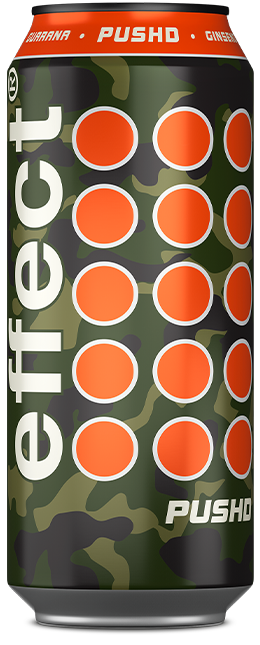 Available in 57 countries around the world
Over 120 million cans sold in 2022
More than 285 million social media contacts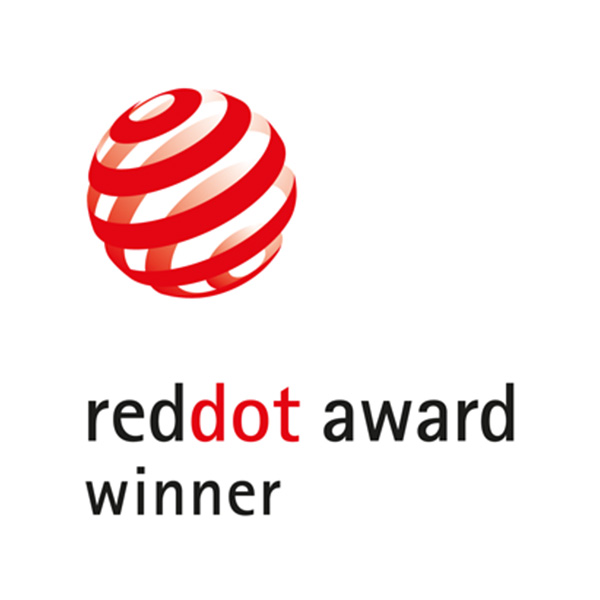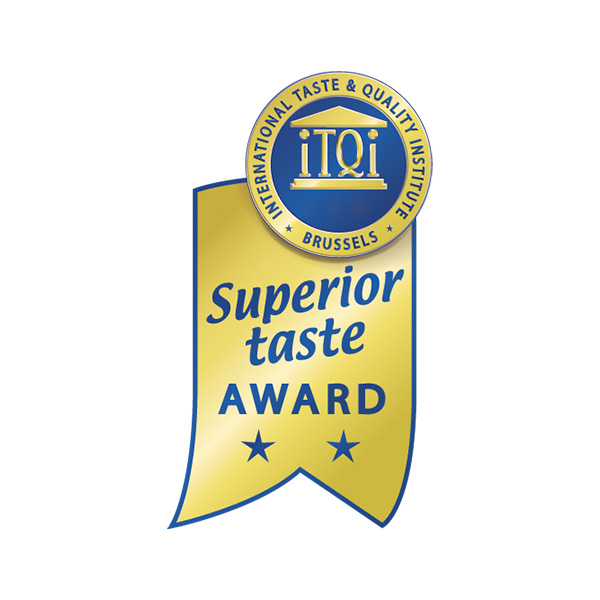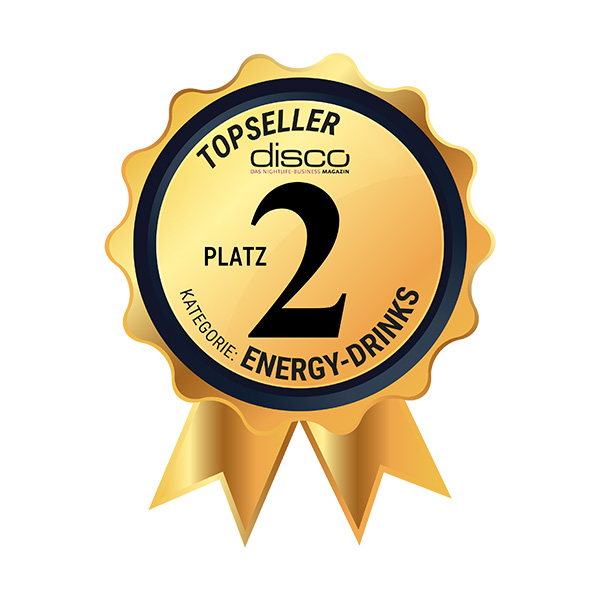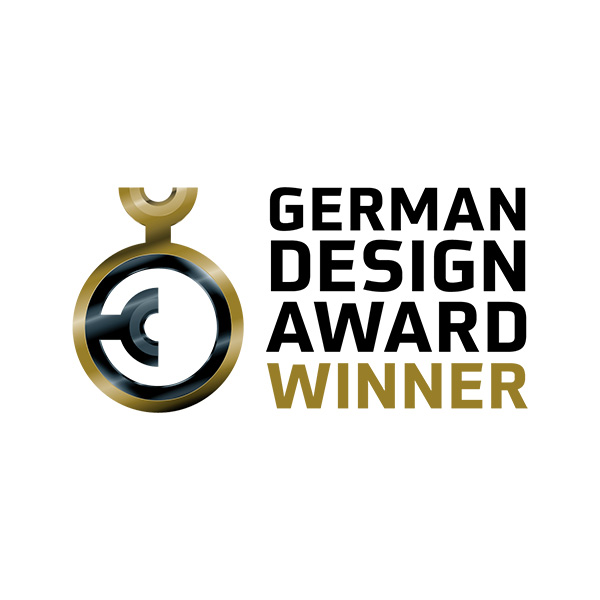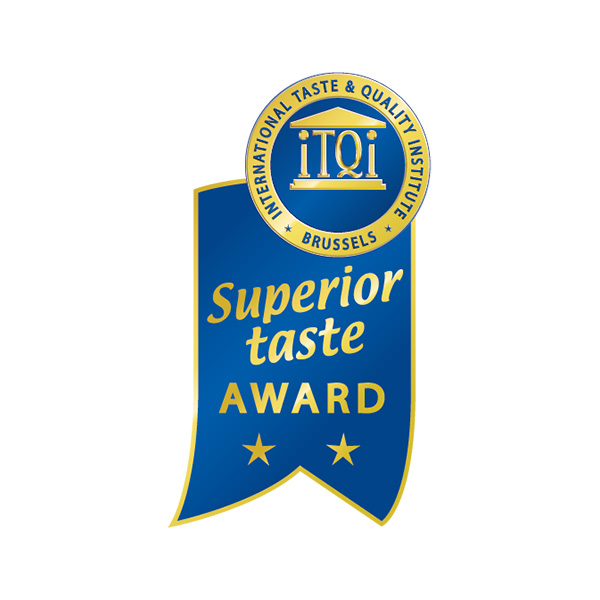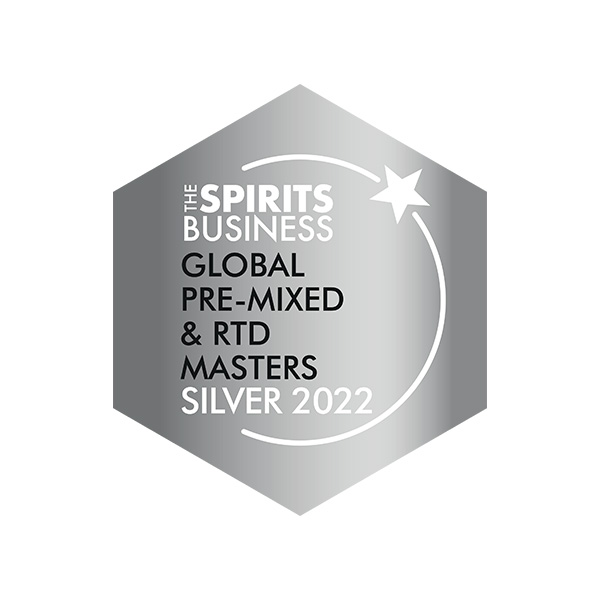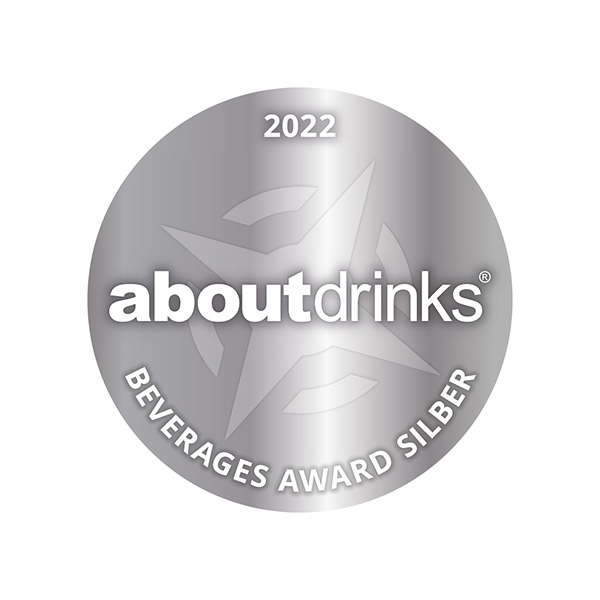 Flavoured Energy
New energy in the energy drink segment
The new varieties have impressed effect® consumers since 2017 with their special compositions and colourful packaging. The tastes and packaging were developed on the basis of in-depth target group analyses. The results have proved the inventors absolutely right since their introduction: in the first year, more than ten million cans of Flavoured Tastes were already sold in Germany.
effect® PUSHD TRULY ZERO
0.5 l can
effect® GUAVA MASSIVE
0.33 l can
effect® BLACK AÇAÍ
0.25 l can
effect® BLACK AÇAÍ
0.33 l can
effect® WATERMELON SPLASH
0.33 l can
effect® COCONUT BLUEBERRY
0.33 l can
effect® BUBBLE GUM
0.33 l can
More energy.
Multiple awards. Simply unique.
effect® Classic Energy
The classic energy drink.
effect® MIX
Ready-to-drink. Ready-to-party.
CATERING INDUSTRY
We are the turbo for success
We are the specialists for creative marketing solutions and successful brand management. With our in-depth expertise in the catering industry, we make our brands emotionally tangible on the scene over and again. This is where the brands of the MBG Group are at home. This is where their journey begins. This is where they become successful. In two of the three properties in Germany's top restaurants, our brands are on the menu and generate tasty sales.
Over 14,000 catering customers
Over 850 connected beverage wholesalers
Almost 70% of Germany's top restaurants trust us
RETAIL SECTOR
POS expertise across the board

Taking place in nightlife, we present our brands as unique experiences. This way, they are recognised and loved in retail. MBG Group brands are available at 40,000 food retailers. A further 800 beverage wholesalers and over 12,000 petrol stations have listed the successful brands. Thanks to specialists' comprehensive brand support, the retail sector achieves top results without comparison.
We support over 40,000 retail customers
We support over 50 key account centres
We supply over 12,000 filling stations
Brand Management
Lena Homburg
Phone +49 5251 546 0

Downloads
For more information, see the downloads below.