The 'saint' of the sambucas
IL SANTO SAMBUCA CLASSICO
The red passion

IL SANTO is a clear, typically Italian sambuca with unique quality features. It stands out thanks to its emotional fire-red design and wins you over with a perfect blend of aniseed, liquorice and other traditional ingredients.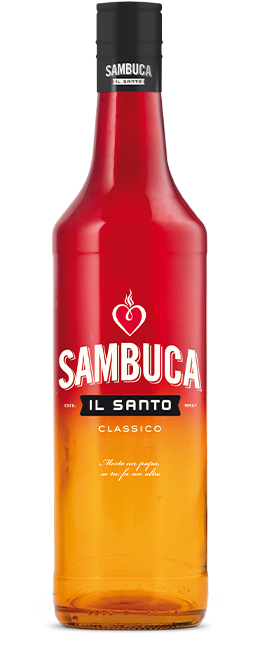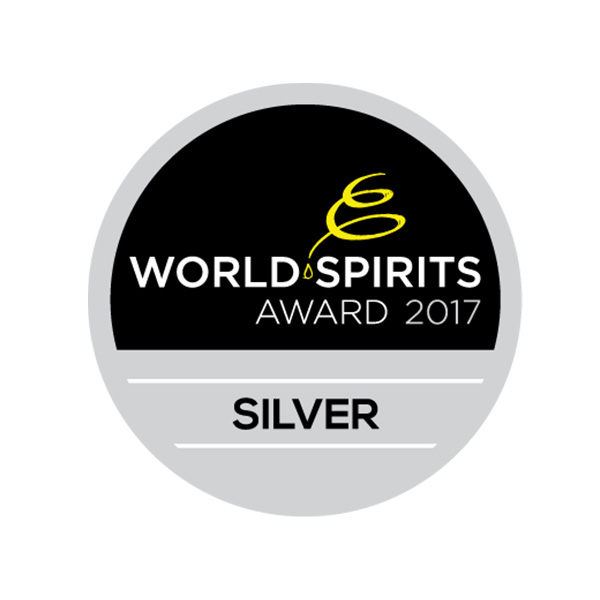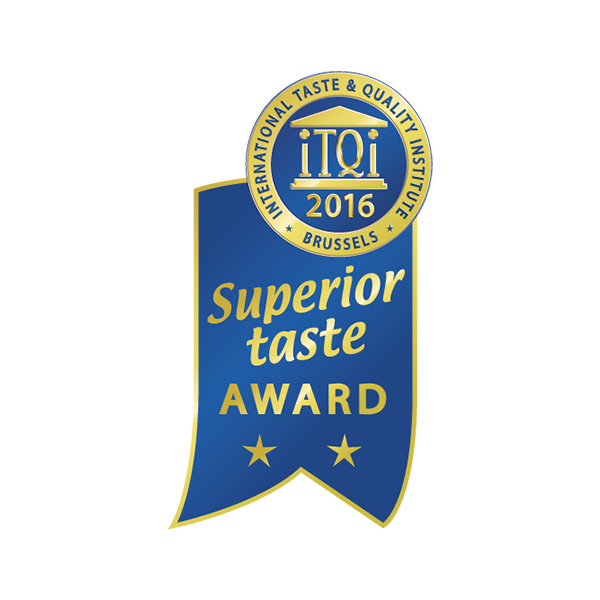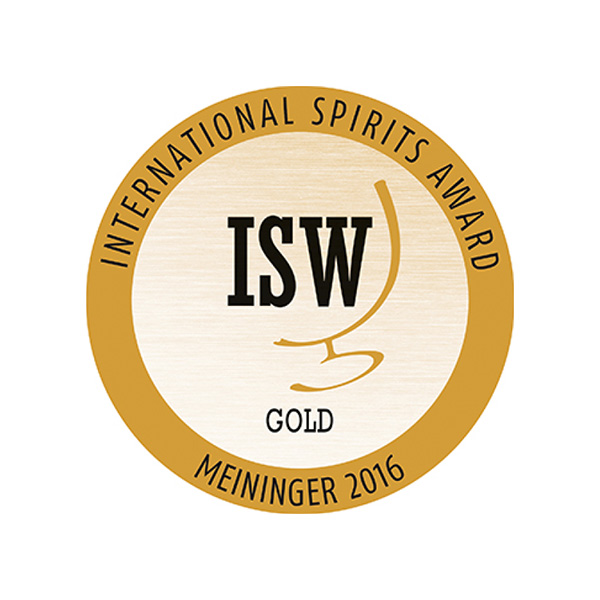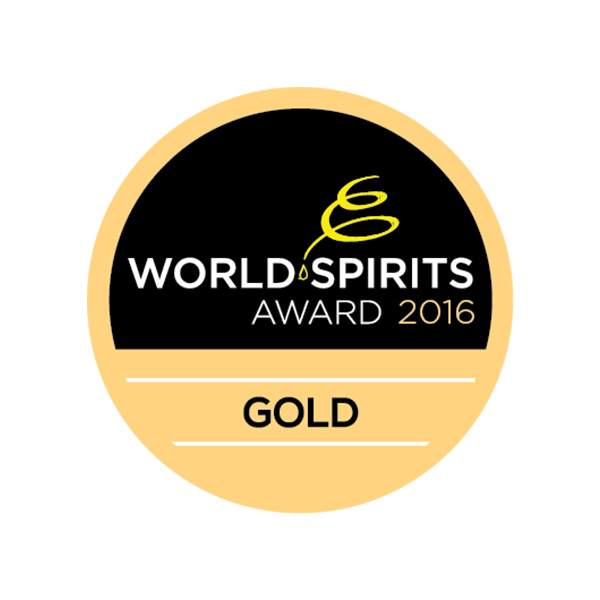 Italian classic
A fiery sambuca with an extra portion of passion
In the past, sambuca was only used as a classic digestif. Today, it is becoming increasingly important as a shot for connoisseurs. This passionate-looking and sultry aniseed schnapps has an alcohol content of 38% ABV and is made using a traditional recipe.
IL SANTO SAMBUCO CLASSICO
0.7 l glass bottle
Brand Management
Anette Lambert
Diploma in Wines and Spirits (WSET London)
Phone +49 5251 546 0