Refreshingly unique. Versatile and refreshing.
GOLDBERG
Taste the difference
The premium taste of GOLDBERG is impressing the catering industry. Because the top quality of the ingredients not only makes the eight, characteristic flavours the preferred fillers for premium spirits, but are pure indulgence too.
More than 90 million bottles of GOLDBERG sold worldwide
*converted to 0.2 l bottles
Over 75% annual growth in exports
Approx. 130 million brand contacts through passengers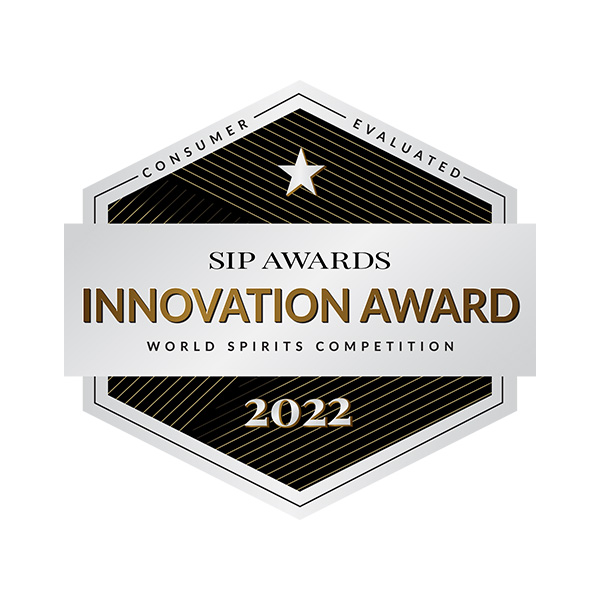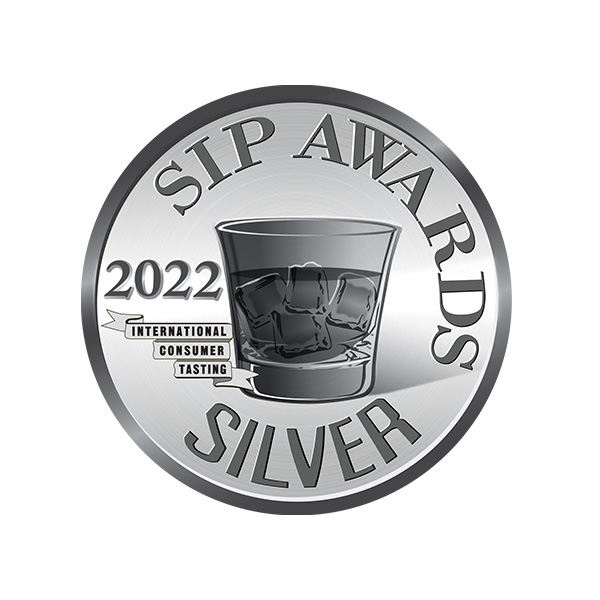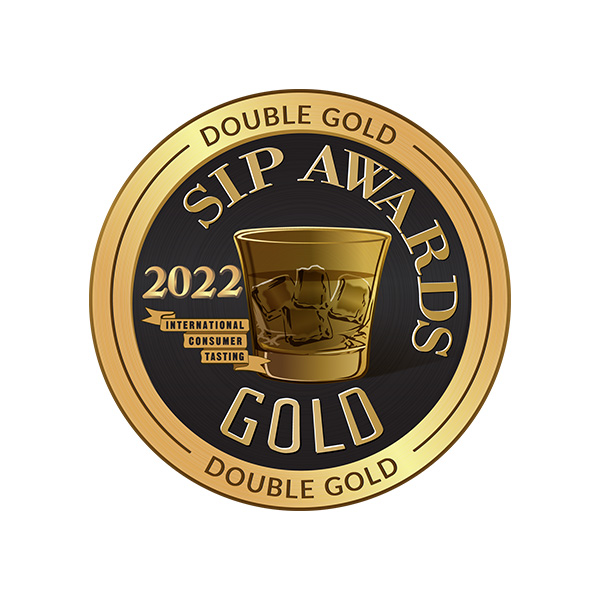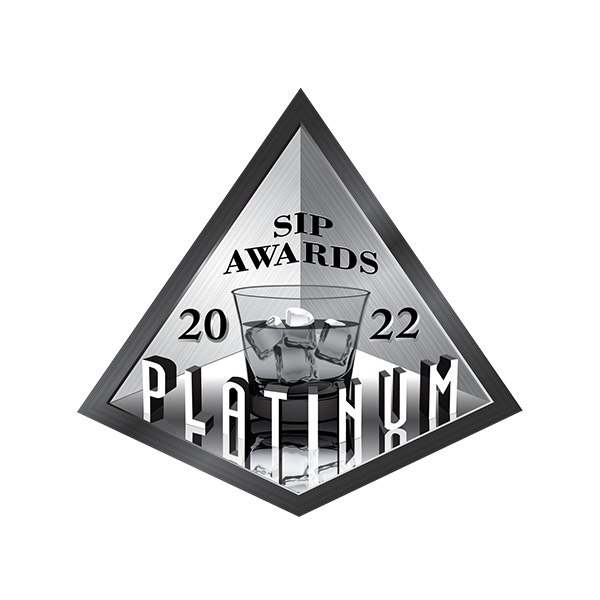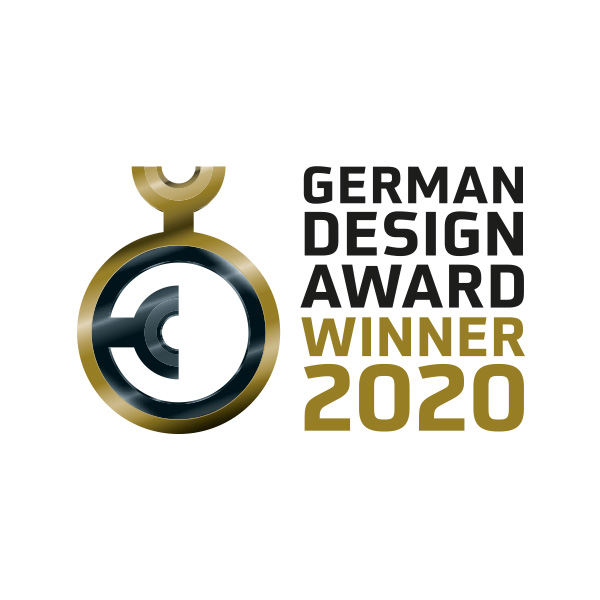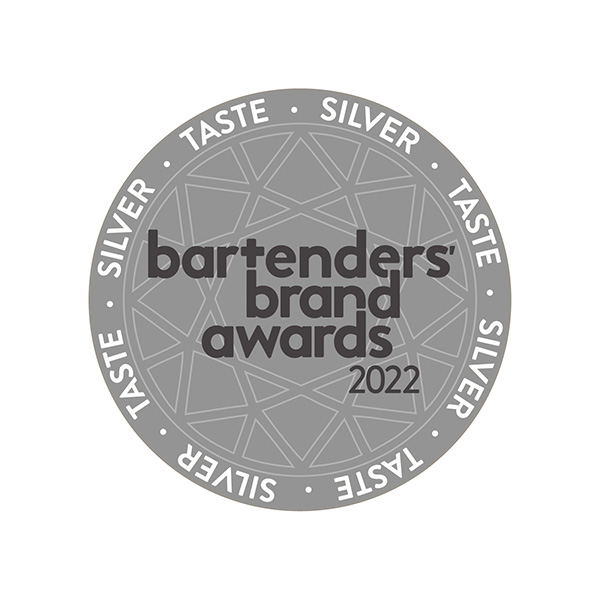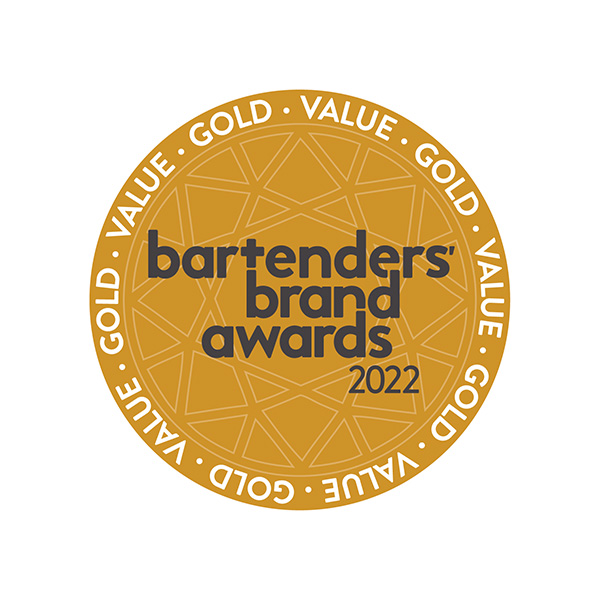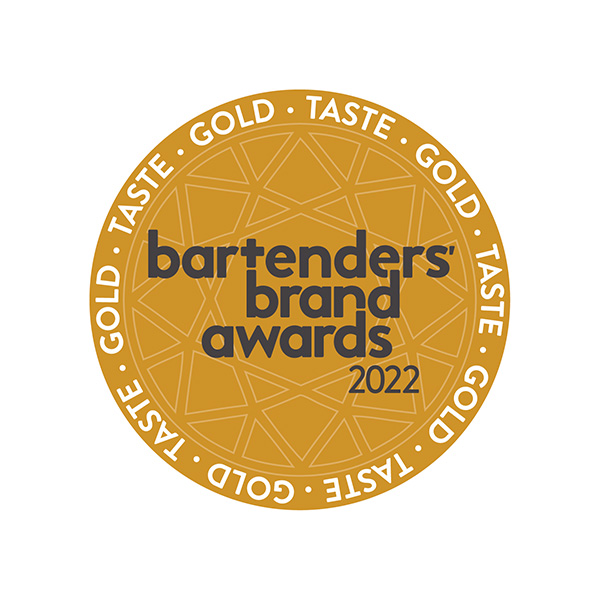 Always perfect: The GOLDBERG range
A refreshing success story
With a strong portfolio, GOLDBERG has already established itself in countless top outlets. Internationally renowned bartenders rely on the outstanding quality of GOLDBERG's significant bitter lemonades and create delicious signature drinks all over the world.
GOLDBERG Tonic Water
0.2 l glass bottle
GOLDBERG Bitter Lemon
0.2 l glass bottle
GOLDBERG Ginger Ale
0.2 l glass bottle
GOLDBERG Ginger Beer
0.2 l glass bottle
GOLDBERG Soda Water
0.2 l glass bottle
GOLDBERG Bone Dry
0.2 l glass bottle
GOLDBERG Yuzu Tonic
0.2 l glass bottle
GOLDBERG Hibiscus Tonic
0.2 l glass bottle
GOLDBERG Pink Grapefruit Soda
0.2 l glass bottle
GOLDBERG Mediterranean Tonic
0.2 l glass bottle
GOLDBERG Wild Berry
0.2 l glass bottle
GOLDBERG Premium Cola
0.2 l glass bottle
GASTRONOMY
We are the turbo for success
We are the specialists for creative marketing solutions and successful brand management. With our in-depth expertise in the gastronomy, we make our brands emotionally tangible on the scene over and again. This is where the brands of the MBG Group are at home. This is where their journey begins. This is where they become successful. In two of the three properties in Germany's top restaurants, our brands are on the menu and generate tasty sales.
Over 14,000 gastronomy customers
Over 850 connected beverage wholesalers
Almost 70% of Germany's top restaurants trust us
RETAIL SECTOR
POS expertise across the board

Taking place in nightlife, we present our brands as unique experiences. This way, they are recognised and loved in retail. MBG Group brands are available at 40,000 food retailers. A further 800 beverage wholesalers and over 12,000 petrol stations have listed the successful brands. Thanks to specialists' comprehensive brand support, the retail sector achieves top results without comparison.
We support over 40,000 retail customers
We support over 50 key account centres
We supply over 12,000 filling stations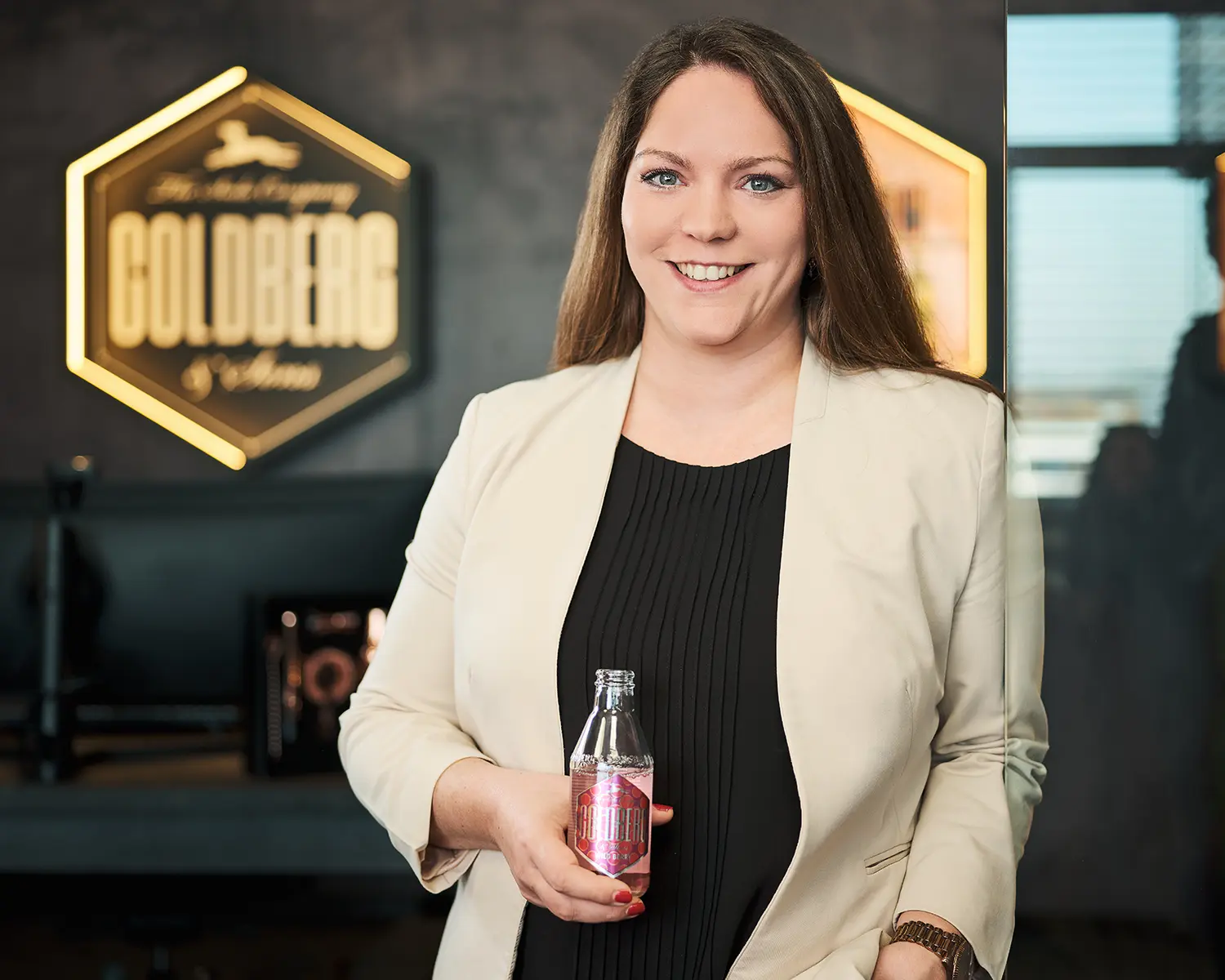 For our most global brand, GOLDBERG, we develop national and international marketing concepts from brainstorming to actual implementation in local markets. A broad, exciting area of responsibility that motivates us every day and never gets boring. Together with our young team, we face the challenges and take advantage of our opportunities every day.
Sabrina Ramchen, Senior Brand Manager Filler & Mixer
Brand Management
Sabrina Ramchen
Phone +49 5251 546 0
Downloads
For more information, see the downloads below.