MBG GROUP
We love brands.
For over 25 years.
Many companies are still looking for the recipe for successful brands. We've already got it. It's a mixture of passion, conviction and market expertise. When everything fits, new worlds emerge from names and products that inspire consumers and accompany them over the long term.
Success is not always predictable. This is why brands need courage more than anything. You have to get the timing right and work on it persistently. Because making brands is like working on a hit series: some only work for one season and others turn into a classic.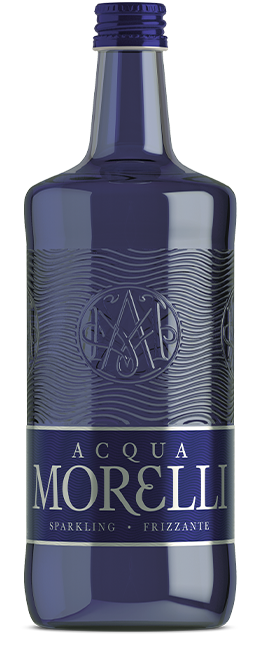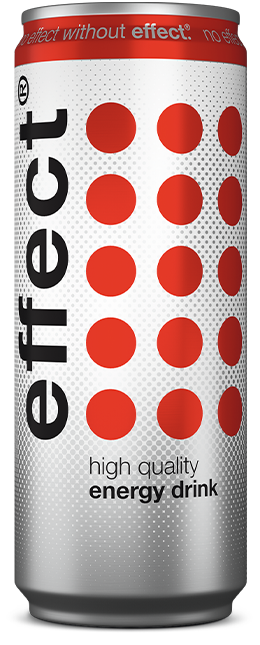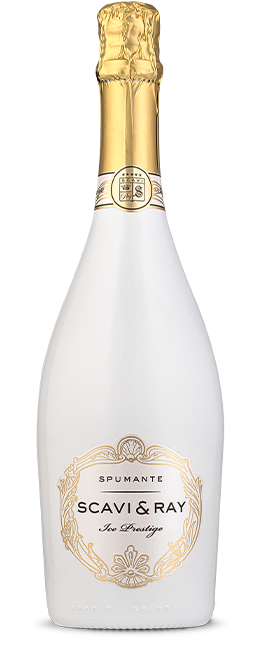 Sales of over €240 million (2022)
More than 60,000 customers in Germany
Active in 58 countries around the world
MBG headquarters in Paderborn: brand power and innovation in a space of more than 3,500 sqm.
BRAND DEVELOPMENT
We create brands.
And market leaders.
Our passion is to develop and position brands. They are always perfectly tailored to the target group. Our success shows we are right. Every single brand is developed with love – and loved by consumers.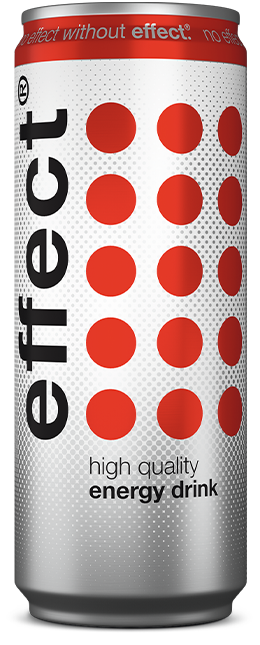 effect® is available in 57 countries around the world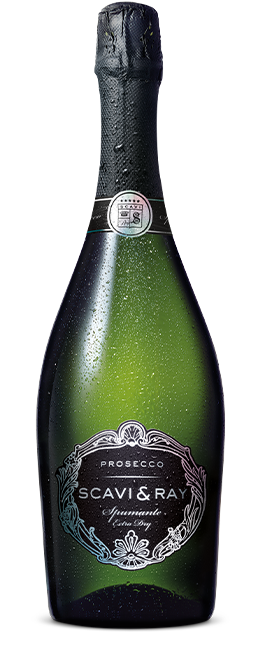 SCAVI & RAY sold at over 43,000 distribution points
SALITOS has sold more than 30 million bottles to date
9 MILE has achieved more than 70 million contacts on YouTube via Deutschrap Placements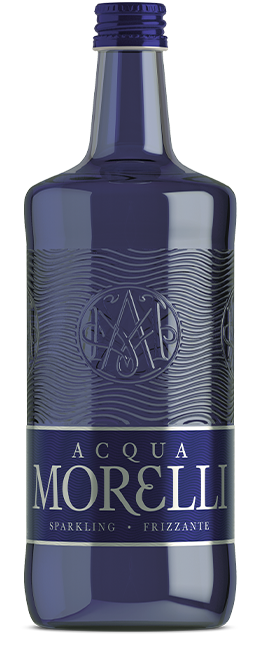 ACQUA MORELLI is available in over 6,500 catering premises
 BRAND DEVELOPMENT
Our success story.
Made in Germany.
Our international success began in Germany. Since then, we have been particularly strong in this market. We have an exceptionally large sales team for the retail and catering industries. As a full-range supplier, we offer a strong brand portfolio that impresses our major trading partners. In order to meet the increasing demand, we have significantly expanded our logistics capacities with a second large warehouse in Munich.
More than 40,000 food retailers place their trust in us
More than 14,000 catering customers rely on our brands
We supply our brands to over 12,000 petrol stations
We are partners of more than 850 beverage wholesalers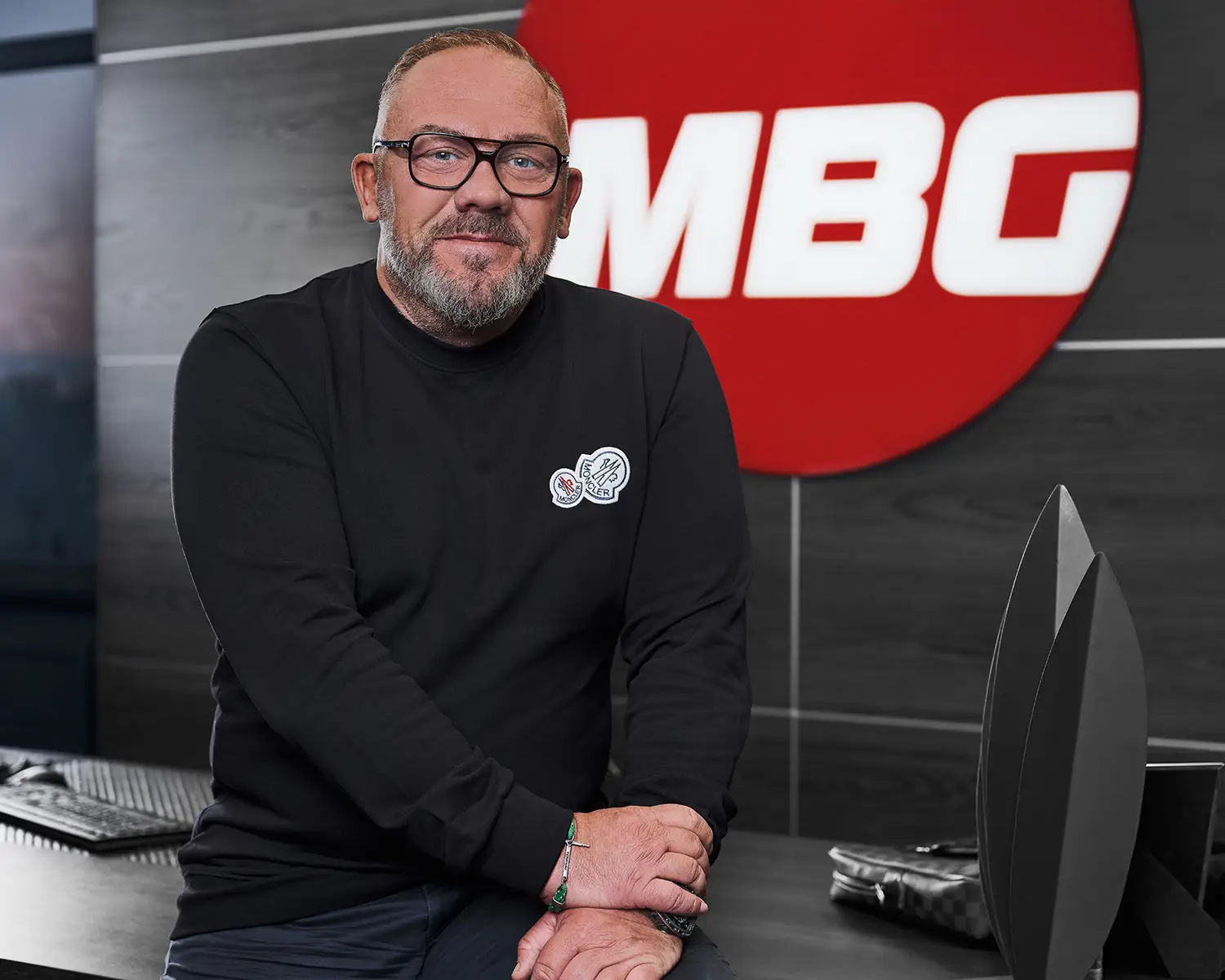 We try, we think and we weigh the pros and cons. However, we ultimately always let our gut feeling and instinct decide on the new sales generators. In short, we'll get it done.
Andreas W. Herb, CEO MBG Group
CATERING INDUSTRY
We are the turbo for success
We are the specialists for creative marketing solutions and successful brand management. With our in-depth expertise in the catering industry, we make our brands emotionally tangible on the scene over and again. This is where the brands of the MBG Group are at home. This is where their journey begins. This is where they become successful. In two of the three properties in Germany's top restaurants, our brands are on the menu and generate tasty sales.
Over 14,000 catering customers
Over 850 connected beverage wholesalers
Almost 70% of Germany's top restaurants trust us
RETAIL SECTOR
POS expertise across the board

Taking place in nightlife, we present our brands as unique experiences. This way, they are recognised and loved in retail. MBG Group brands are available at 40,000 food retailers. A further 800 beverage wholesalers and over 12,000 petrol stations have listed the successful brands. Thanks to specialists' comprehensive brand support, the retail sector achieves top results without comparison.
We support over 40,000 retail customers
We support over 50 key account centres
We supply over 12,000 filling stations
Strong customers and partners