HAYNES Rum
Finest Caribbean Rum
Distinct, spicy wood notes meet a light vanilla flavour with sweet accents. HAYNES Rum – a melting pot of nuances, as unique and complex as its history. Named after the Richard Haynes Boardwalk in Christchurch, Barbados, it reflects Caribbean flair and British spirit of discovery.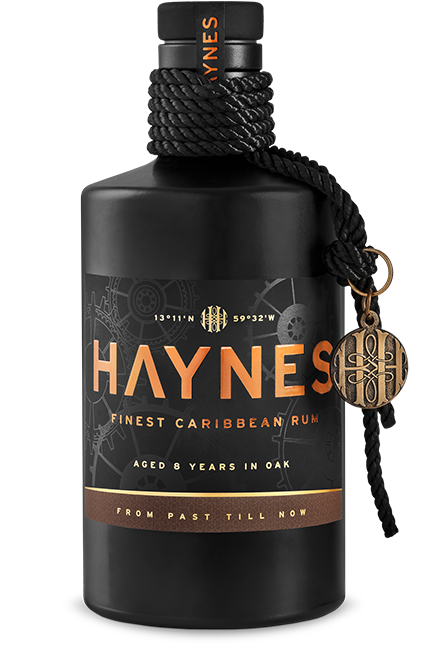 HAYNES Rum impresses with its 26-year barrel maturity
26-year barrel maturity
A real masterpiece inside and out
Delicately matched to complement each other, the twofold ageing in wooden barrels made of virgin oak and old bourbon barrels gives the Caribbean gold its unmistakable, authentic character.
HAYNES Rum
0.5 l glass bottle
Brand Management
Andreas W. Herb
Phone +49 5251 546 0
Downloads
For more information, see the downloads below.