RETAIL
Always the first choice
at the point of sale
The brand experiences from the catering industry are also reflected in the retail sector. First-class partnerships with food retailers, beverage wholesalers, cash and carry and convenience ensure the nationwide distribution of our brands in Germany. Retailers achieve top results through attention-grabbing POS solutions and the comprehensive support of our specialists.
RETAIL SECTOR
POS expertise across the board

Taking place in nightlife, we present our brands as unique experiences. This way, they are recognised and loved in retail. MBG Group brands are available at 40,000 food retailers. A further 800 beverage wholesalers and over 12,000 petrol stations have listed the successful brands. Thanks to specialists' comprehensive brand support, the retail sector achieves top results without comparison.
We support over 40,000 retail customers
We support over 50 key account centres
We supply over 12,000 filling stations
BRAND DEVELOPMENT
We create brands.
And market leaders.
Our passion is to develop and position brands. They are always perfectly tailored to the target group. Our success shows we are right. Every single brand is developed with love – and loved by consumers.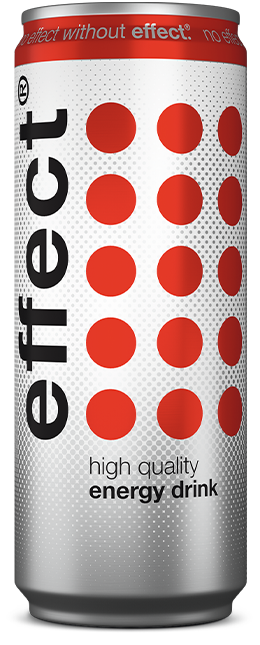 effect® is available in 57 countries around the world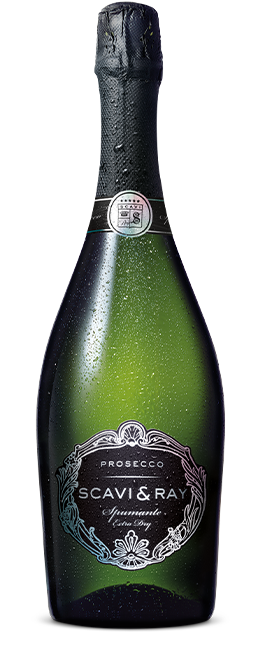 SCAVI & RAY sold at over 43,000 distribution points
SALITOS has sold more than 30 million bottles to date
9 MILE has achieved more than 70 million contacts on YouTube via Deutschrap Placements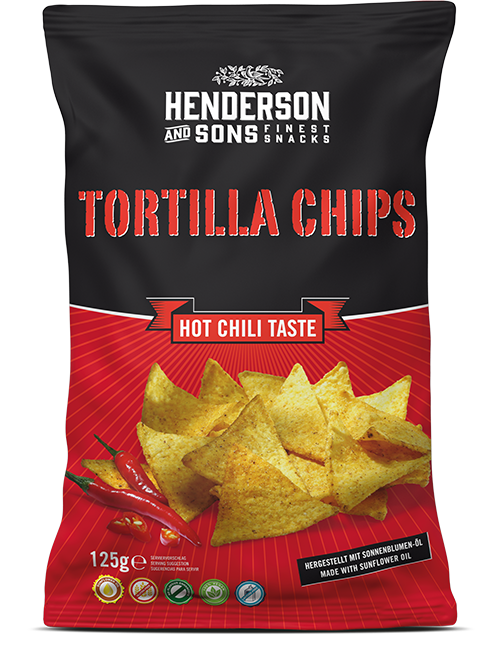 HENDERSON AND SONS reported sales of 400 tonnes of tortillas chips nationwide in 2021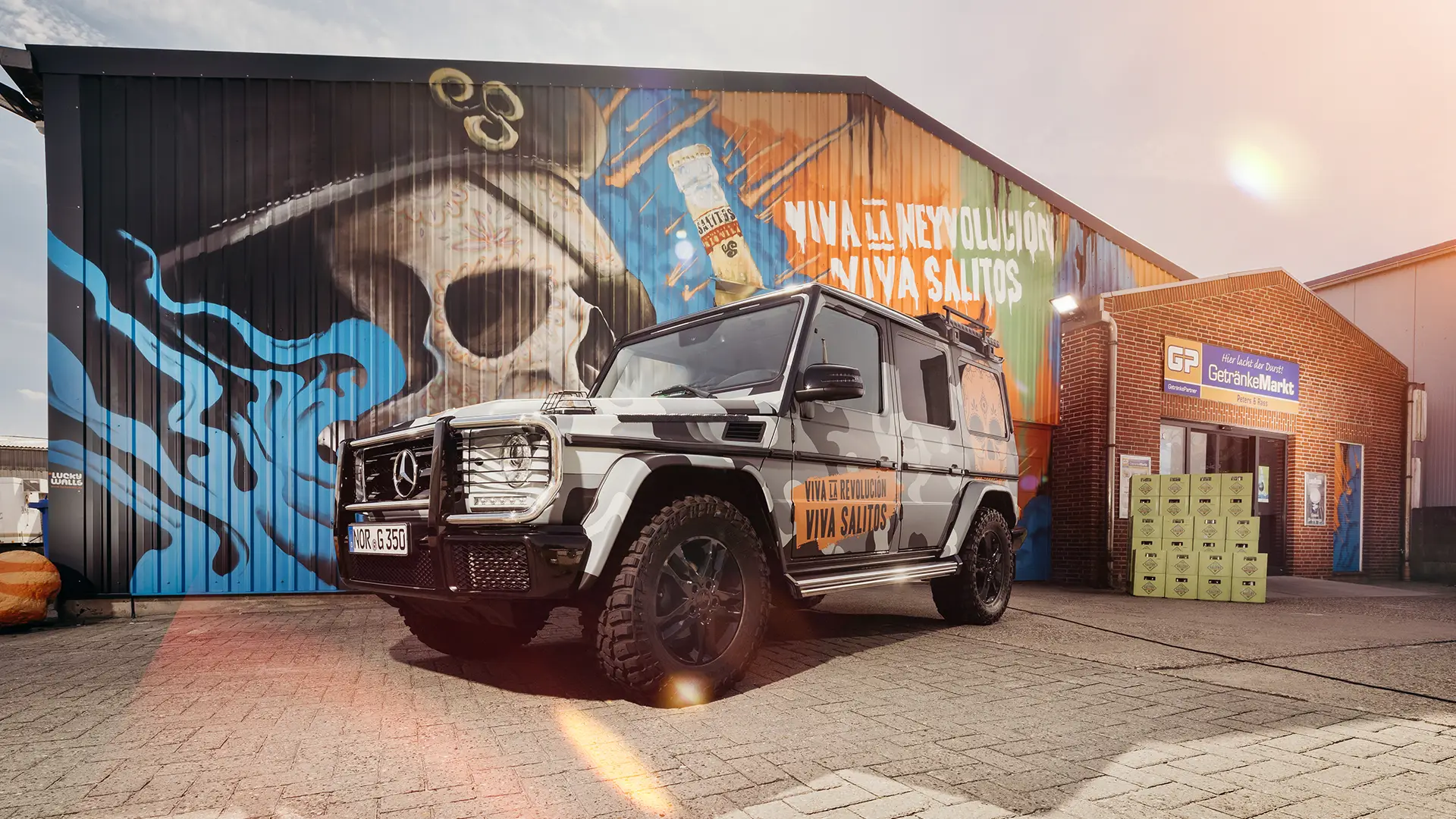 Our brands are available to over 40,000 food retail customers. In addition, we serve 800 beverage wholesalers and over 12,000 petrol stations. We don't only provide our retail partners with first-class products, but also valuable tools and many years of marketing expertise.
Rudolf König, Director of Retail Sales, MBG Group
POS SUPPORT
Expertise, tools and joint marketing
We don't only offer our retail partners first-class products and well thought out marketing tools, but also 30 years of experience at the point of sale.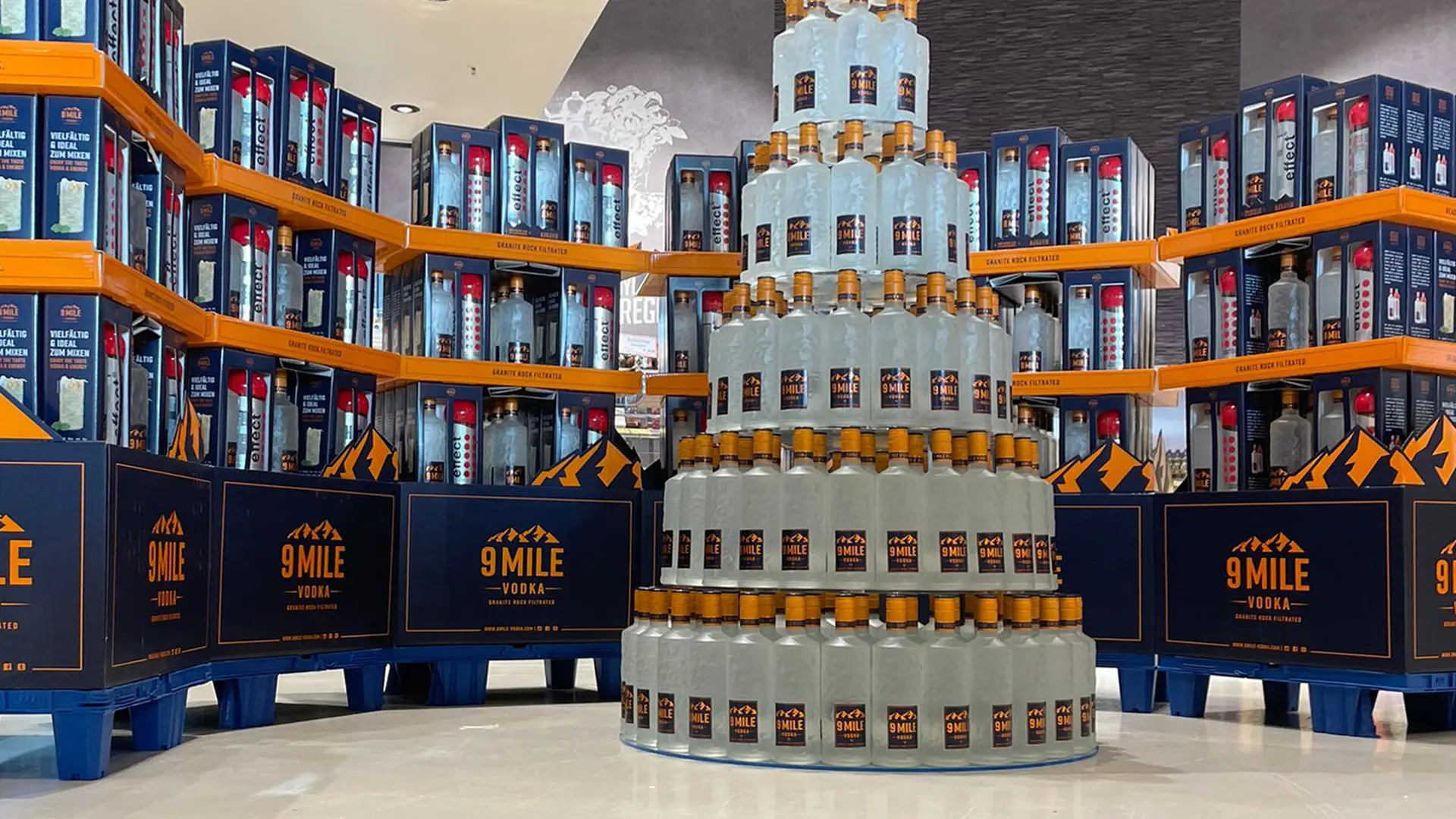 Displays
To match our brand diversity, we offer our sales partners a comprehensive portfolio of intelligent displays. In our own design unit, new POS concepts are regularly created that attract attention and promote sales.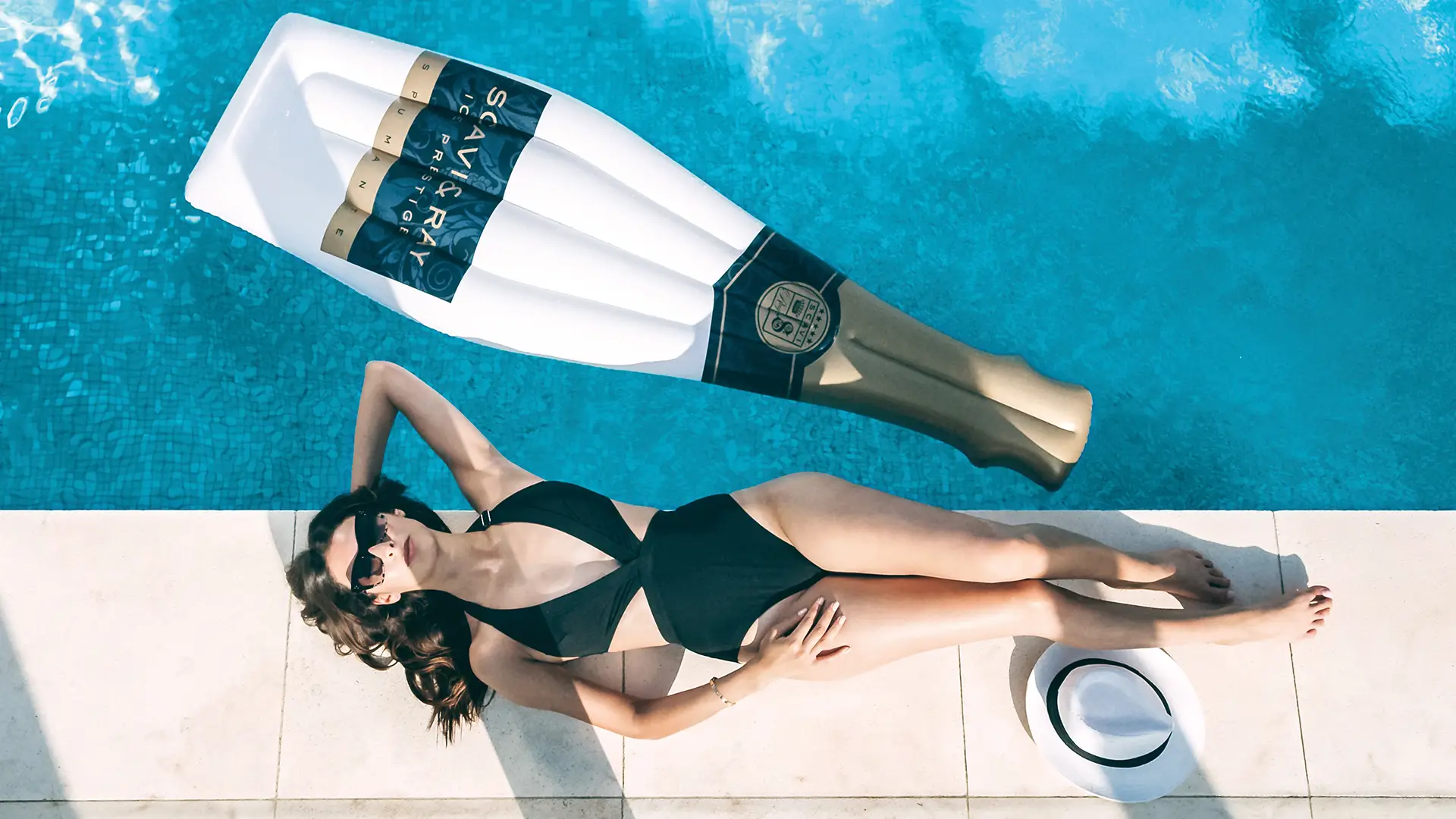 Advertising materials
Whether promotions or prize draws, we always have the right advertising material. From giveaways to beanbags and neon signs, we always find the right advertising material for our customers.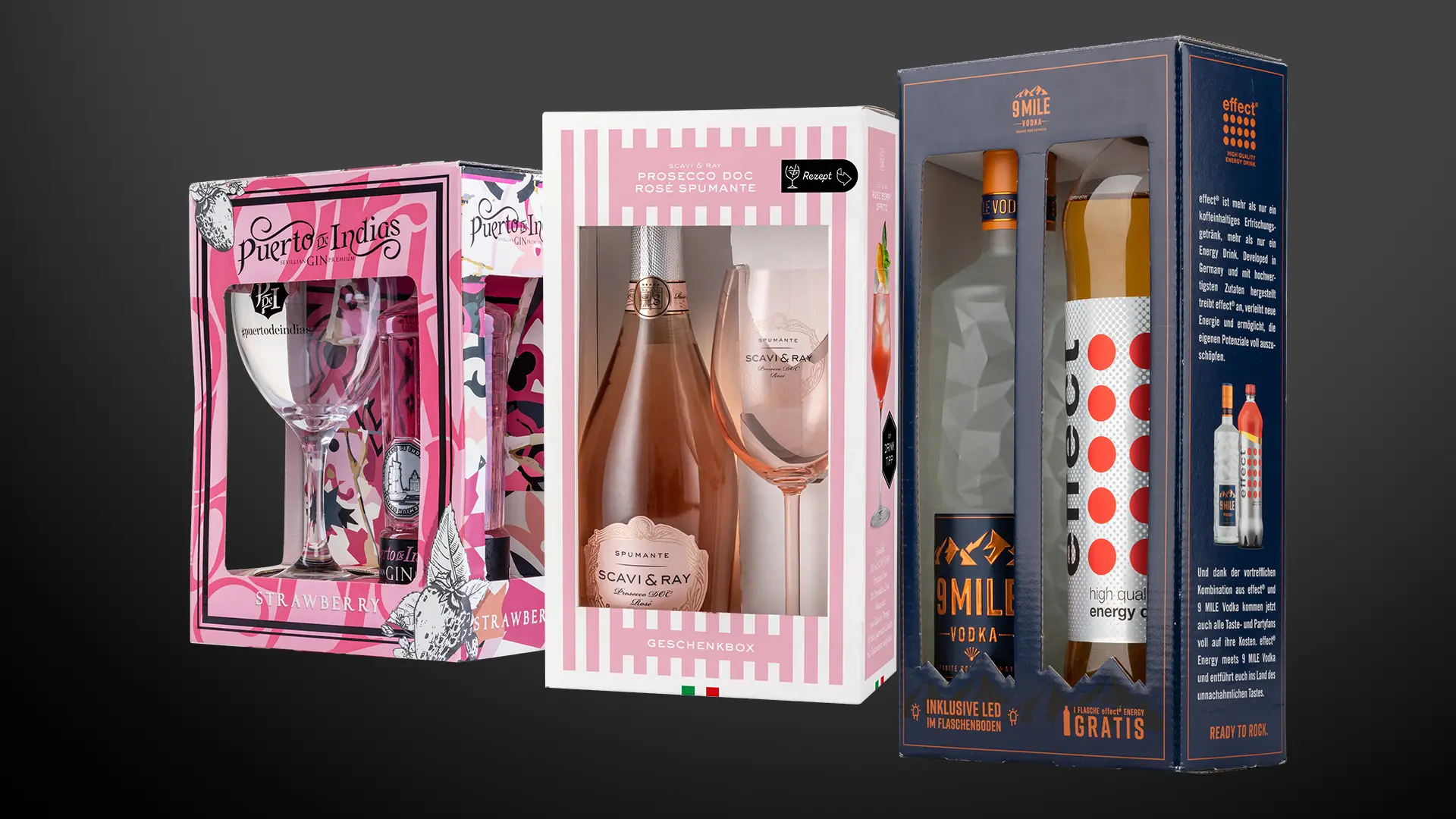 On-pack promotions
Our products are of course also available in special gift packaging for special occasions. In addition to glasses like in our 9 MILE Vodka + highball glass on-pack promotion, there are also other on-pack promotions that we are happy to offer our customers.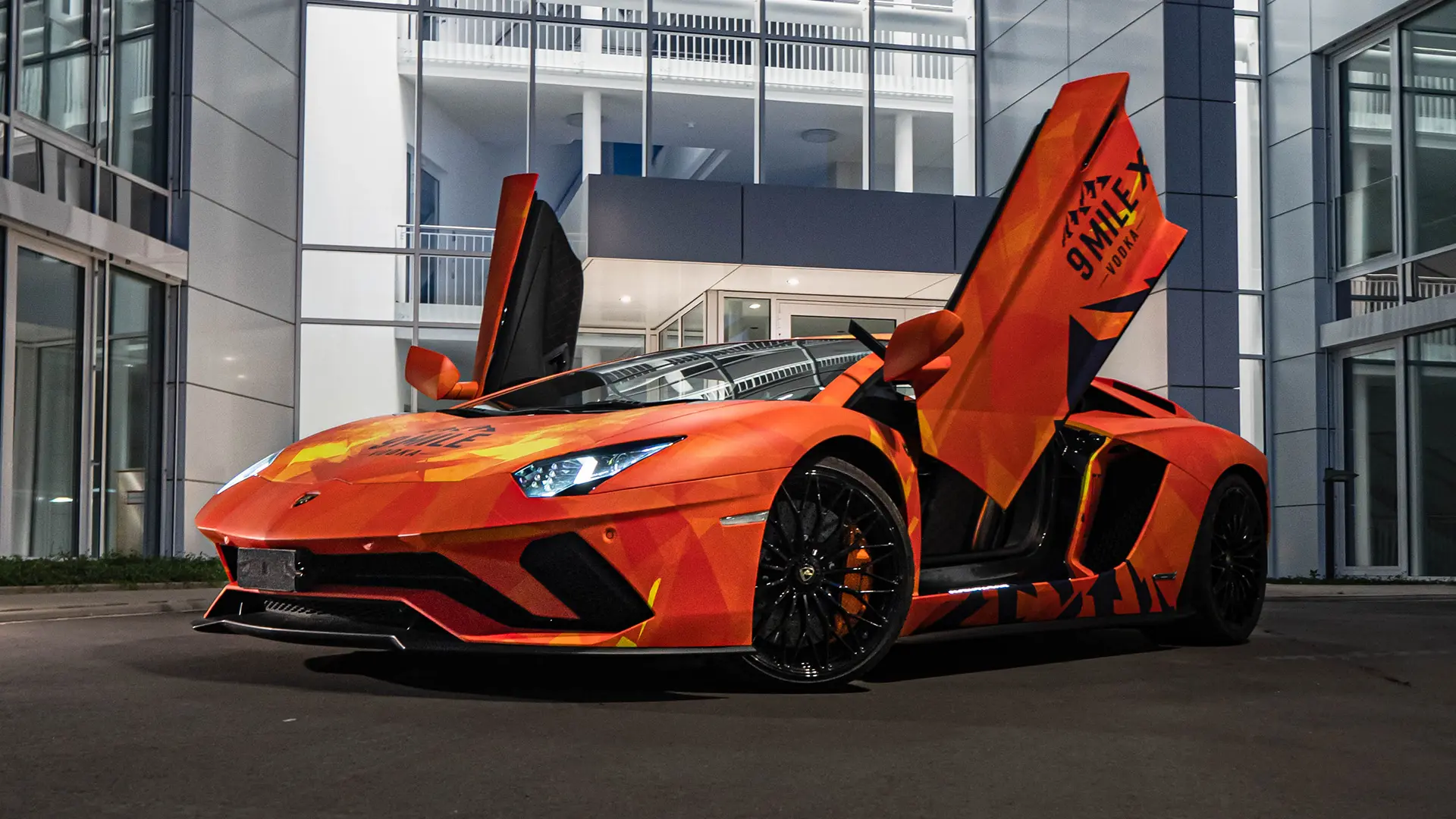 Placement
Large and eye-catching placement? You've come to the right place. Our personnel in the field are professionals for the most unusual superstructures and secondary placements. Whether it's a illuminated pyramid or a football pitch.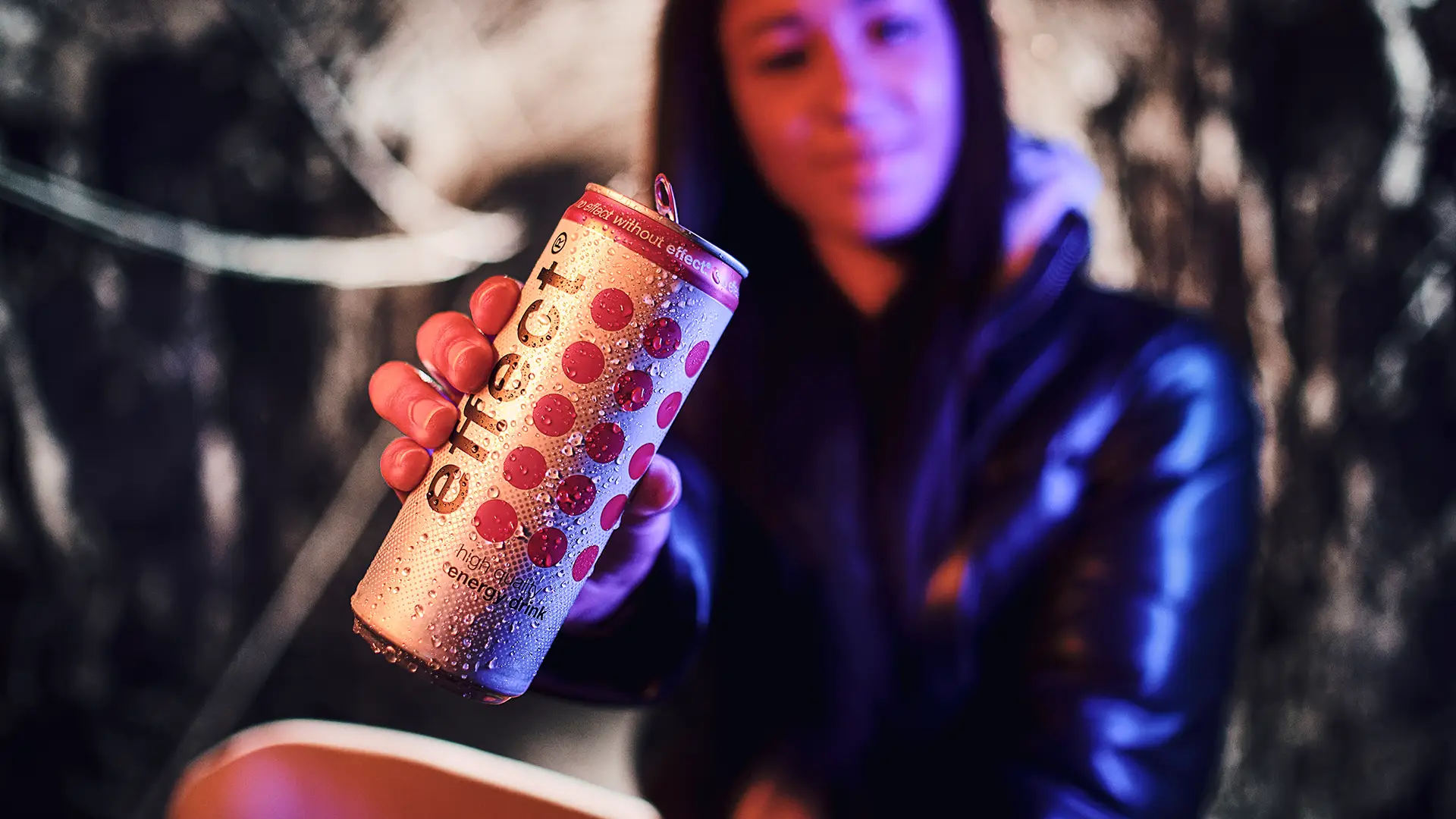 Products
We are known for our wide range of products. Whether gin, vodka, Prosecco or energy drinks, you'll find everything in our portfolio.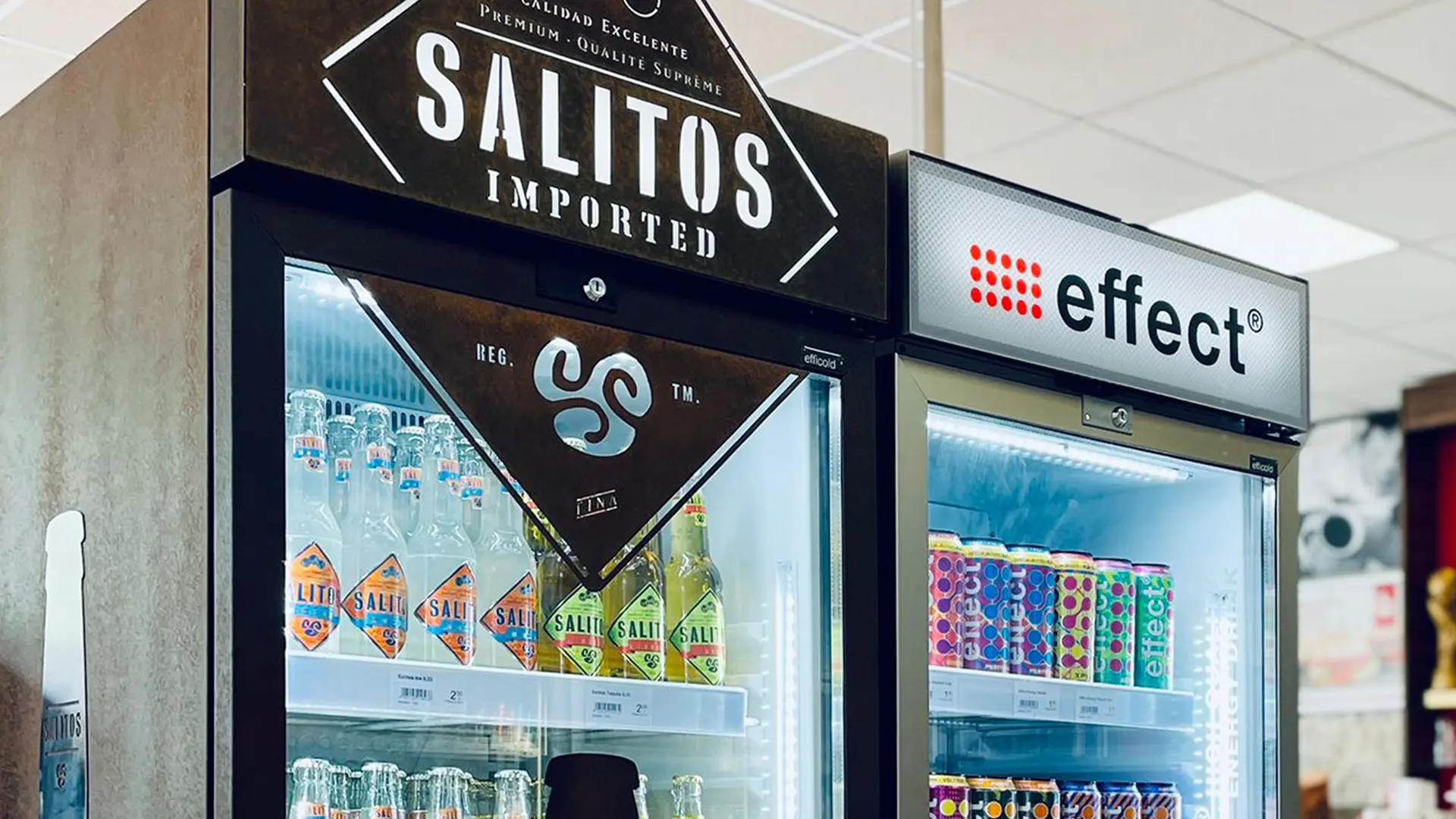 Refrigerators
Many of our products are best enjoyed chilled. This is why we have a wide range of refrigerators that we can loan to you. You will find the right size for your market with us.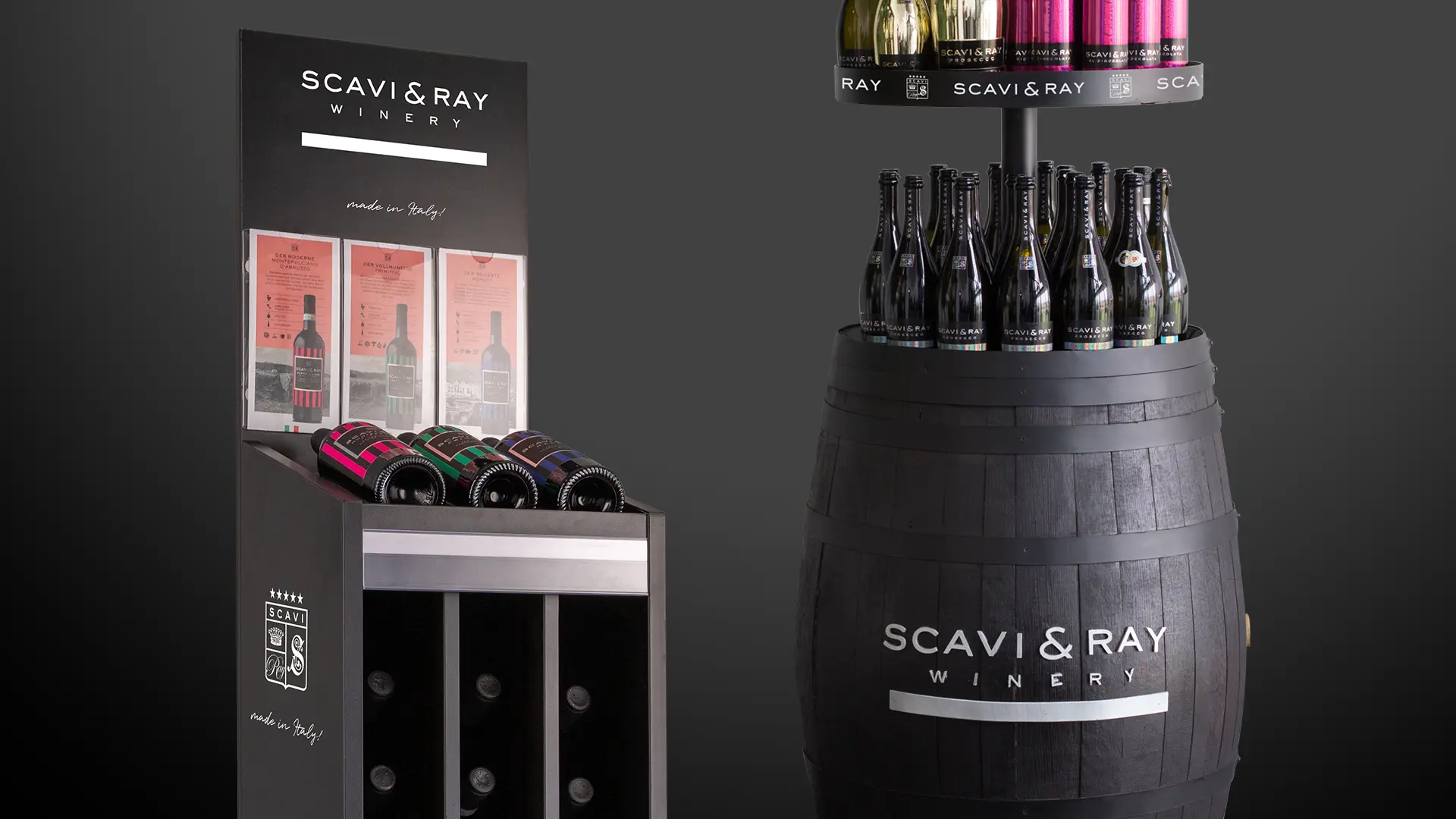 Furniture
Our high-quality sales furniture is a real eye-catcher. A modern wine shelf or a rustic wooden barrel? The choice is yours.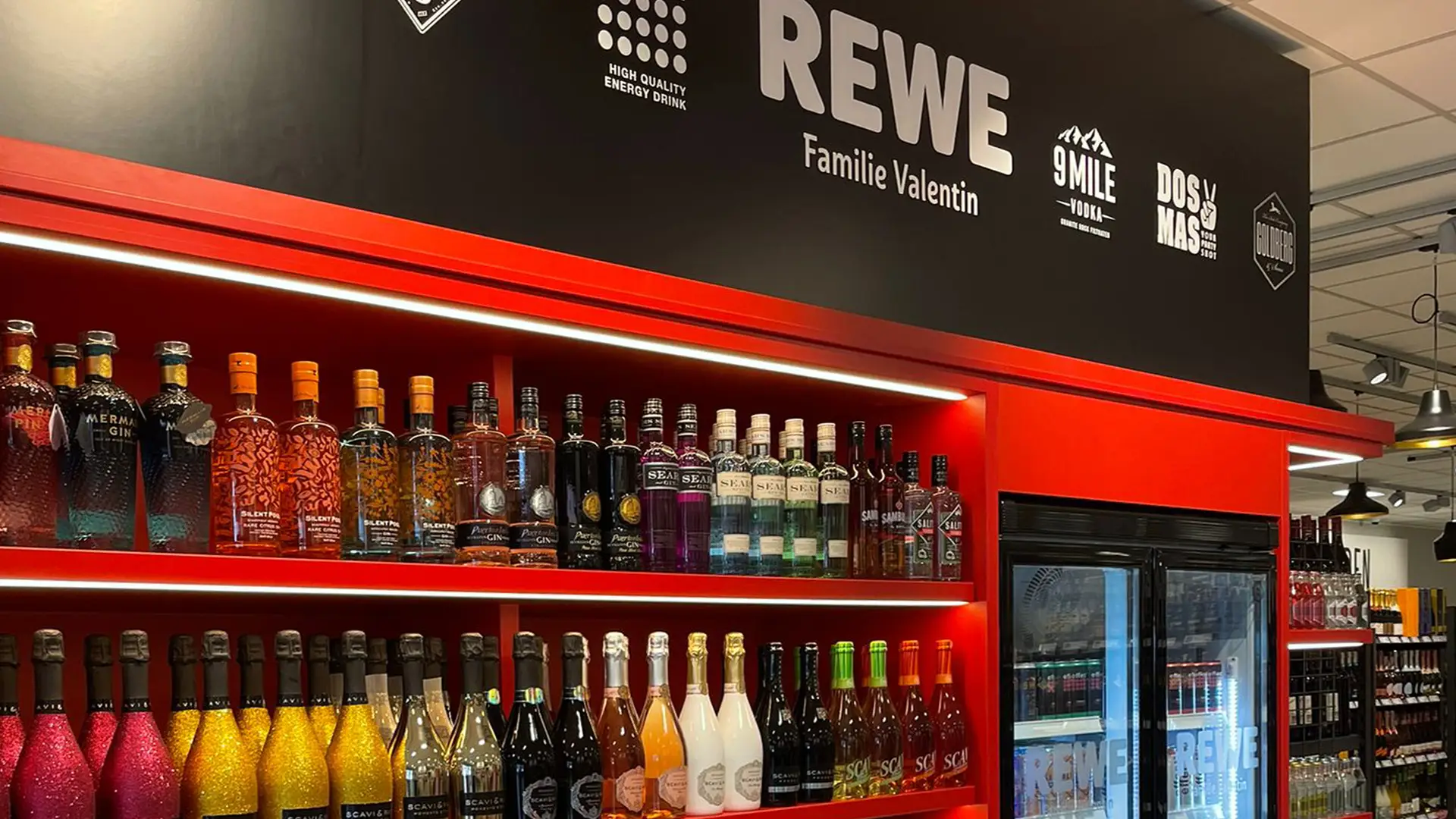 Individuelle branding
Do you love our products and brands and want to give your market a special touch? Together with our best business partners, we have already supported and implemented a number of projects in recent years. Stickers, individual furniture or neon signs with your logo are just a few examples of what we have to offer.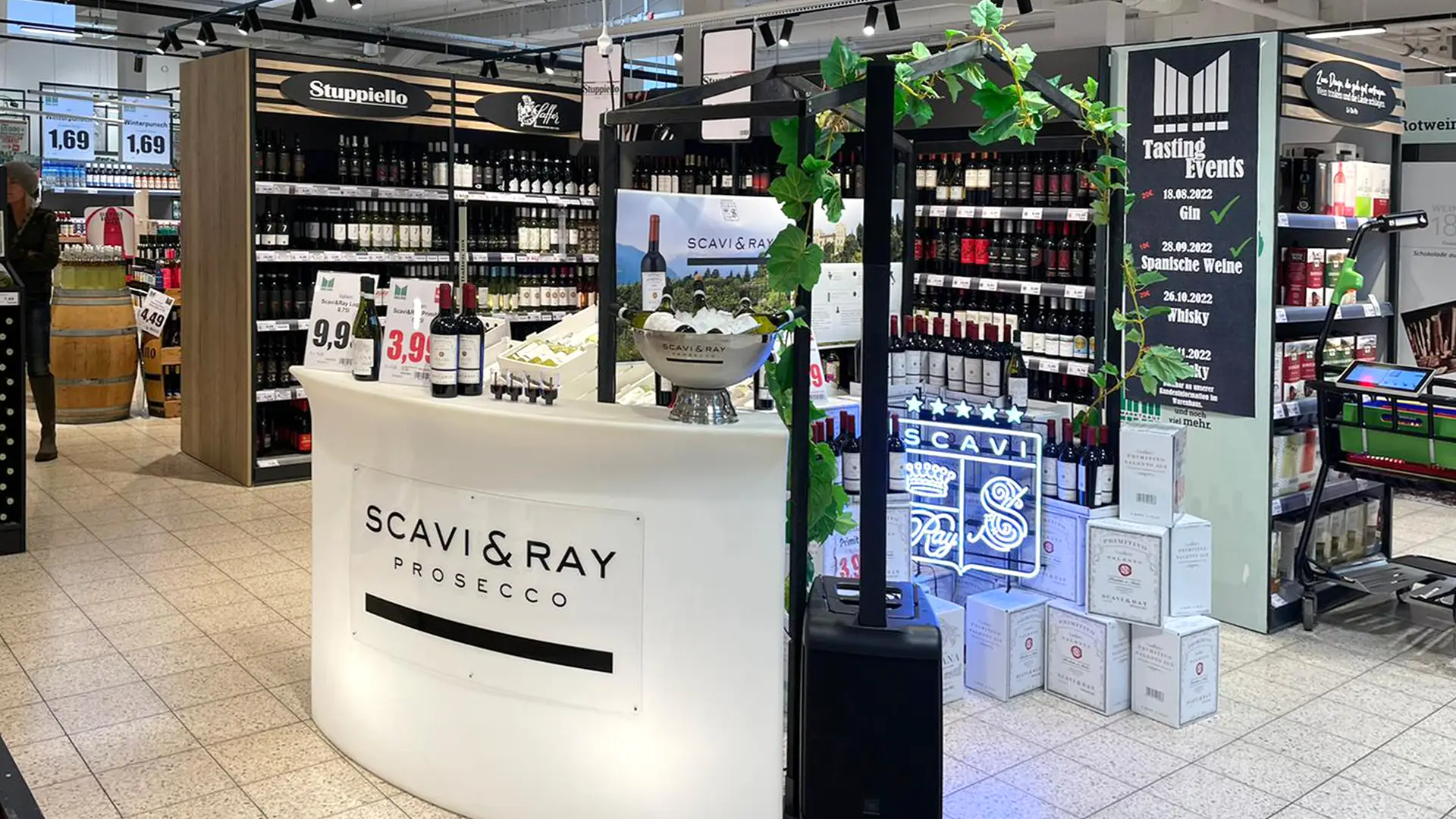 Tastings
You only get to know a product by how it tastes. This is why we organise tastings in markets several times a year and let our customers get immersed in our product world.
Get in touch now
We are up for challenges, find answers to questions and think outside the box. Get in touch with us – we look forward to hearing from you.
Strong customers and partners