The classic energy drink.
effect® CLASSIC ENERGY
Unmistakable taste. Unavoidable enthusiasm.
effect® is the growth driver of the energy drink segment. Clear, puristic design, a unique range of packaging, distinctive flavours, consistent strategy implementation and innovative and trendy products all contribute to the brand success of effect®.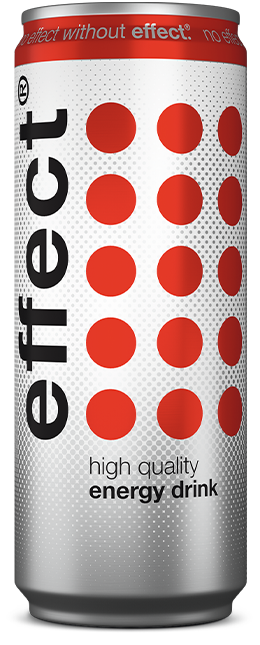 Available in 57 countries around the world
Over 120 million cans sold in 2022
More than 285 million social media contacts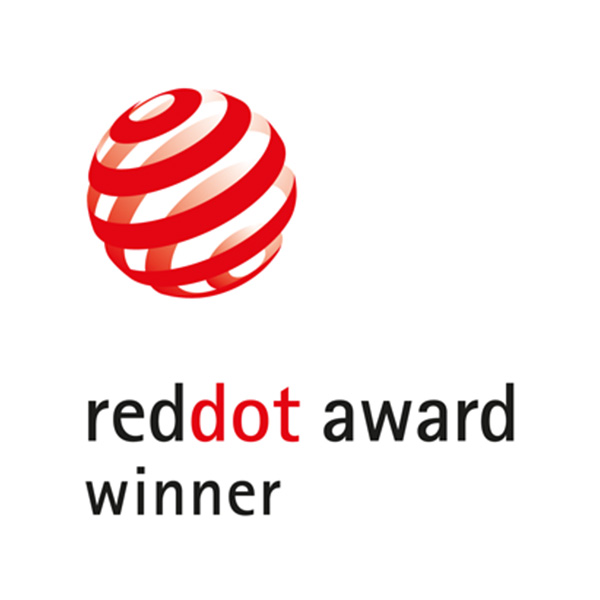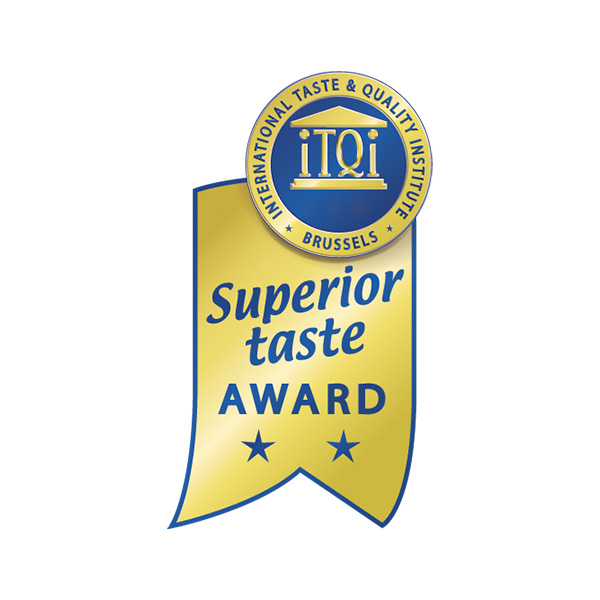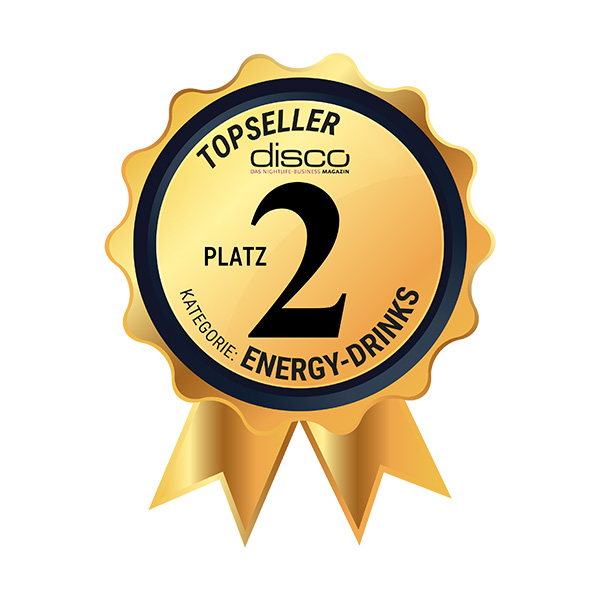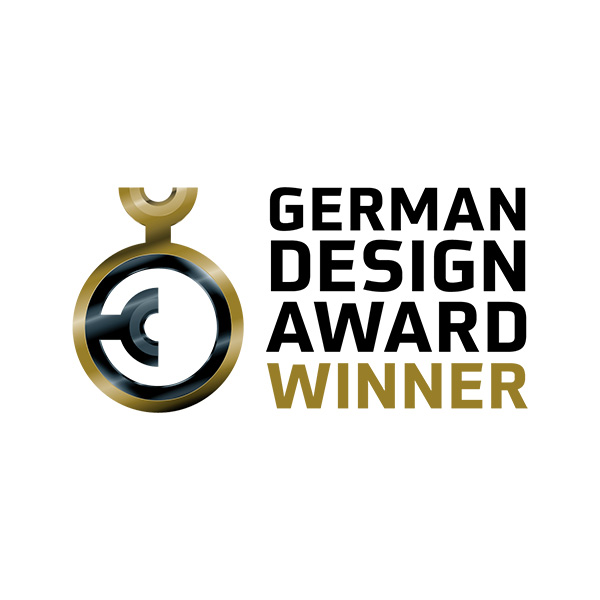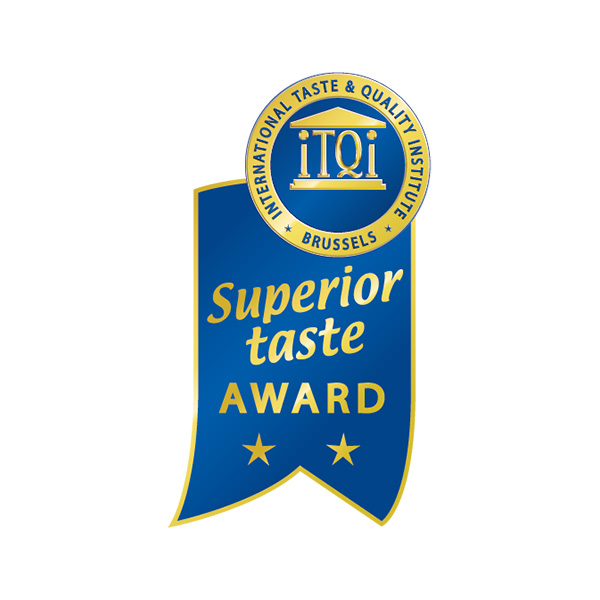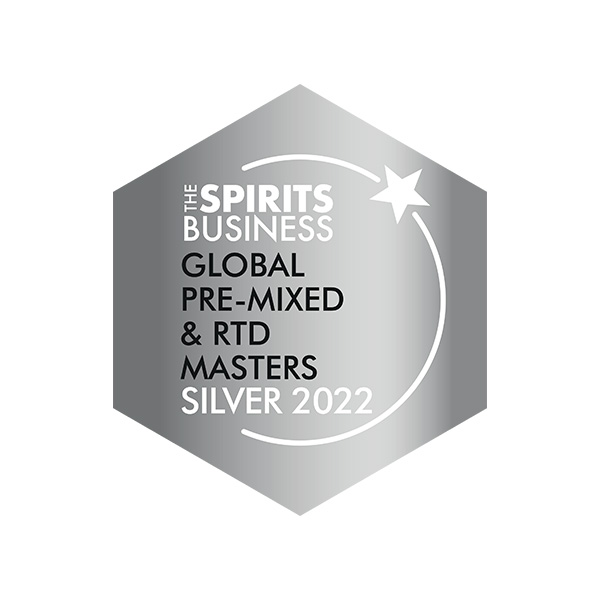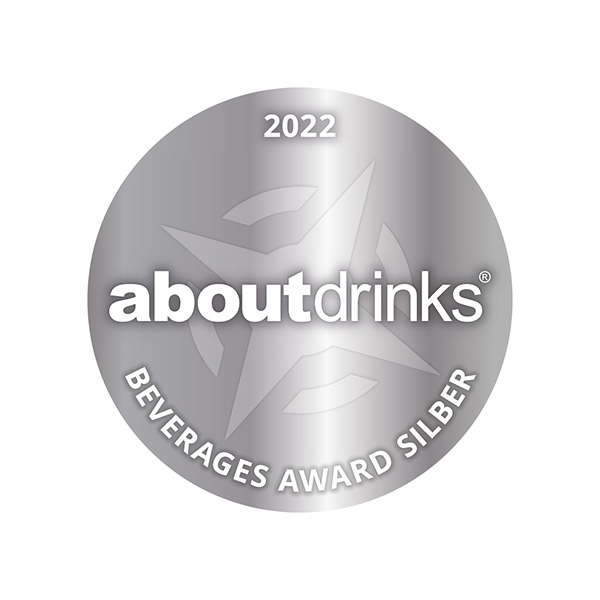 CLASSIC TASTE
A well thought out range for global success.
It was the first variety to feature the stylish effect® label, which first appeared in 2002. This core has given rise to unique developments. This has resulted in an extensive range that is winning over more and more consumers the world over. The can with the 15 red dots is now causing a stir in 57 countries around the world. And there are more to come.
effect® CLASSIC Energy
0.25 l can
effect® CLASSIC Energy
0.33 l can
effect® CLASSIC Energy
0.5 l can
effect® CLASSIC Energy
1 l PET bottle
effect® CLASSIC Energy
0.2 l glass bottle
effect® ZERO Sugarfree
0.33 l can
effect® ZERO Sugarfree
0.5 l can
More energy.
Energy with an exciting taste
effect® FLAVOURED Energy
Exciting taste with energy compounds.
effect® MIX
Ready to drink. Ready to party.
CATERING INDUSTRY
We are the turbo for success
We are the specialists for creative marketing solutions and successful brand management. With our in-depth expertise in the catering industry, we make our brands emotionally tangible on the scene over and again. This is where the brands of the MBG Group are at home. This is where their journey begins. This is where they become successful. In two of the three properties in Germany's top restaurants, our brands are on the menu and generate tasty sales.
Over 14,000 catering customers
Over 850 connected beverage wholesalers
Almost 70% of Germany's top restaurants trust us
RETAIL SECTOR
POS expertise across the board

Taking place in nightlife, we present our brands as unique experiences. This way, they are recognised and loved in retail. MBG Group brands are available at 40,000 food retailers. A further 800 beverage wholesalers and over 12,000 petrol stations have listed the successful brands. Thanks to specialists' comprehensive brand support, the retail sector achieves top results without comparison.
We support over 40,000 retail customers
We support over 50 key account centres
We supply over 12,000 filling stations
We develop our excellent quality in our innovation lab. High-quality ingredients and a unique recipe create the unmistakable effect® taste, which we continue to develop with enthusiasm and a keen sense of the zeitgeist.
Lena Homburg, effect® Brand Manager
Brand Management
Lena Homburg
Phone +49 5251 546 0

Downloads
For more information, see the downloads below.