GASTRONOMY
We have invested more than €100 million in our partners
The brands in the MBG portfolio don't just impress the gastronomy with first-class quality and innovative taste. The brand worlds, advertising materials and individual branding expertise make them the perfect partners for clubs, discos, bars and events. To date, we have invested more than €100 million in partnerships with our gastronomy customers.
GASTRONOMY
We are the turbo for success
We are the specialists for creative marketing solutions and successful brand management. With our in-depth expertise in the gastronomy, we make our brands emotionally tangible on the scene over and again. This is where the brands of the MBG Group are at home. This is where their journey begins. This is where they become successful. In two of the three properties in Germany's top restaurants, our brands are on the menu and generate tasty sales.
Over 14,000 gastronomy customers
Over 850 connected beverage wholesalers
Almost 70% of Germany's top restaurants trust us
BRAND DEVELOPMENT
We create brands.
And market leaders.
Our passion is to develop and position brands. They are always perfectly tailored to the target group. Our success shows we are right. Every single brand is developed with love – and loved by consumers.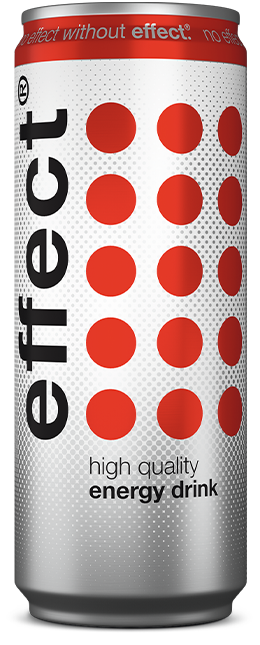 effect® is available in 57 countries around the world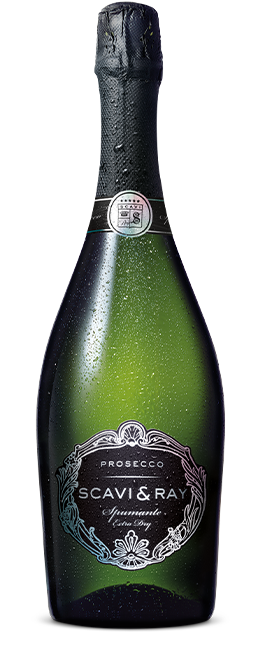 SCAVI & RAY sold at over 43,000 distribution points
SALITOS has sold more than 30 million bottles to date
9 MILE has achieved more than 70 million contacts on YouTube via Deutschrap Placements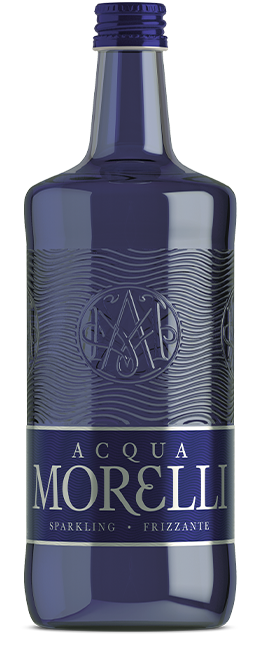 ACQUA MORELLI is available in over 6,500 catering premises
Get in touch now
We are up for challenges, find answers to questions and think outside the box. Get in touch with us – we look forward to hearing from you.
OUR CUSTOMERS
Shared success through strong partnership
Dirk Bamberger
TOP 10 Group
We have been working successfully with MBG for many years now. MBG is very innovative, always on-trend and constantly strengthens its brands in cooperation with the catering industry. This is really well received by us and our guests!
Thore Peemöller
Atrium Kiel
MBG inspires me as a partner as well as the guests with strong brands, high-quality equipment and cool advertising materials. We explicitly opted for MBG because the processing of enquiries is quick and straightforward – an important aspect of cooperation for us and a clear advantage for MBG over competitors. This is what successful and future-oriented cooperation looks like.
Lucas Mäder
Secret Club Trier
It's nice to see that after the pandemic, there are brands that are there for the catering industry and offer uncompromising support. Your personnel in the field is top-notch, so others can learn a decent thing or two from them.
Thorsten Scheibe
Prater Bochum
We have been working successfully with MBG for years. Creative furnishings and brand presentation distinguish MBG and perfectly round off its strong portfolio. Fast communication, simple processing – that's how you make success fun.
Cassius Clemens
Flash St. Wendel
For many years, a successful partnership has been shaping our mutual success. Approximately 70% of our sales are generated with MBG products. MBG is a strong partner with strong brands and the collaboration makes me very happy – it's uncomplicated, focused on solutions and creative.
Frederik Heede
Alando Palais Osnabrück
We'll rock the night with MBG. High-quality tools, target-group-oriented promotion concepts, brand activities and creative flexibility round off the innovative portfolio. I'm thrilled and delighted about the successful collaboration.
Dimi & Sofia
Tequila Club Stuttgart
For us, MBG means having a safe and strong partner at our side. The product range is very diverse and the quality speaks for itself. MBG is all about performance, quality and quantity. And the representatives (Ruben, in our case) are always there for us. Everything is just right, from premium vodka to stylish Prosecco coolers. We look forward to many years together with MBG.
Anand Tanah
Himmerich Heinsberg
MBG is a strong and reliable partner for me. Communication with the personnel in the field and with the head office is always very fast and competent. With cool promotions and high-quality, eye-catching advertising materials, I can showcase the brands in a great way, which is always a great help in my day-to-day work. Together, we have a reliable partnership on equal terms.
Martin Ernst
Cafe Del Sol
MBG is a great partner at our side. They have a wide range of good drinks, of course. However, we particularly appreciate the excellent support provided by our contact partner. This means communication is very simple and there is a high level of customer orientation. Collaboration means you find a solution, no matter what the problem is.
Tom Rieck
Rheingold event service
We work with MBG because we and our guests are convinced by the products and the comprehensive portfolio, and because our sales representative is a contact person who takes care of us and is always there at short notice to help us with everything. When working together, we were always able to rely on being given honest and competent advice.
Strong customers and partners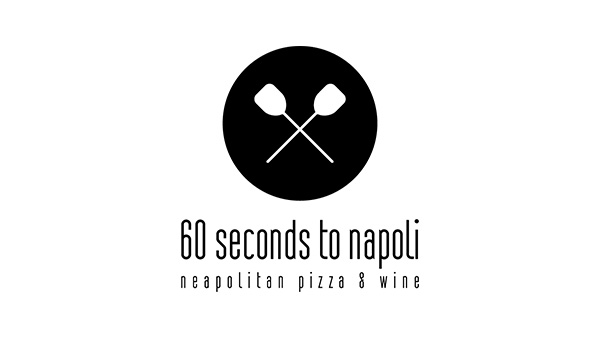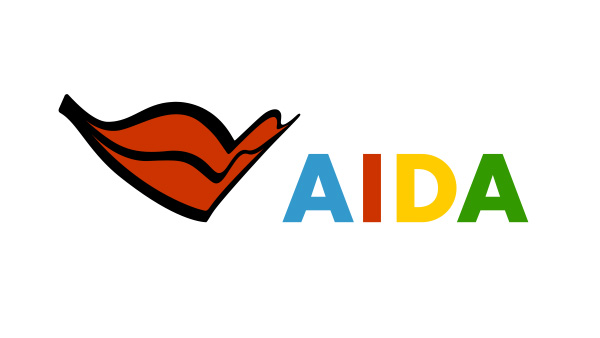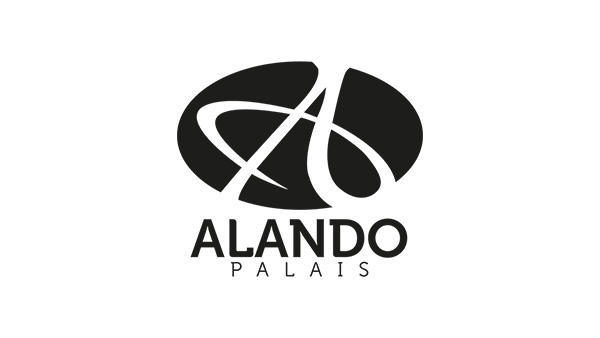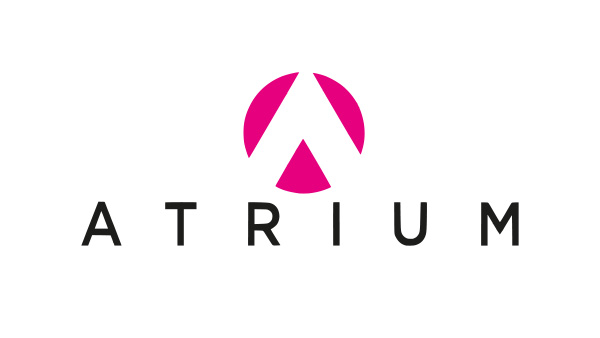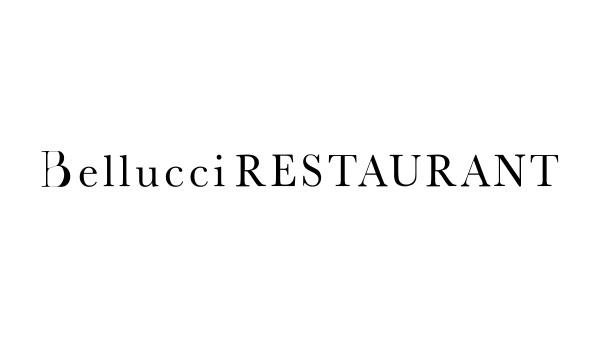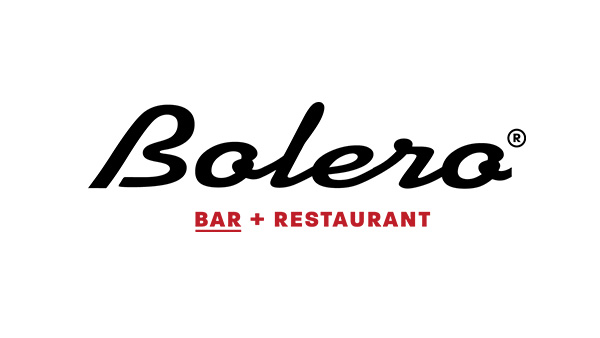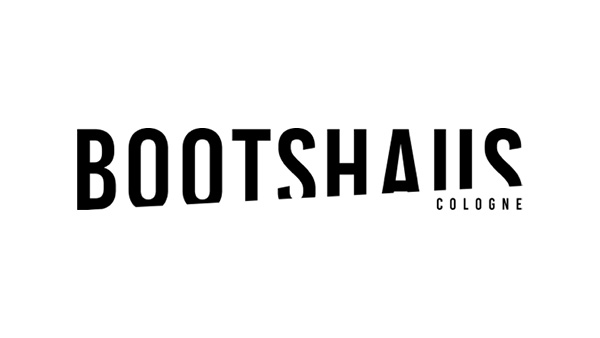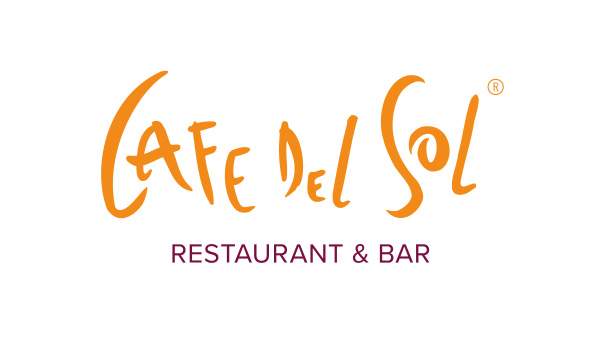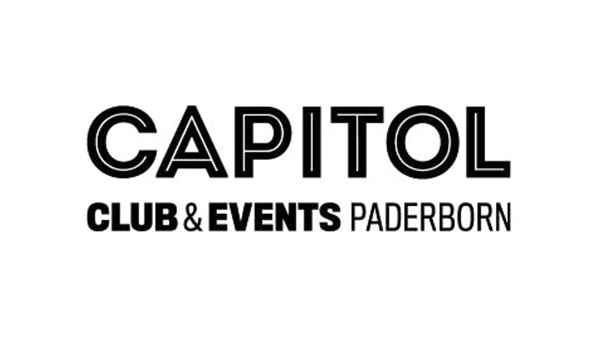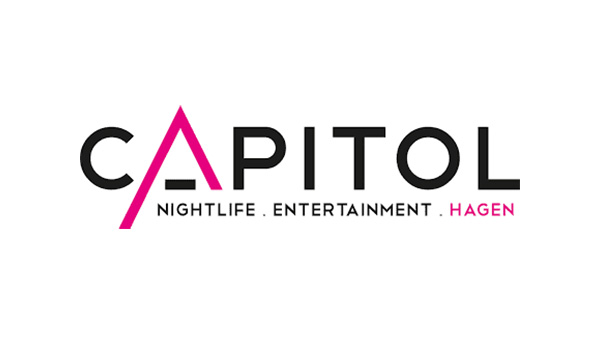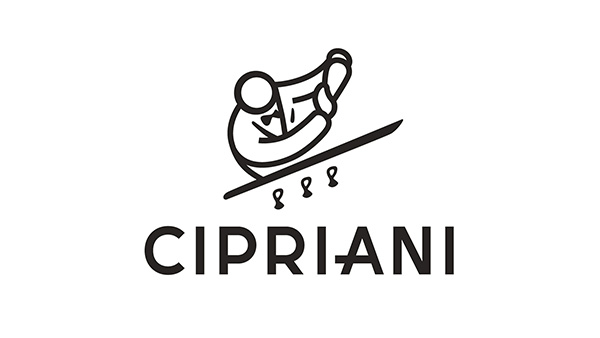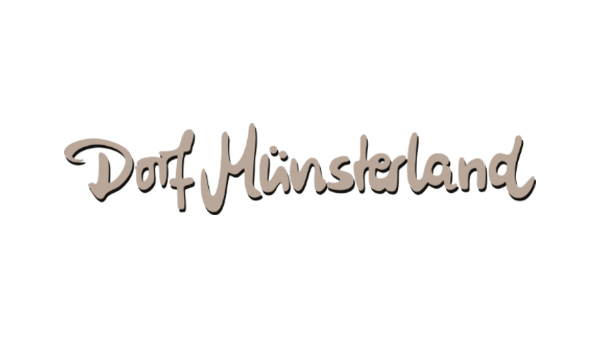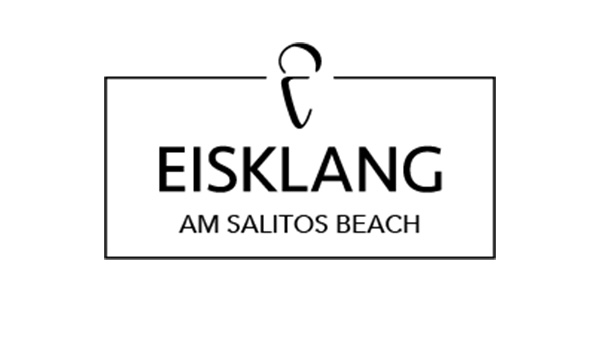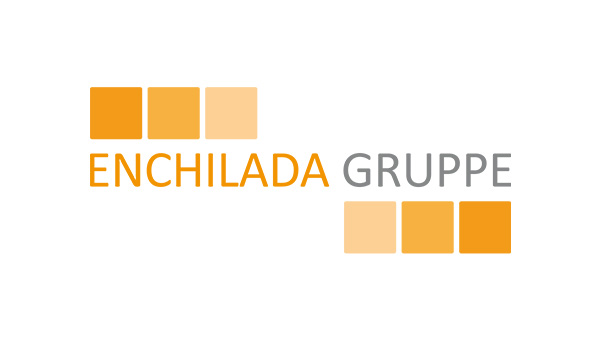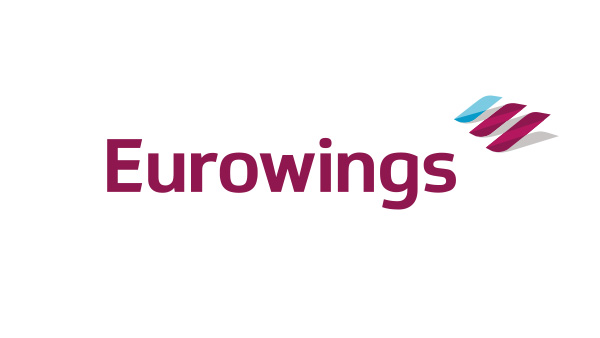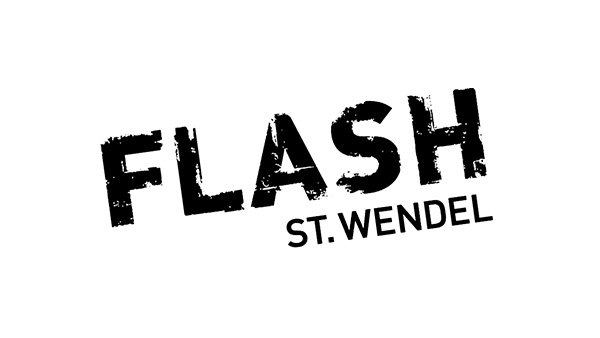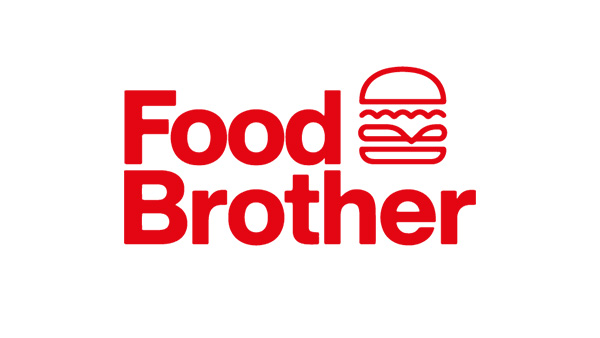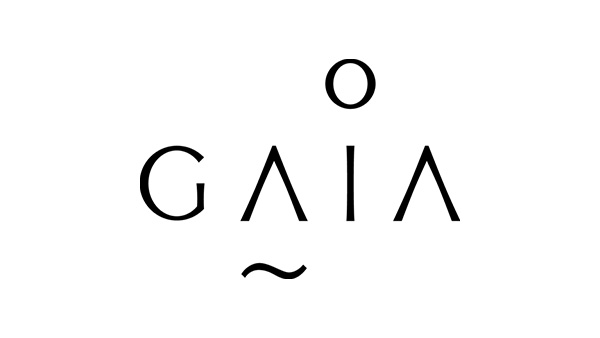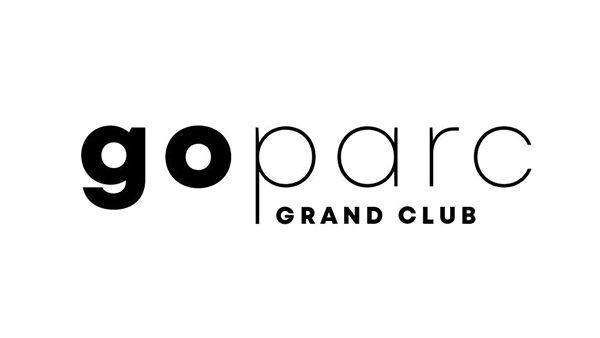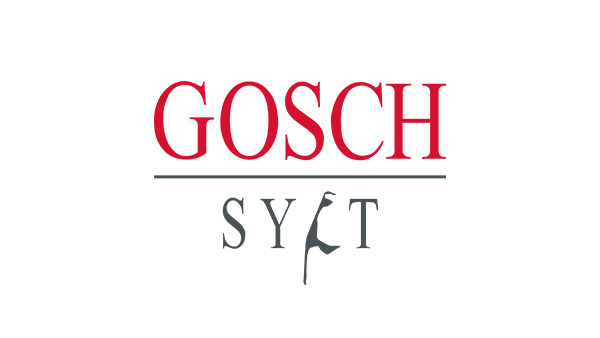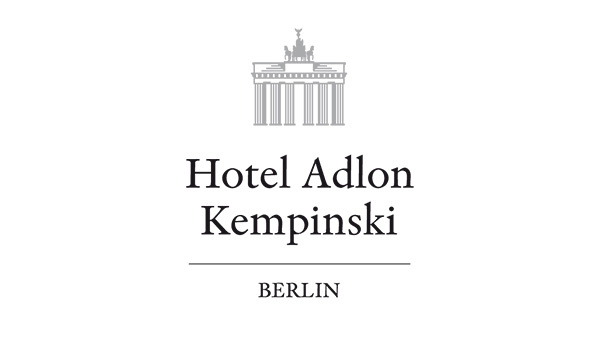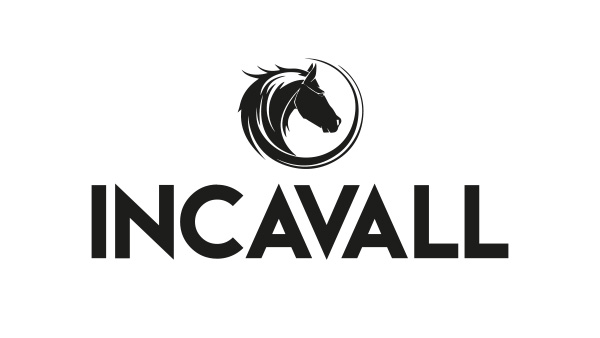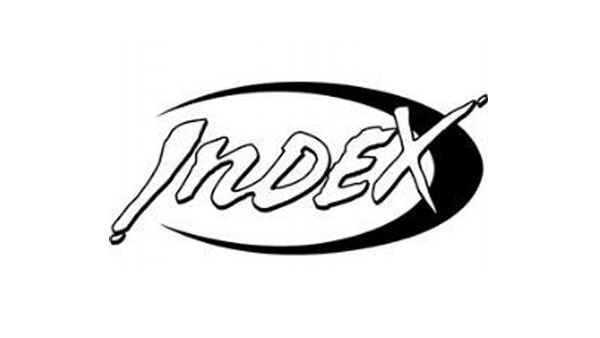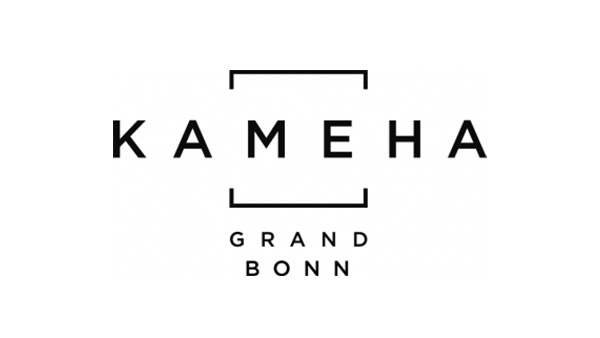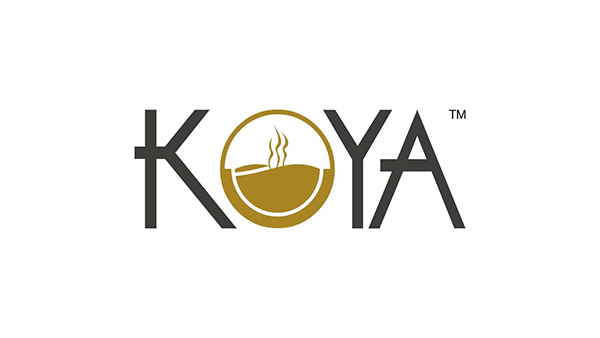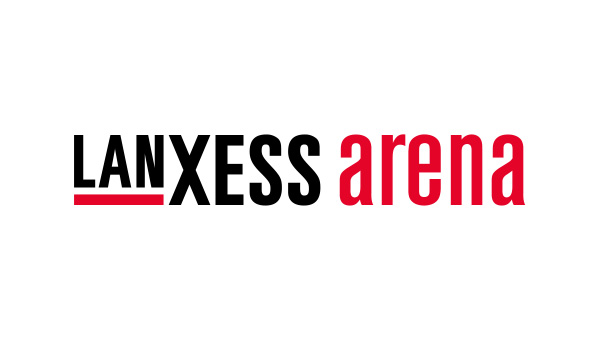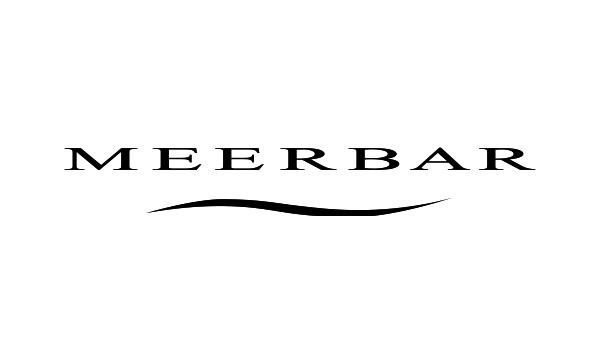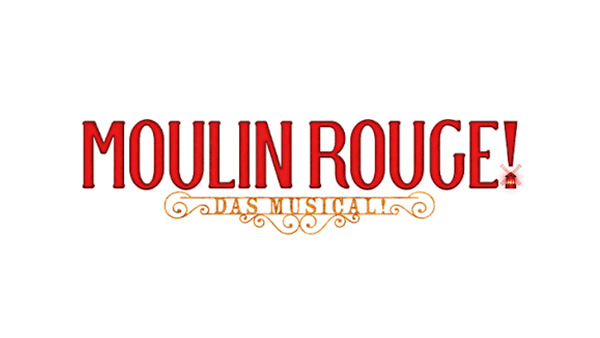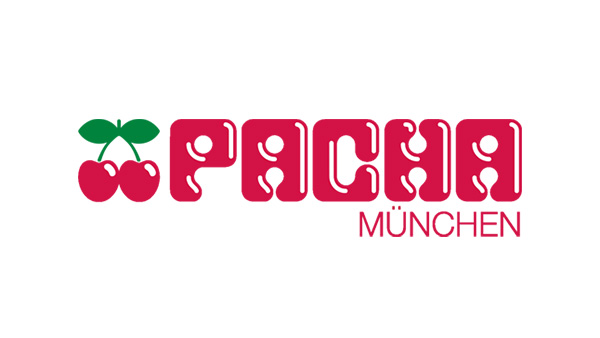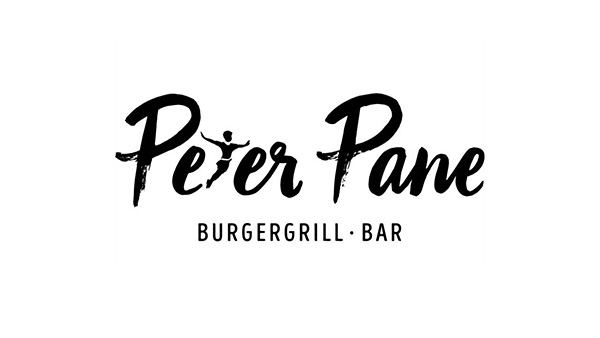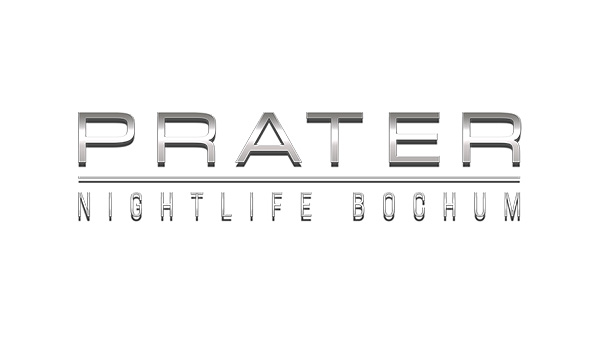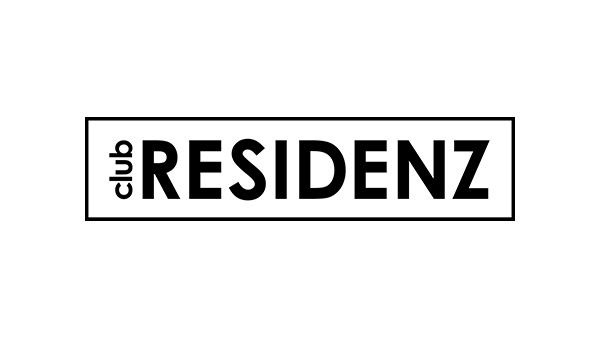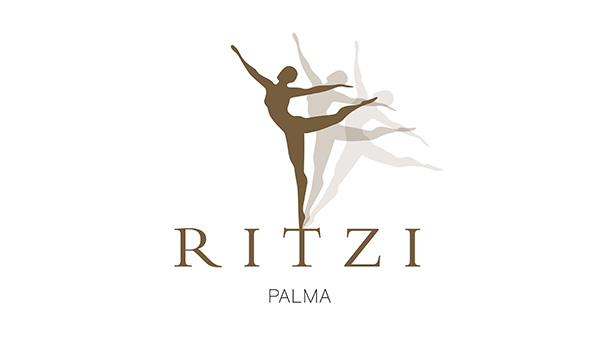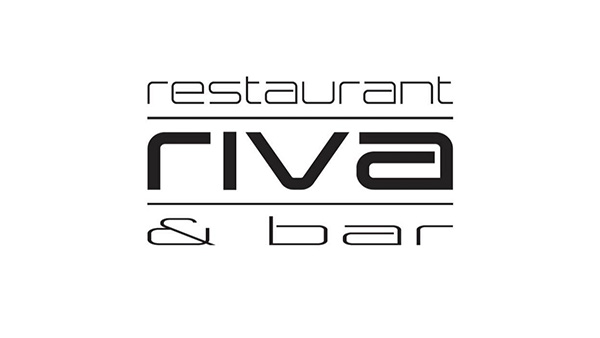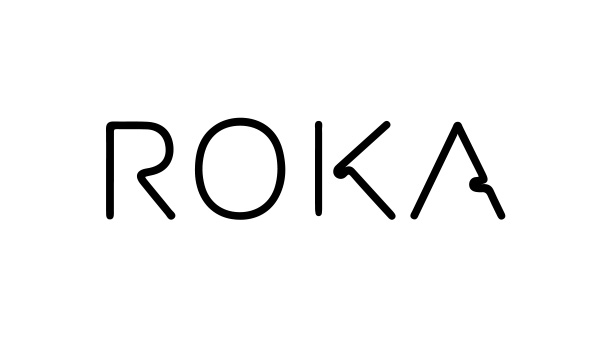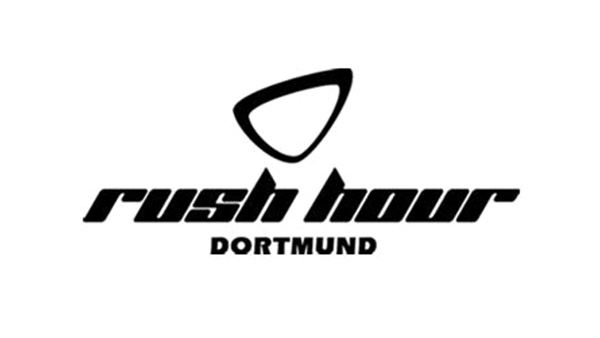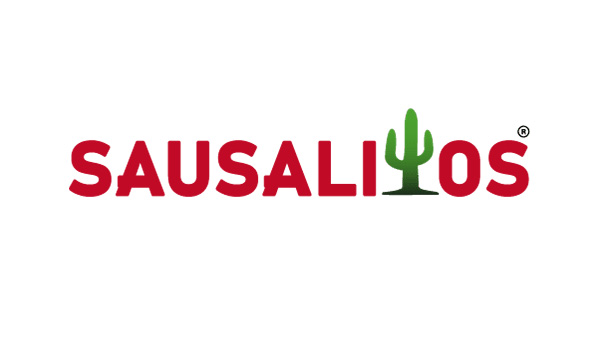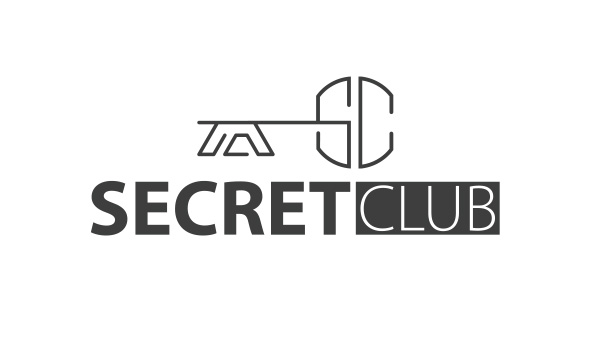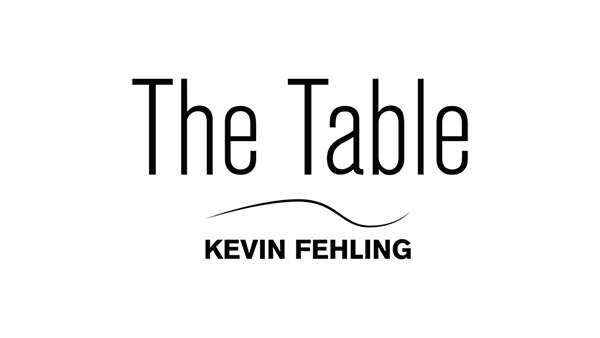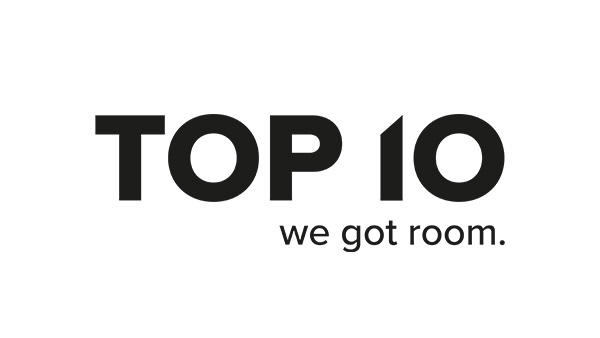 A strong portfolio with international brands