SCAVI & RAY Wines
Traditional wines with a modern twist
The entire SCAVI & RAY product family is synonymous with Italian joie de vivre and uncomplicated enjoyment at its very best. This also includes the high-quality wine range, which perfectly underlines the comprehensive wine expertise of SCAVI & RAY.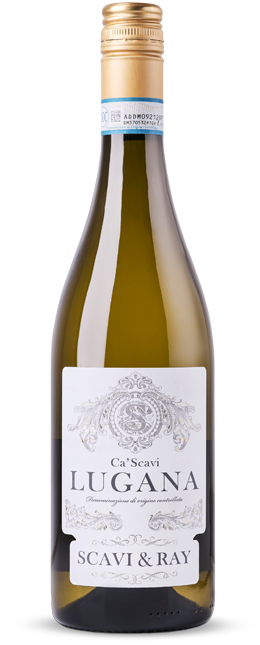 SCAVI & RAY is sold at 43,110 distribution points
In Germany, 7,800 catering partners sell SCAVI & RAY products
SCAVI & RAY is available in over 20 countries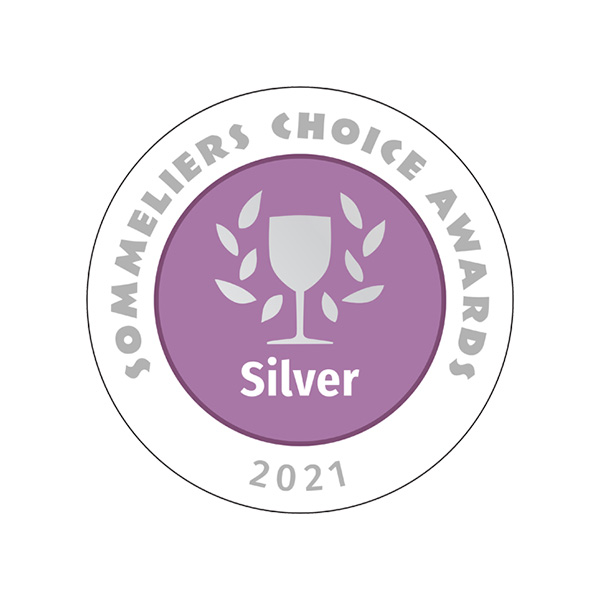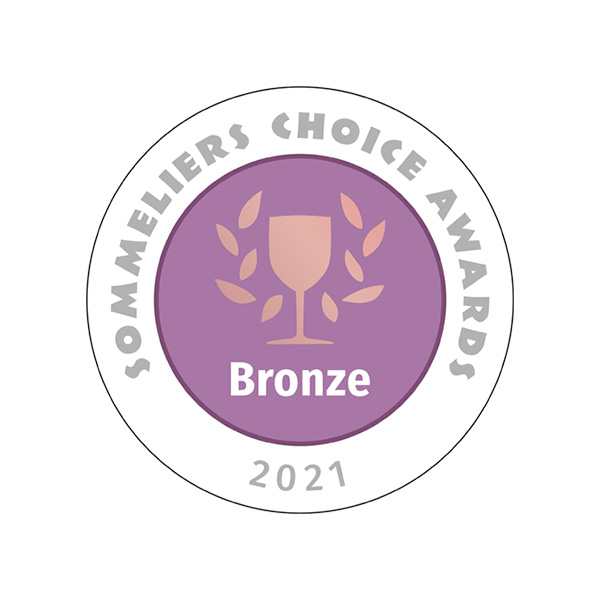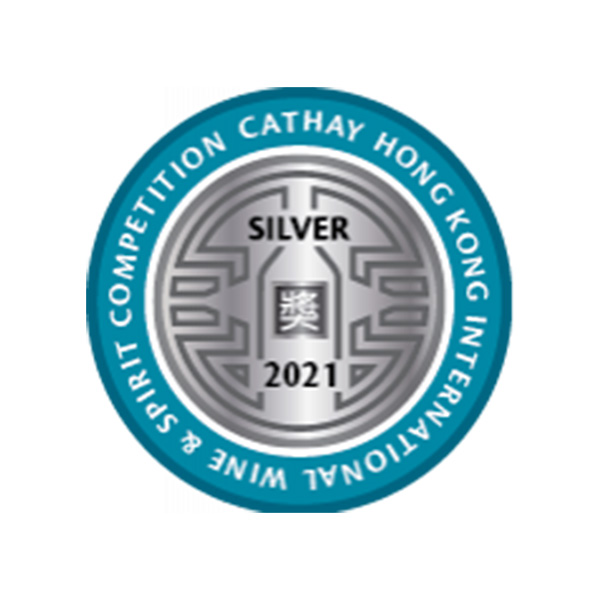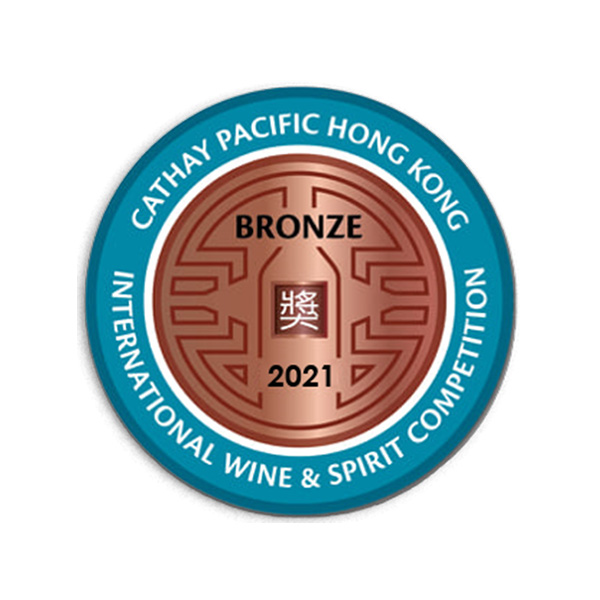 Unique collection
A wine for every occasion
SCAVI & RAY inspires customers around the world with unique brand experiences. It is not only the sparkling wines, but also the wide variety of wine creations that set standards when it comes to taste. Not only do they impress with their delicate taste, but the bottle designs are also eye-catchers.
SCAVI & RAY Il Bianco
0.75 l glass bottle
SCAVI & RAY Il Rosso
0.75 l glass bottle
SCAVI & RAY Il Rosato
0.75 l glass bottle
SCAVI & RAY Alla Vaniglia
0.75 l glass bottle
SCAVI & RAY Al Cioccolato
0.75 l glass bottle
SCAVI & RAY Ca'Scavi Lugana DOC
0.75 l glass bottle
SCAVI & RAY Primitivo Salento DOC
0.75 l glass bottle
The world of SCAVI & RAY
Italian joie de vivre at its absolute best
SCAVI & RAY Prosecco
Finest Prosecco. Made in Italy.
SCAVI & RAY wines
High-quality wines for every occasion
SCAVI & RAY Grappa
Wide range of fine spirits with a full-bodied flavour
IL SANTO Sambuca
The 'saint' of the sambucas
SCAVI & RAY Limoncello
The fruity, sweet premium lemon liqueur
SCAVI & RAY Crema di Limoncello
The creamy liqueur with aromas of sun-drenched lemons
CATERING INDUSTRY
We are the turbo for success
We are the specialists for creative marketing solutions and successful brand management. With our in-depth expertise in the catering industry, we make our brands emotionally tangible on the scene over and again. This is where the brands of the MBG Group are at home. This is where their journey begins. This is where they become successful. In two of the three properties in Germany's top restaurants, our brands are on the menu and generate tasty sales.
Over 14,000 catering customers
Over 850 connected beverage wholesalers
Almost 70% of Germany's top restaurants trust us
RETAIL SECTOR
POS expertise across the board

Taking place in nightlife, we present our brands as unique experiences. This way, they are recognised and loved in retail. MBG Group brands are available at 40,000 food retailers. A further 800 beverage wholesalers and over 12,000 petrol stations have listed the successful brands. Thanks to specialists' comprehensive brand support, the retail sector achieves top results without comparison.
We support over 40,000 retail customers
We support over 50 key account centres
We supply over 12,000 filling stations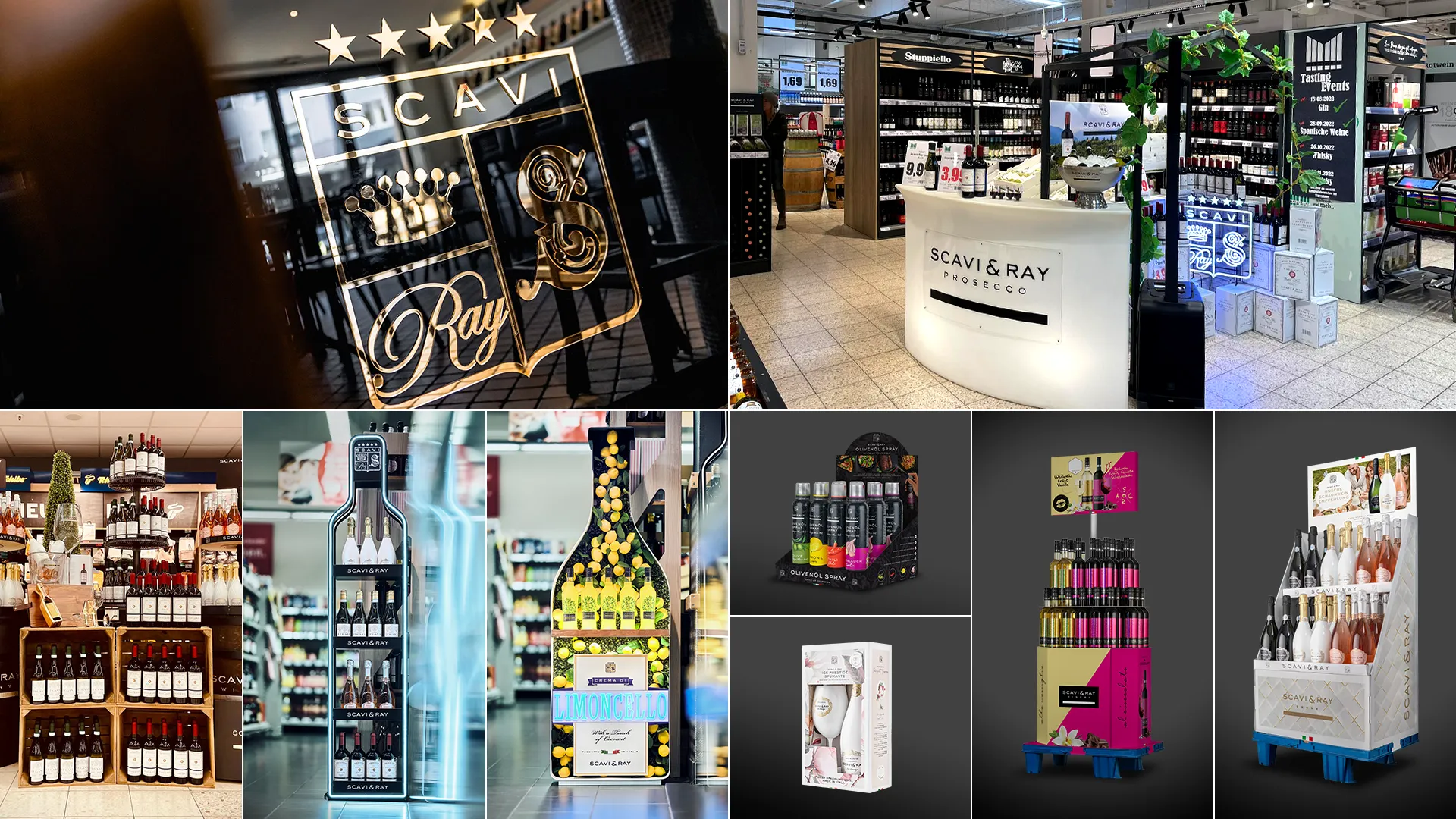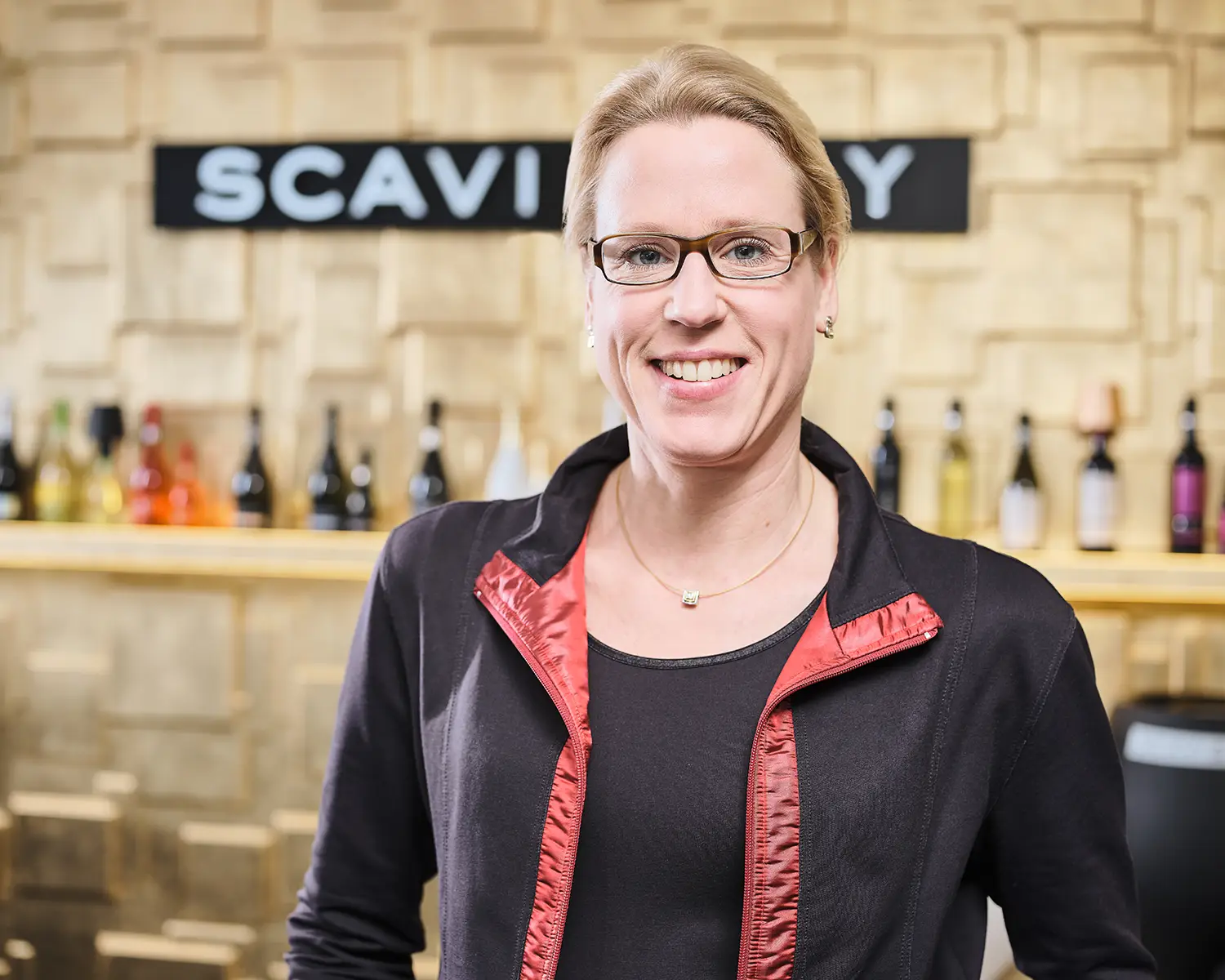 The SCAVI & RAY Winery stands for la dolce vita in a glass. Special wines for special moments and perfect Italian-style indulgence.
Anette Lambert, Diploma in Wines and Spirits (WSET London),
Senior Brand Manager SCAVI & RAY
Brand Management
Anette Lambert
Diploma in Wines and Spirits (WSET London)
Phone +49 5251 546 0

Downloads
For more information, see the downloads below.