Erfrischend einzigartig. Vielseitig erfrischend.
GOLDBERG
Taste the difference
Der Premium-Geschmack von GOLDBERG überzeugt die Gastronomie. Denn die Topqualität der Zutaten macht die acht charakterstarken Varianten nicht nur zu den bevorzugten Fillern für Premium-Spirituosen, sondern sind auch pur ein Genuss.
Weltweit über 90 Millionen Flaschen* GOLDBERG verkauft
*umgerechnet in 0,2l Flaschen
Über 75 % jährliches Wachstum im Export
Ca. 130 Mio. Markenkontakte durch Fluggäste
Ausgezeichnet durch die Branche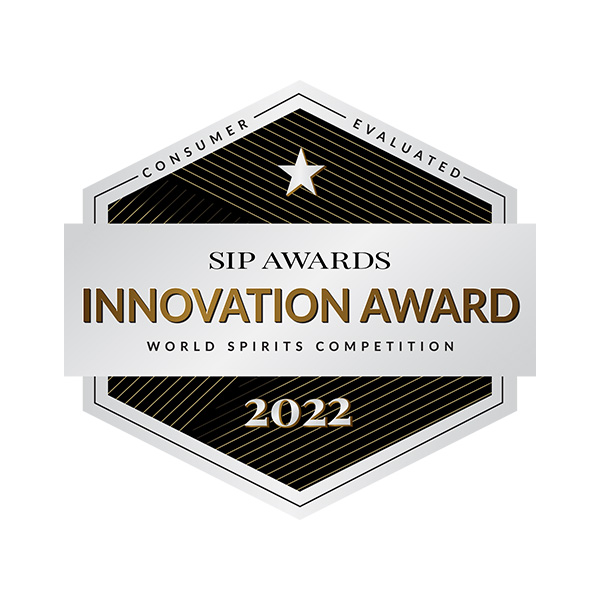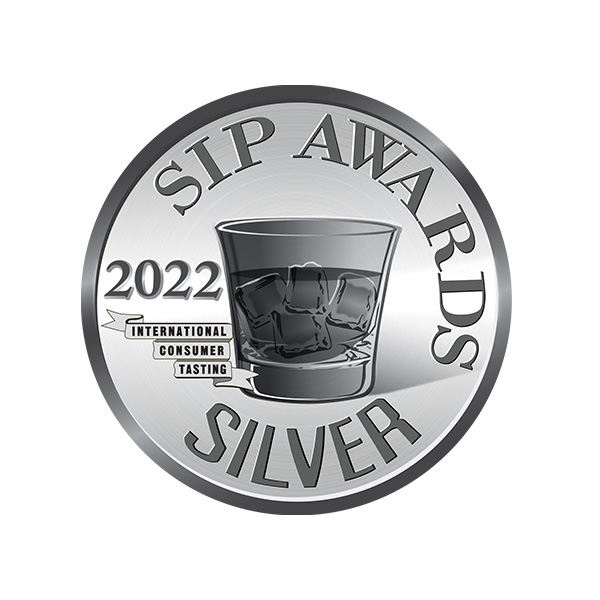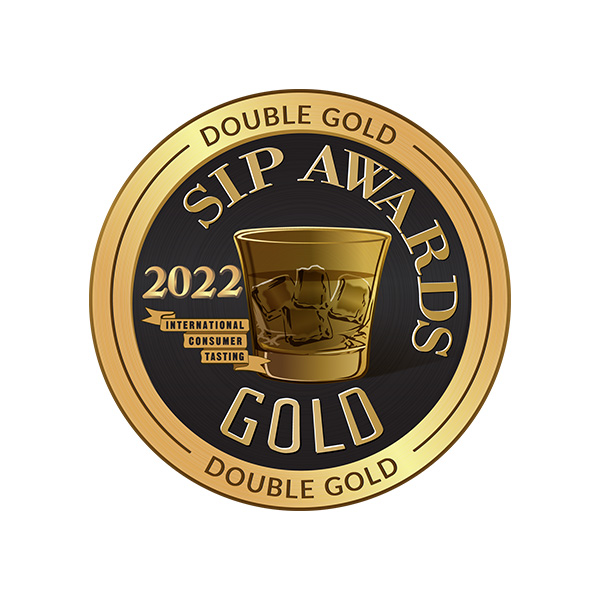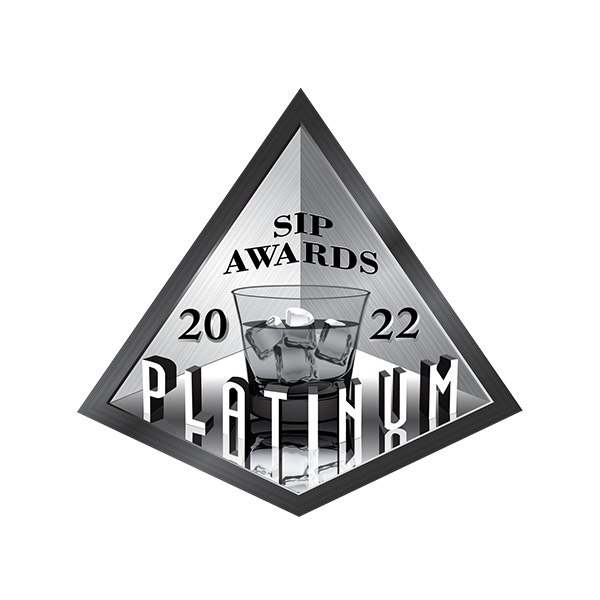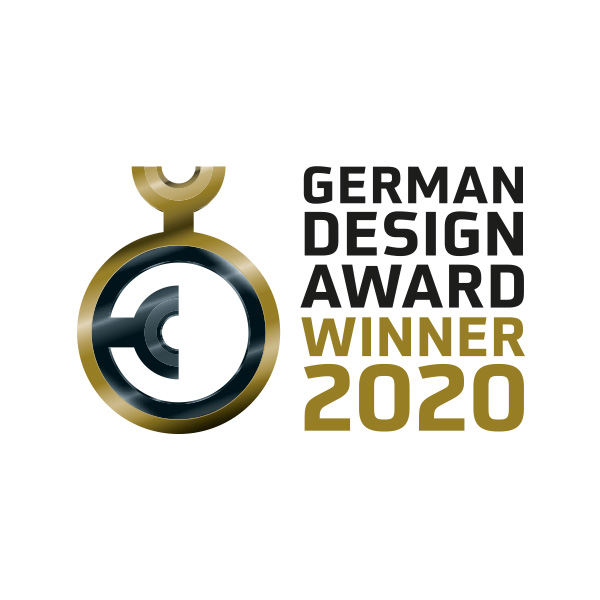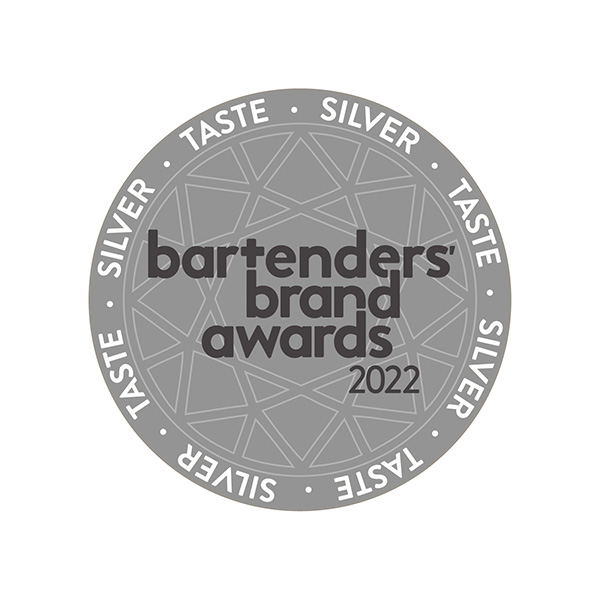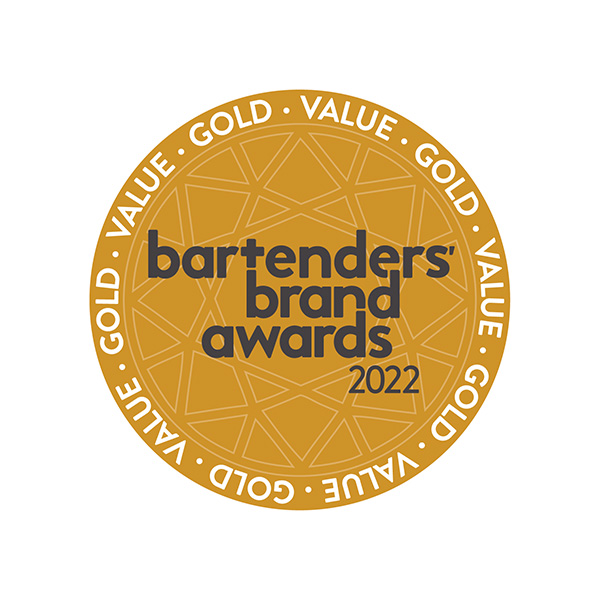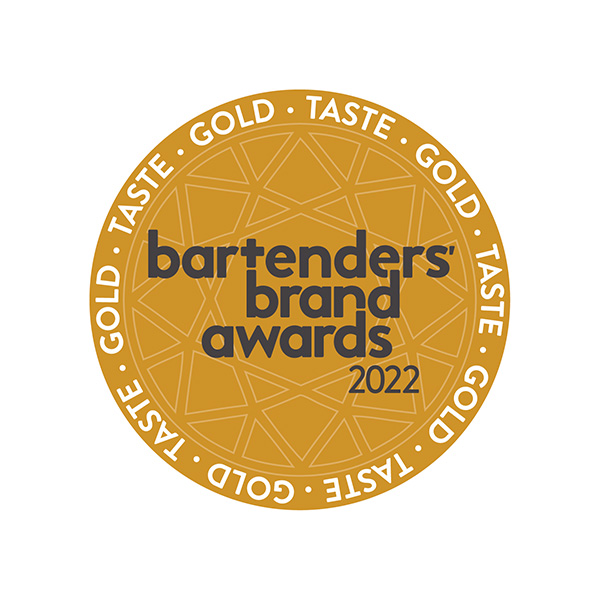 Immer perfekt: Die GOLDBERG Range
Eine erfrischende Erfolgsgeschichte
Mit einem starken Portfolio hat sich GOLDBERG bereits in unzähligen Top-Outlets etabliert. International bekannte Bartender setzen auf die herausragende Qualität der signifikanten Bitterlimonden von GOLDBERG und kreieren weltweit köstliche Signature Drinks.
GOLDBERG Tonic Water
0,2 l Glas-Flasche
GOLDBERG Bitter Lemon
0,2 l Glas-Flasche
GOLDBERG Ginger Ale
0,2 l Glas-Flasche
GOLDBERG Ginger Beer
0,2 l Glas-Flasche
GOLDBERG Soda Water
0,2 l Glas-Flasche
GOLDBERG Bone Dry
0,2 l Glas-Flasche
GOLDBERG Yuzu Tonic
0,2 l Glas-Flasche
GOLDBERG Hibiscus Tonic
0,2 l Glas-Flasche
GOLDBERG Pink Grapefruit Soda
0,2 l Glas-Flasche
GOLDBERG Mediterranean Tonic
0,2 l Glas-Flasche
GOLDBERG Wild Berry
0,2 l Glas-Flasche
GOLDBERG Premium Cola
0,2 l Glas-Flasche
This error message is only visible to WordPress admins
Error: Access Token is not valid or has expired. Feed will not update.
GASTRONOMIE
Wir sind der Turbo des Erfolgs
Wir sind die Spezialisten für kreative Vermark­tungslösungen und erfolgreiche Markenfüh­rung. Mit unserem fundierten Know­how in der Gastronomie machen wir unsere Marken in der Szene immer wieder emotional erlebbar. Hier sind die Brands der MBG Group zu Hause. Hier be­ginnt ihr Weg. Hier werden sie zum Erfolg. In zwei von drei Objekten der deutschen Top­-Szene­-Gas­tronomie stehen unsere Marken auf der Karte und sorgen für geschmacksstarke Umsätze.
Über 14.000 Kunden in der Gastronomie
Über 850 angeschlossene GFGH
Fast 70% der deutschen Top-Gastronomie vertraut uns
HANDEL
POS-Kompetenz auf ganzer Linie
Im Nachtleben inszenieren wir unsere Marken als einzigartige Erlebnisse. So werden sie im Handel wiedererkannt und geliebt. Die Marken der MBG Group sind bei 40.000 LEHs erhältlich. Weitere 800 GFGHs und über 12.000 Tankstellen haben die erfolgreichen Marken gelistet. Durch den umfassenden Brand­-Support unserer Spezialisten erzielt der Handel beispiellose Top­-Ergebnisse.
Wir betreuen über 40.000 Kunden im Handel
Wir betreuen über 50 Key-Account-Zentralen
Wir beliefern über 12.000 Tankstellen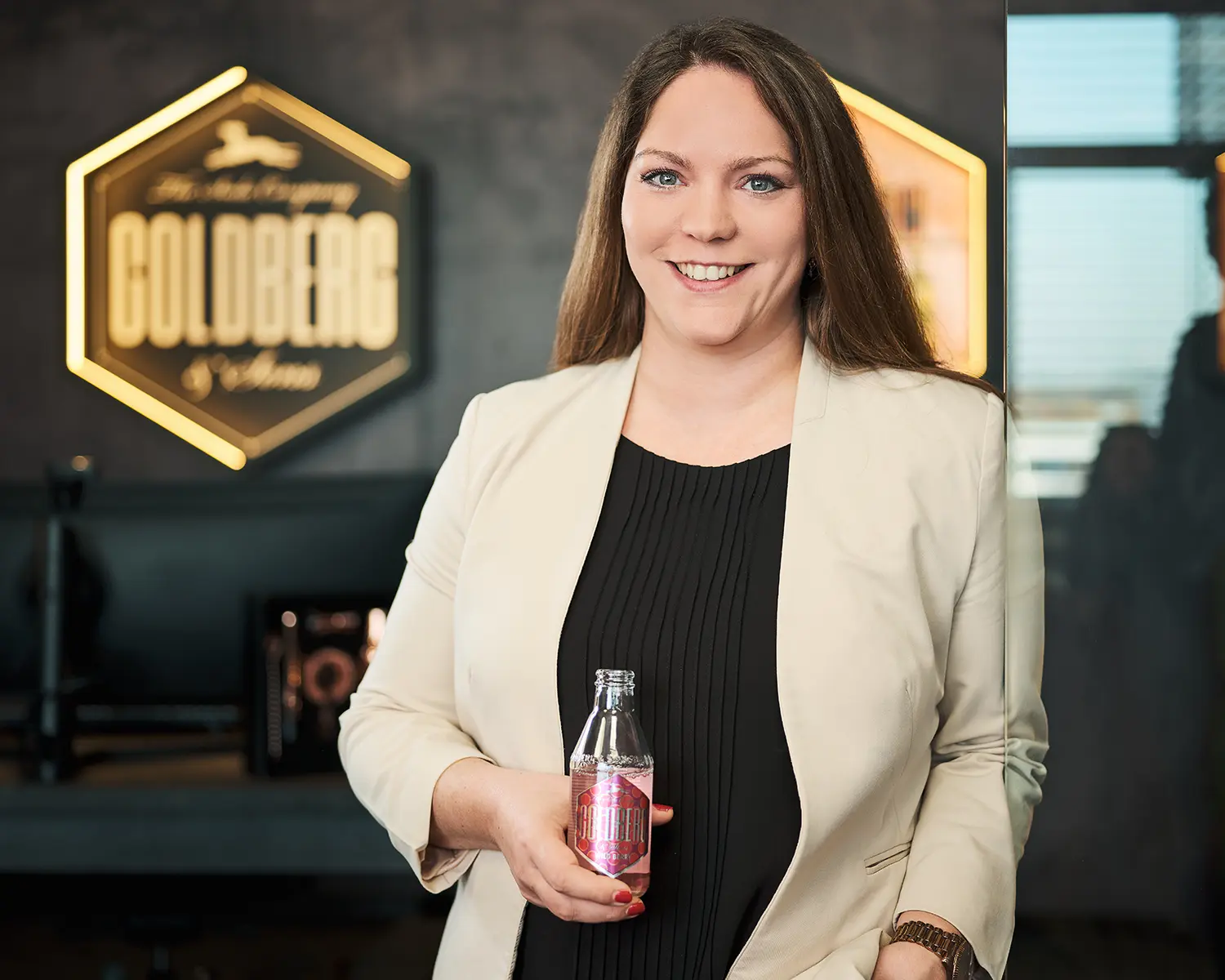 Für unsere globalste Marke GOLDBERG erarbeiten wir nationale und internationale Marketingkonzepte von der Ideenfindung bis zur konkreten Umsetzung in den lokalen Märkten vor Ort. Ein breiter, spannender Aufgabenbereich, der uns jeden Tag neu motiviert und nie langweilig wird. Mit unserem jungen Team stellen wir uns den Herausforderungen und nutzen täglich unsere Chancen.
Sabrina Ramchen, Senior Brand Managerin Filler & Mixer
Brand Management
Sabrina Ramchen
Telefon +49 5251 546 0
Downloads
Weitere Informationen erhalten Sie über die folgenden Downloads.