Premium Premixes
ready to rock
9 MILE Premixes
No mixing, just fun
Die 9 MILE Premixes sind alkoholische Mischgetränke in echter Premium-Qualität. Zu Hause, am Beach oder auf der Party mit Freunden. Die Ready-to-Drink-Mixe sorgen jederzeit und überall mit angesagten Geschmacksrichtungen für den passenden Vibe. Und das im charakteristischen Granite-Rock-Design. Stylish, frisch, unverwechselbar!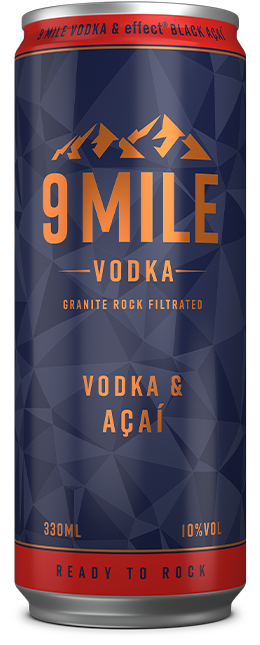 9 MILE Premixes
Für lange Nächte und unvergessliche Momente
9 MILE Premixes sind spontane Begleiter für lange Nächte und unvergessliche Momente. Der Premix Vodka & Maracuja vereint feinsten granitfiltrierten 9 MILE Vodka und exotische Fruchtpower. Die Variante Vodka & Açaí überzeugt mit einem fruchtig-komplexen Flavour, der ausgewogen und einzigartig ist. Always ready to drink. Always ready to party.
9 MILE VODKA & AÇAÍ
0,33 l Dose
9 MILE VODKA & MARACUJA
0,33 l Dose
Jetzt den puren Geschmack entdecken
Superpremium 9 MILE Vodka
9 MILE Vodka
Hochwertiger, granitgefilterter Vodka aus feinstem Weizen.
GASTRONOMIE
Wir sind der Turbo des Erfolgs
Wir sind die Spezialisten für kreative Vermark­tungslösungen und erfolgreiche Markenfüh­rung. Mit unserem fundierten Know­how in der Gastronomie machen wir unsere Marken in der Szene immer wieder emotional erlebbar. Hier sind die Brands der MBG Group zu Hause. Hier be­ginnt ihr Weg. Hier werden sie zum Erfolg. In zwei von drei Objekten der deutschen Top­-Szene­-Gas­tronomie stehen unsere Marken auf der Karte und sorgen für geschmacksstarke Umsätze.
Über 14.000 Kunden in der Gastronomie
Über 850 angeschlossene GFGH
Fast 70% der deutschen Top-Gastronomie vertraut uns
HANDEL
POS-Kompetenz auf ganzer Linie
Im Nachtleben inszenieren wir unsere Marken als einzigartige Erlebnisse. So werden sie im Handel wiedererkannt und geliebt. Die Marken der MBG Group sind bei 40.000 LEHs erhältlich. Weitere 800 GFGHs und über 12.000 Tankstellen haben die erfolgreichen Marken gelistet. Durch den umfassenden Brand­-Support unserer Spezialisten erzielt der Handel beispiellose Top­-Ergebnisse.
Wir betreuen über 40.000 Kunden im Handel
Wir betreuen über 50 Key-Account-Zentralen
Wir beliefern über 12.000 Tankstellen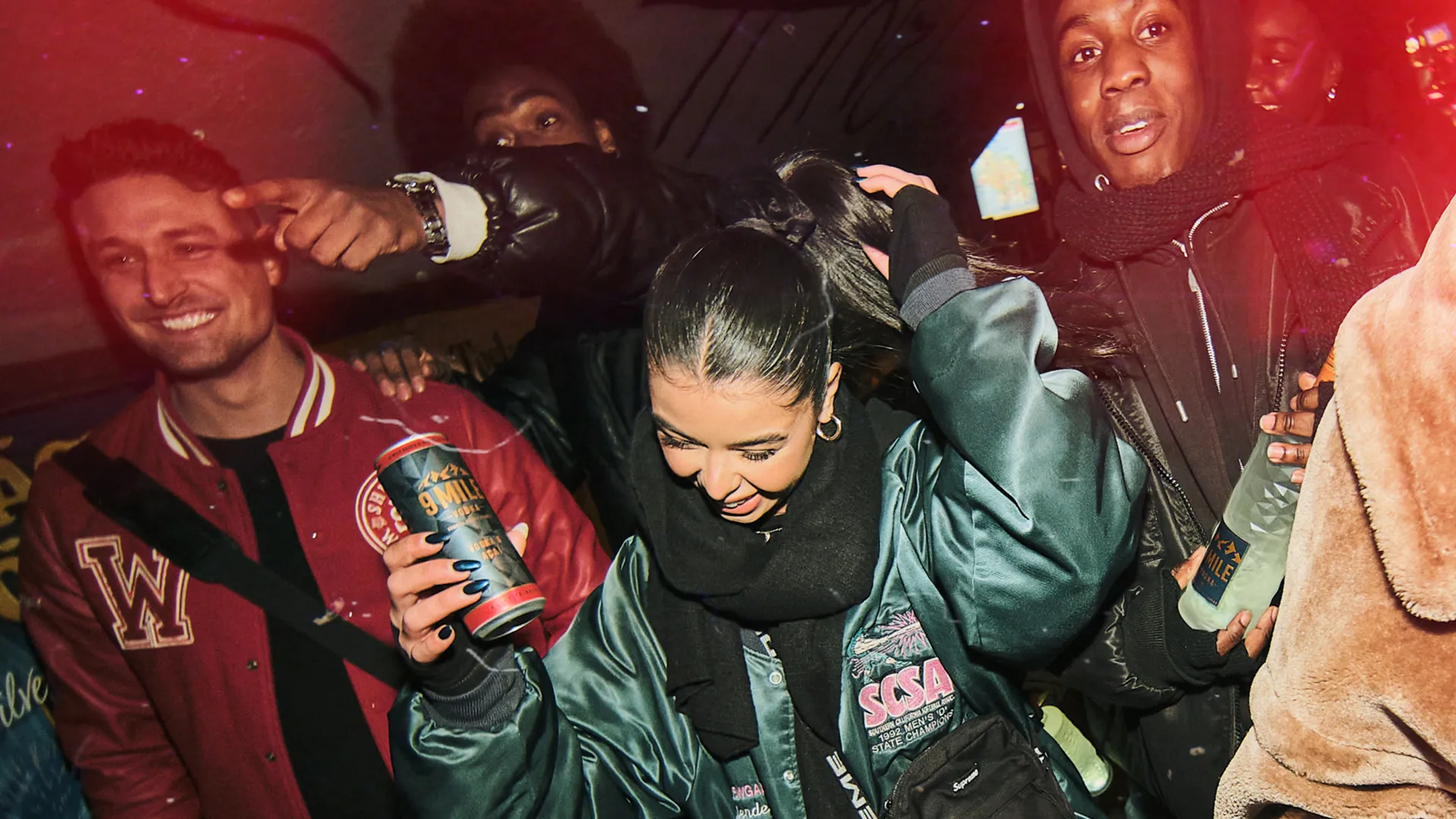 Brand Management
Andreas W. Herb
Telefon +49 5251 546 0
Downloads
Weitere Informationen erhalten Sie über die folgenden Downloads.