Eine Klasse für sich und für alle, die ihn genießen
SALITOS Tequila
The spirit of tequila
Geformt aus der sonnenverwöhnten blauen Weber-Agave transportiert der SALITOS Tequila Spirit den erdigen, zitronig-frischen Charakter der weltbekannten Jalisco-Region Mexikos direkt auf die Kennerzunge! Unverfälscht im Charakter, unvergleichlich im Taste. Dies ist der Ur-Tequila, der dem ersten SALITOS Tequila Beer seinen typischen Taste verliehen hat.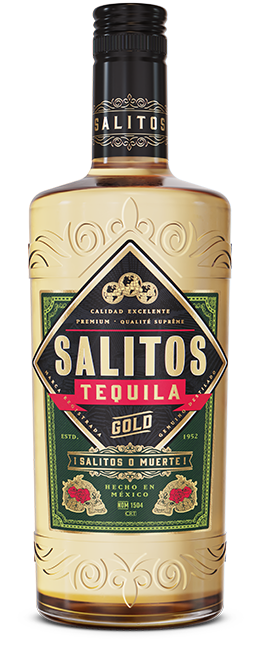 In 2022 Wachstum von 207 % im nationalen Markt
In 2022 Wachstum von 219 % im internationalen Markt
Der SALITOS Tequila hat einen Agavenzuckeranteil von bis zu 80 %
Ausgezeichnet durch die Branche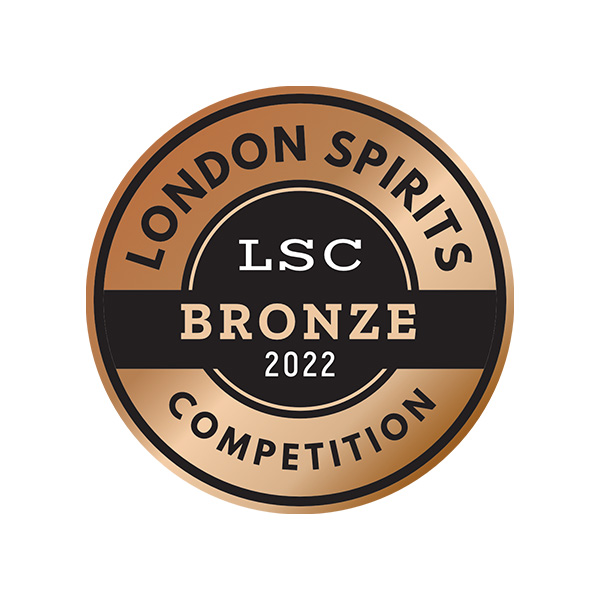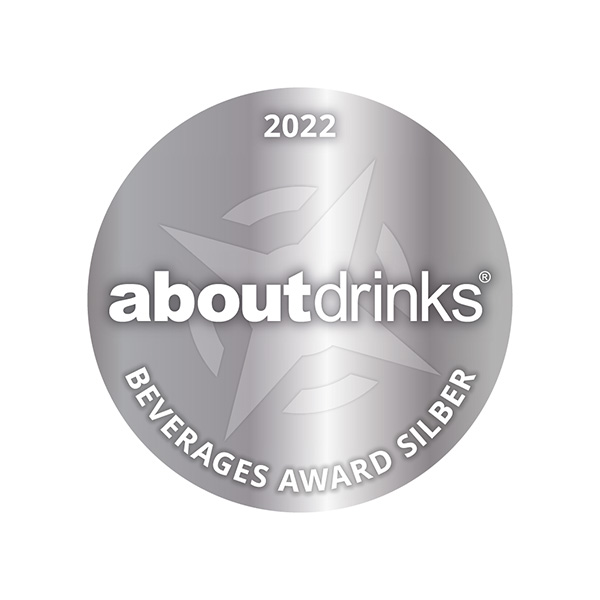 Silver und Gold Edition
SALITOS goes back to the roots
Seit Sommer 2019 gibt es den originalen Tequila aus der ersten Rezeptur von SALITOS Tequila Bier in Gold und Silber. Die edle Spirituose wird mittels langsamer und offener Fermentierung aus acht Jahre gereiften Agaven hergestellt. Der SALITOS Tequila Spirit in Gold verfügt über eine besonders gold-gelbe Farbe, die durch eine Verfeinerung mit Karamell entsteht.
SALITOS TEQUILA SPIRIT SILVER
0,7 l Glas-Flasche
SALITOS TEQUILA SPIRIT GOLD
0,7 l Glas-Flasche
Weitere SALITOS-Produkte entdecken
Biermischgetränke mit vielfältigen Tastes
SALITOS Beer
Schmeckt nach Tequila, einem Hauch Limette und einem Spritzer Zitrone
SALITOS Pink
Drink Pink! SALITOS mit leckerem Erdbeer Geschmack
SALITOS Blue
Voller Geschmack aus dem puren Aroma frischer Beeren
SALITOS Ice
Mit dem besonderen Geschmack der südamerikanischen Limone
Downloads
Weitere Informationen erhalten Sie über die folgenden Downloads.