Das crazy Partyvolk feiert im Himmerich in den Lounge-Areas von 9  MILE Vodka und SALITOS. Die Kult-Diskothek Himmerich gehört zu den beliebtesten Party-Spots in der Region ­Heinsberg. Auf fünf Floors wird hier durchgefeiert. Auf dem Mainfloor tritt regelmäßig das Who is Who der Partyszene auf.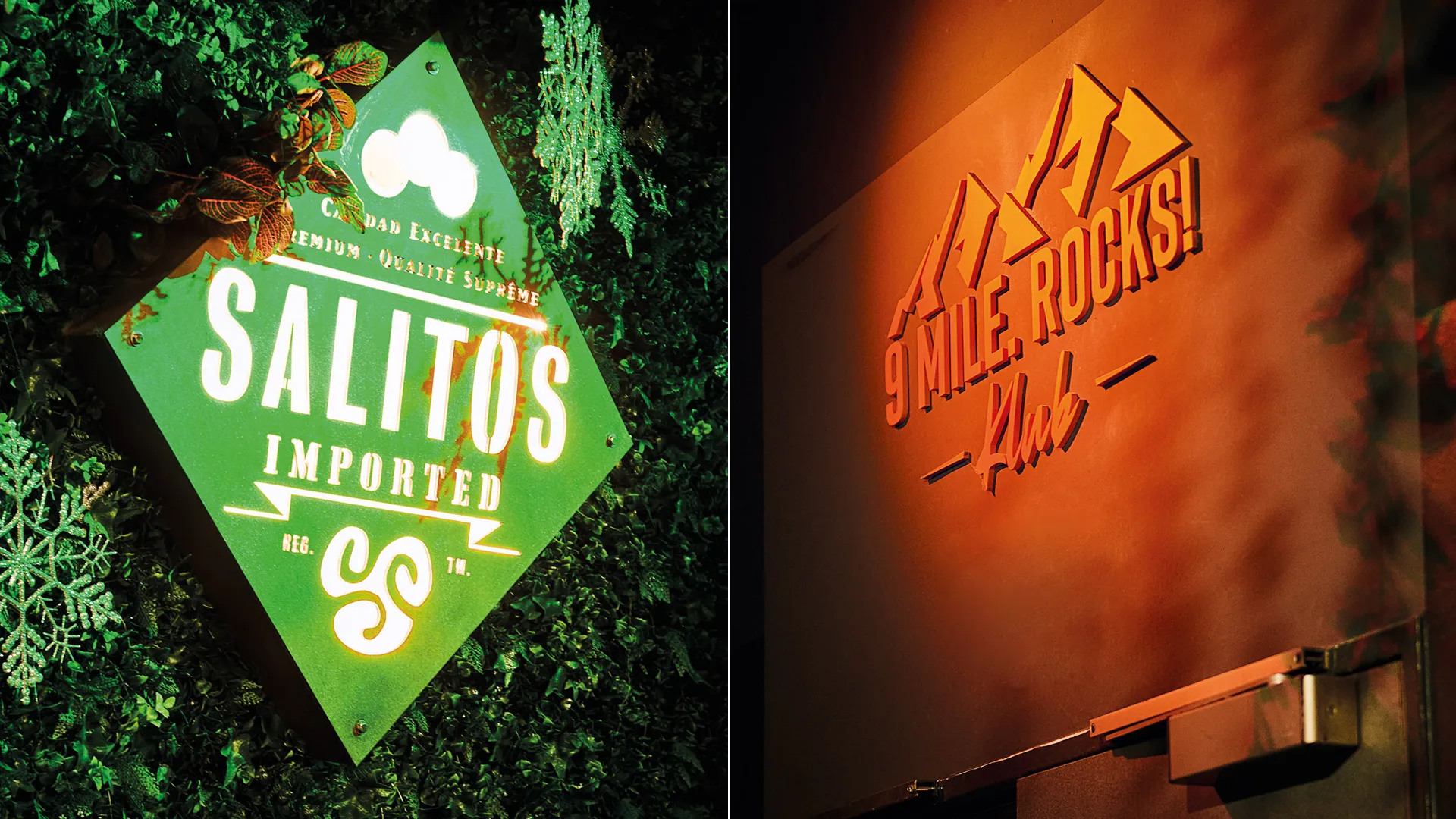 9  MILE  Vodka ist hier mit einer eigenen 9  MILE  Vodka Rocks Lounge am Start. Brandings, VIP-Bereiche im markanten Look, eine eigene 9-MILE-Vodka-Bar, eine ­SALITOS-Lounge und individuelle Tools bereiten den Weg zum perfekten Markenerlebnis. ­Abfahrt garantiert!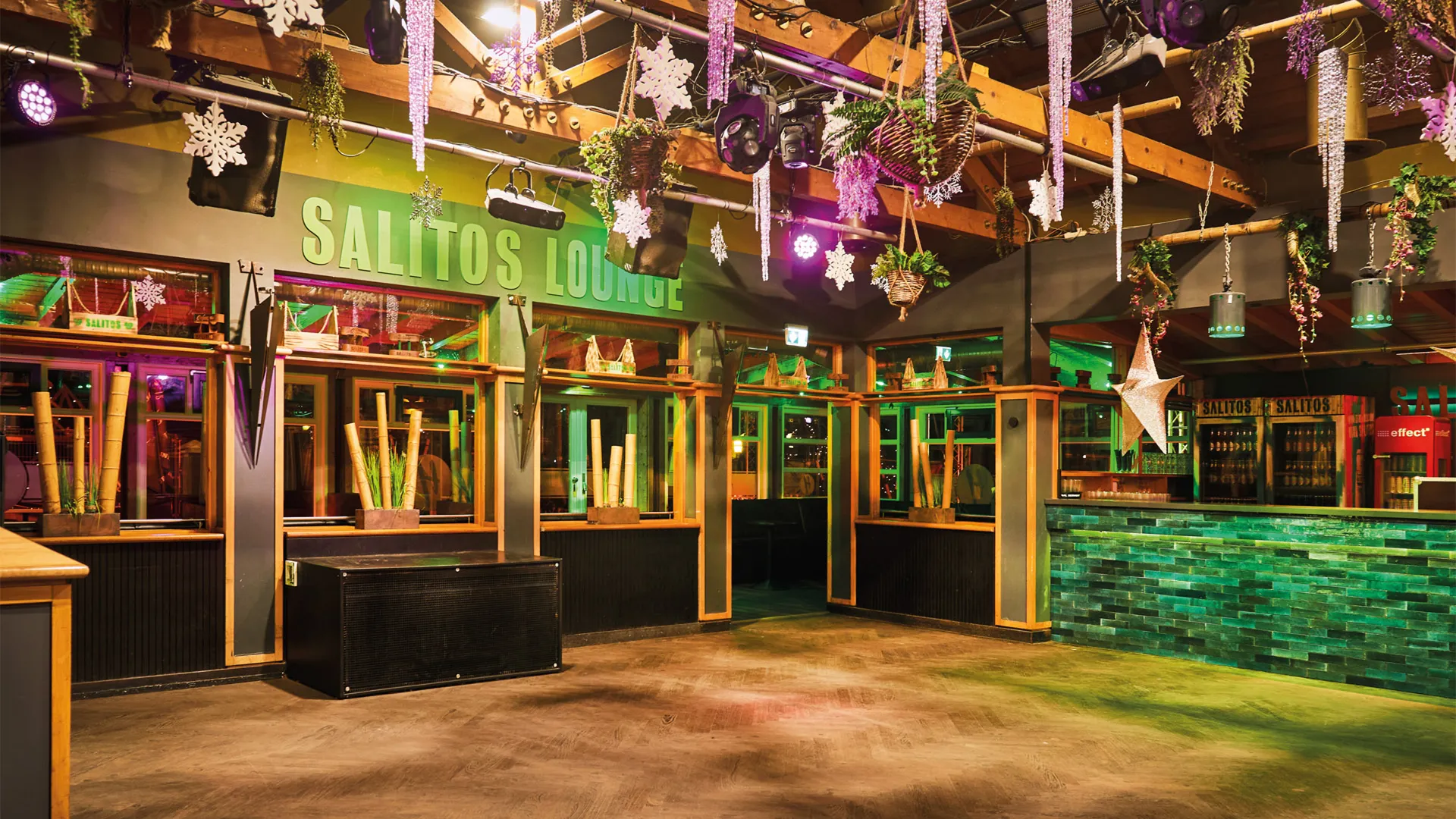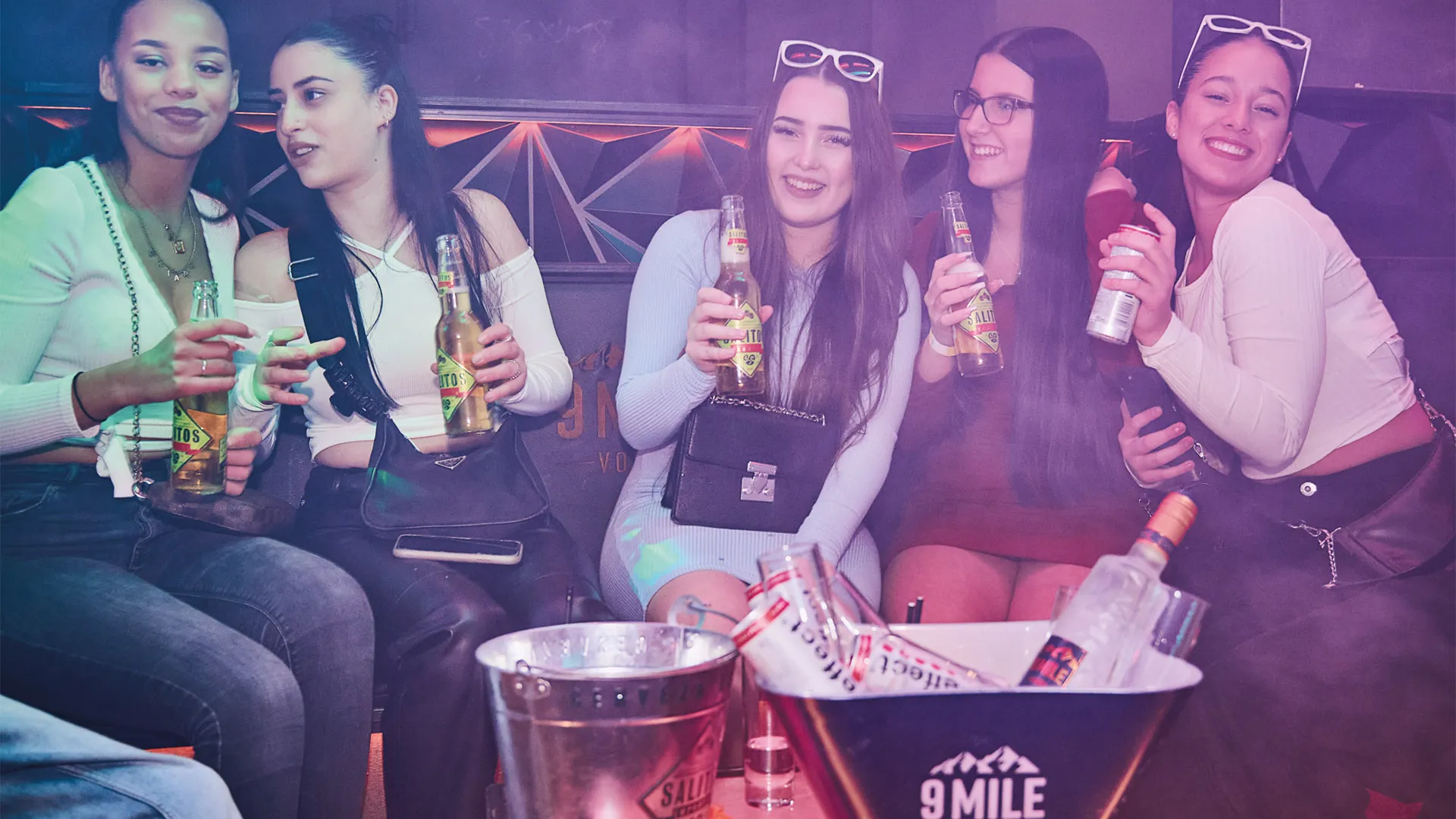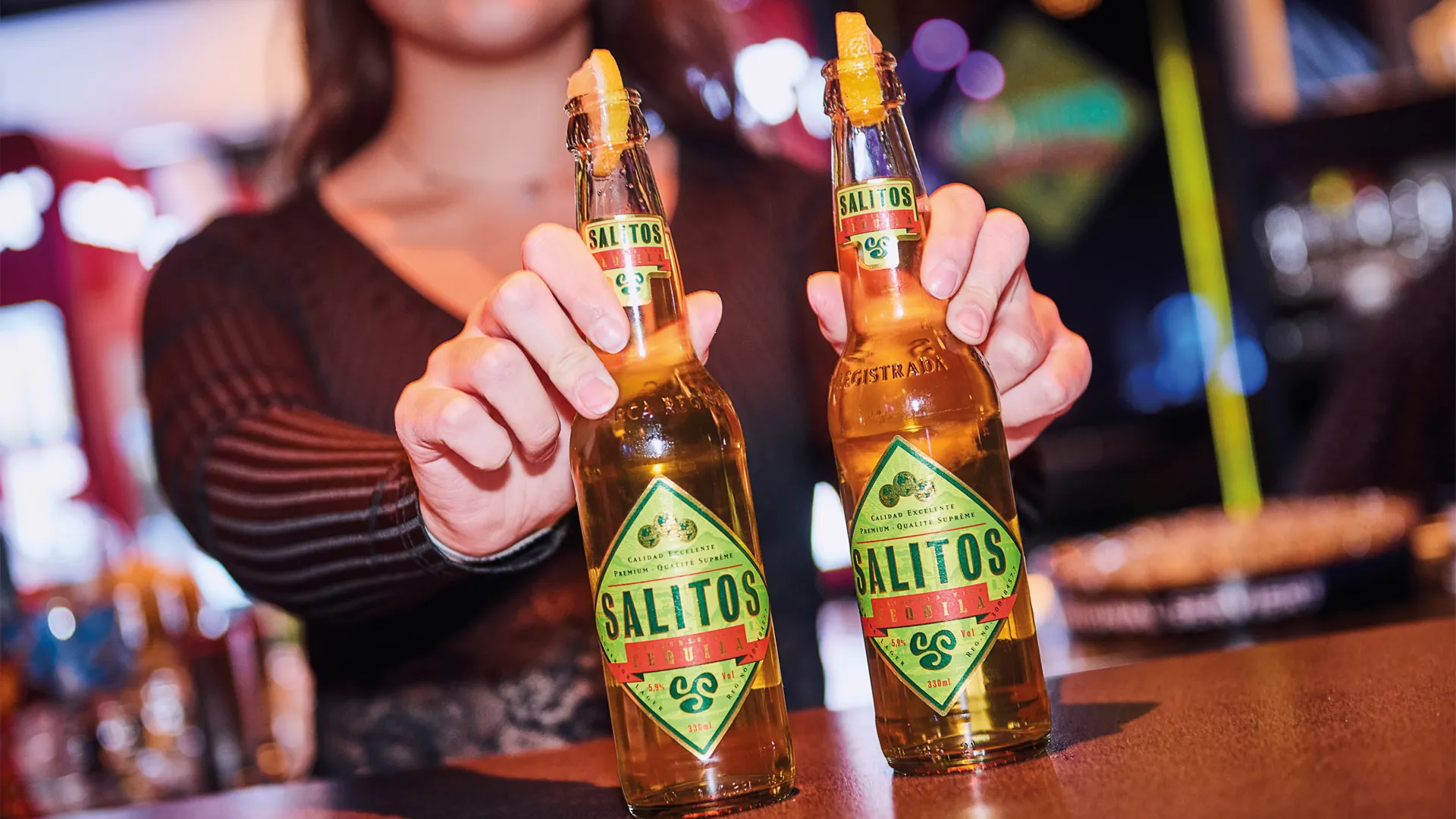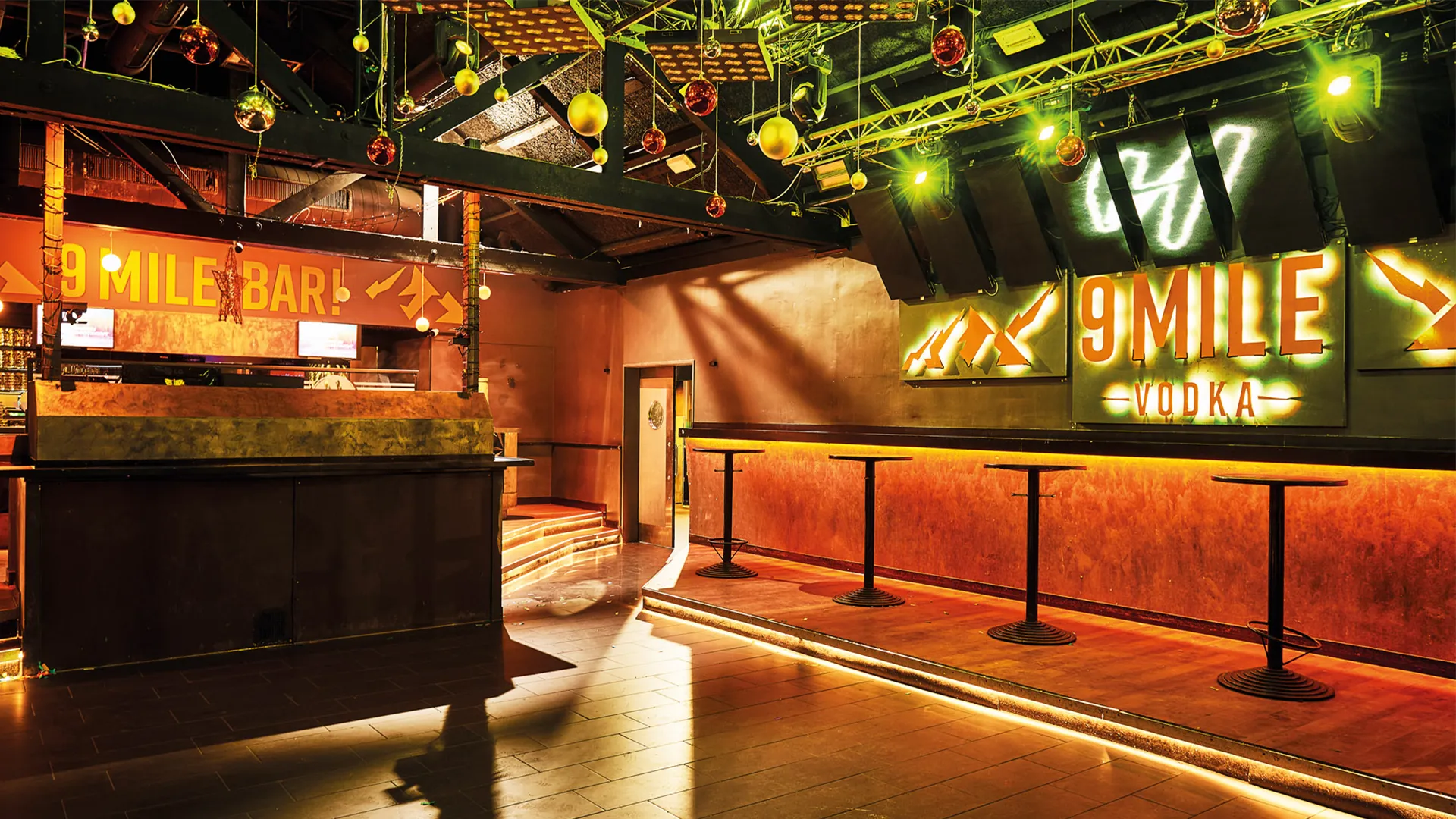 Himmerich
Der Kult-Club in Heinsberg mit über 70  Jahren Partygeschichte.
A place to be and see!
Über 10.000 Events
fünf Floors
2.000 Quadratmeter Tanzfläche
9-MILE-Vodka- und SALITOS-Lounge
Brandings im markanten Look der Marken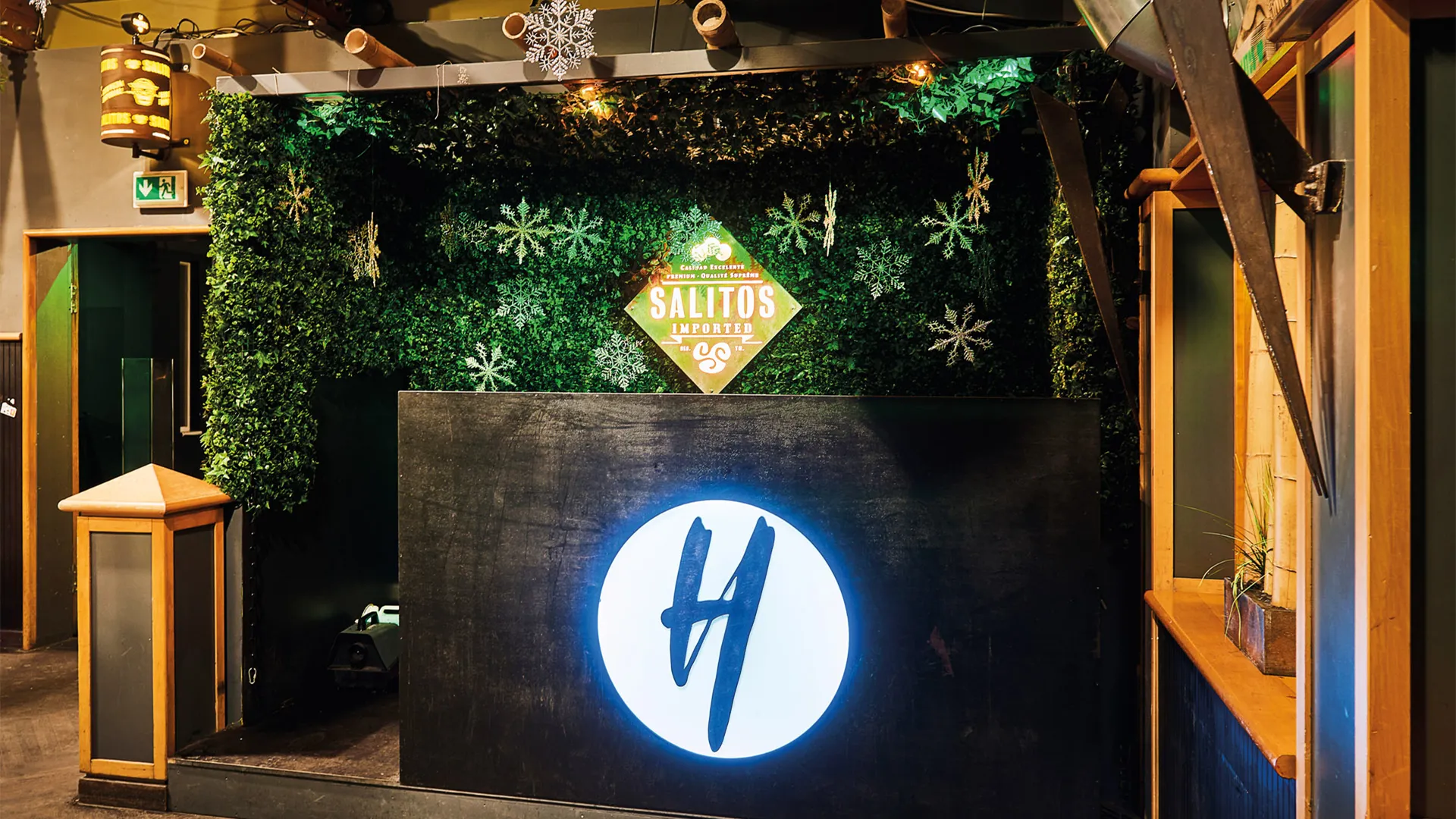 Himmerich
Himmerich 1
52525 Heinsberg
Art  Club
Fon  02453 3000-0
E-Mail 
Web  himmerich.de
9  MILE  Vodka
Web  9mile-vodka.com
Instagram  9milevodka
Facebook  9milevodka
TikTok  @9mileofficial
SALITOS
Web  salitos.com
Instagram  salitosbeer
Facebook  salitosDE
TikTok  @salitos_official