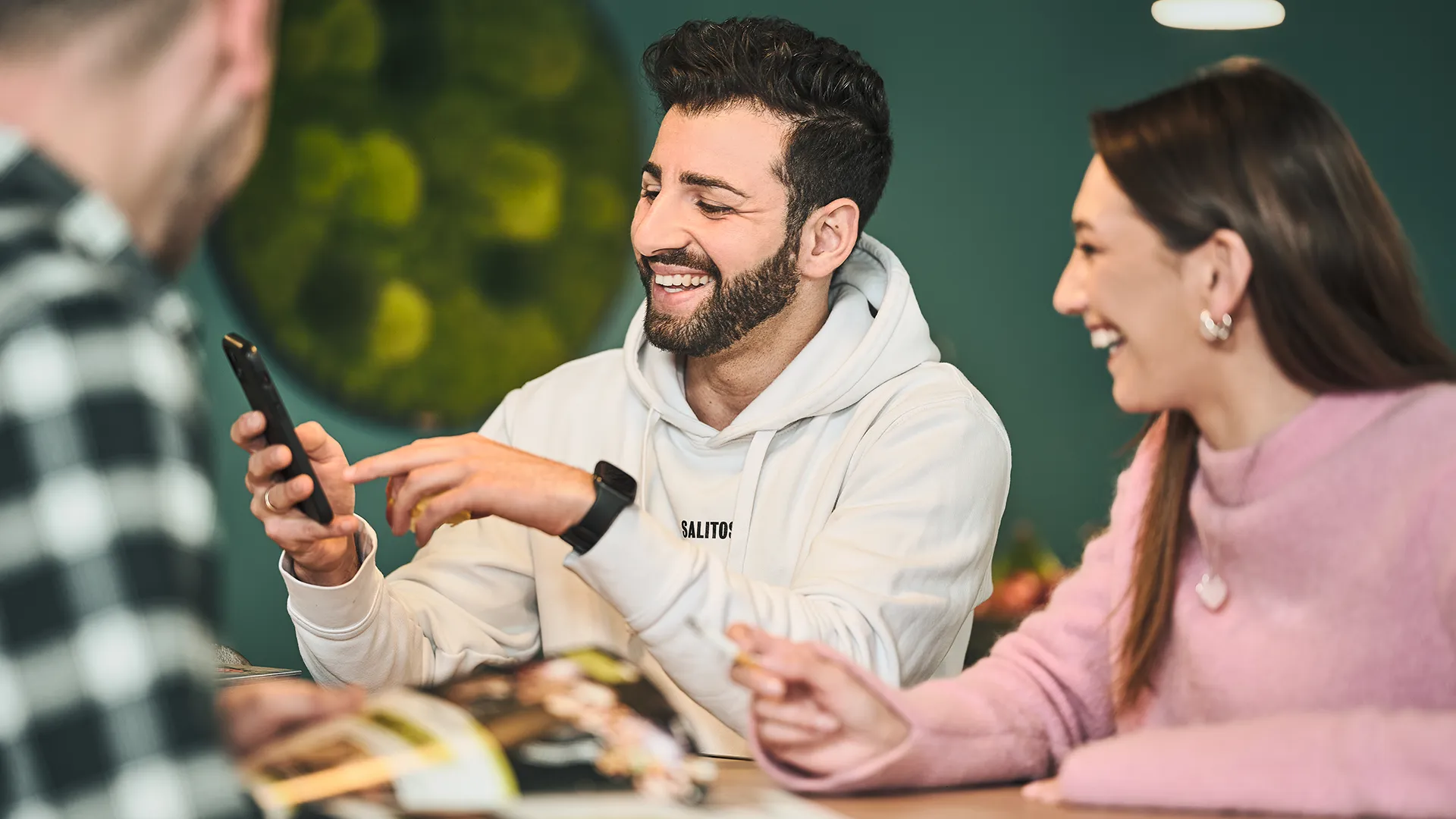 Professionals
Have you already gained experience in your profession and would like to contribute your professional experience? Then we're looking for you!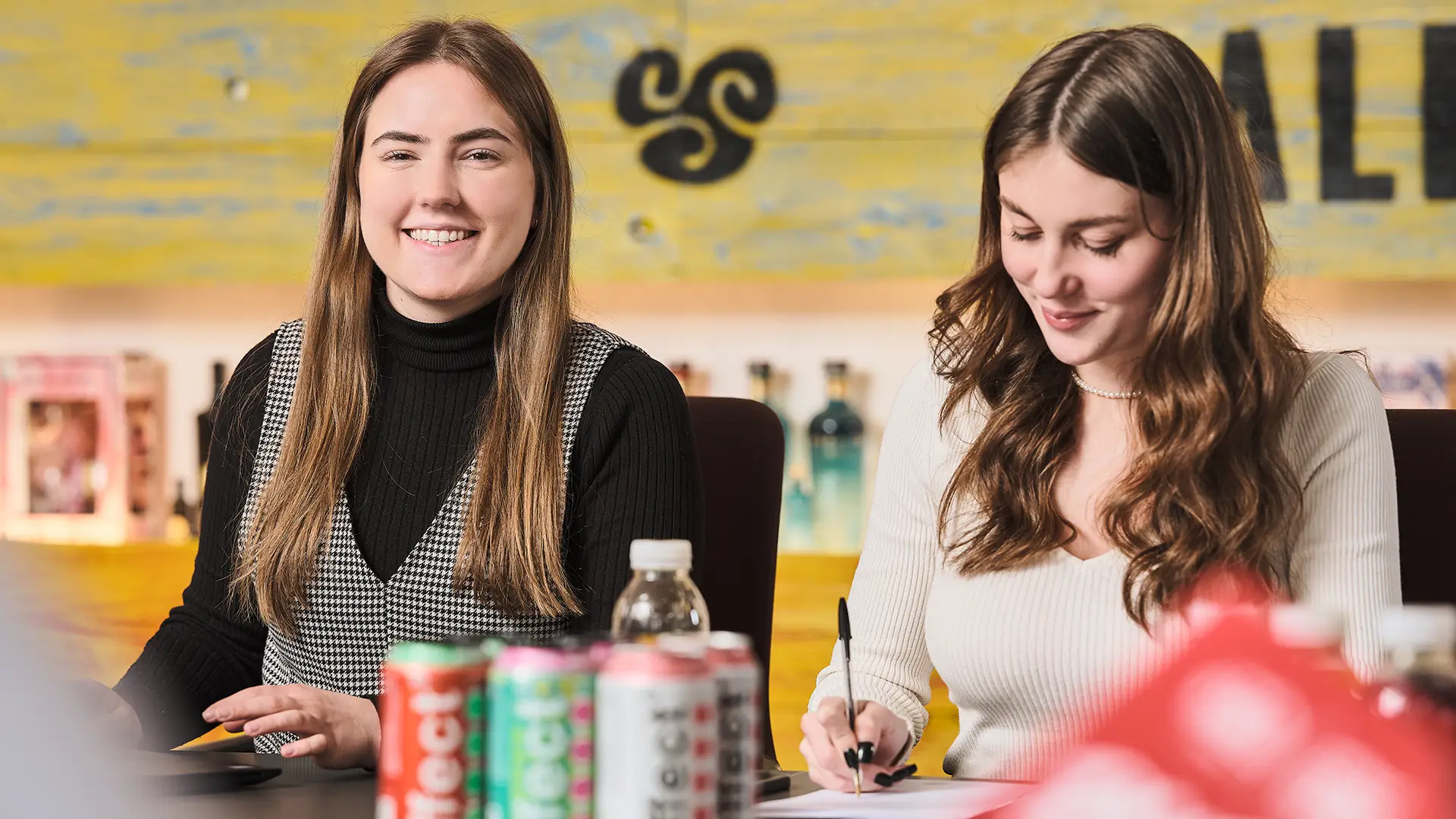 Graduates
Have you freshly graduated from university and want to finally put your knowledge into practice? Then join our team!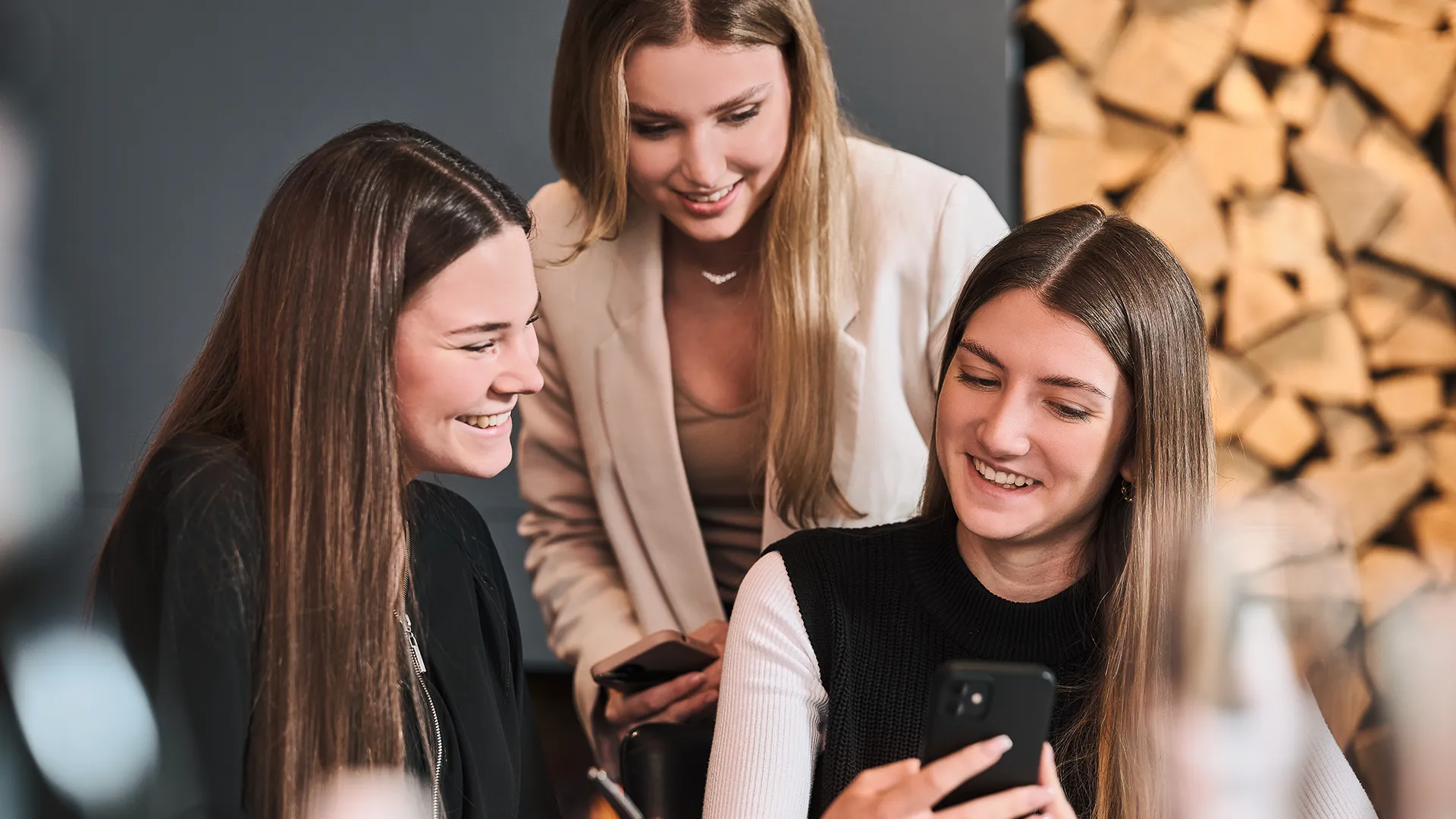 Training and studies
Do you find our industry exciting and want to gain a lot of experience? An above-average salary and a great team await you!